The Annual Design Awards 2011 is here! Enter to win up to $20,000 worth of prizes of design software, subscriptions, resources, and more. Our readers can get 25% off any entry or multiple entries (enter code: pstut25).
---
Annual Design Award Winners 2010
Here are some of the winners from 2010.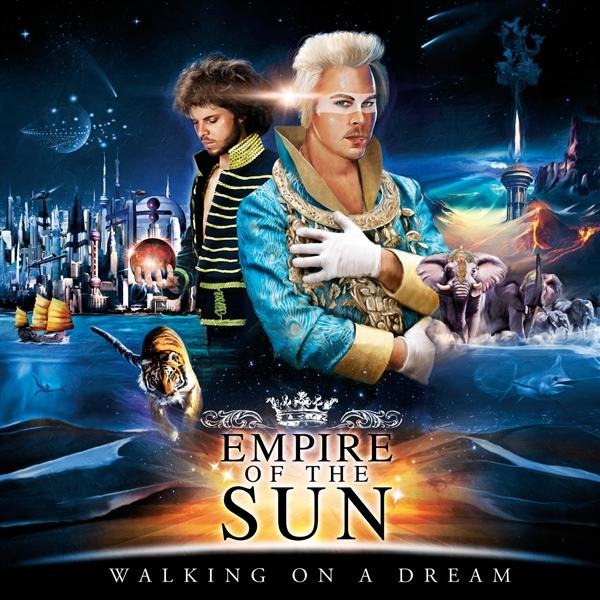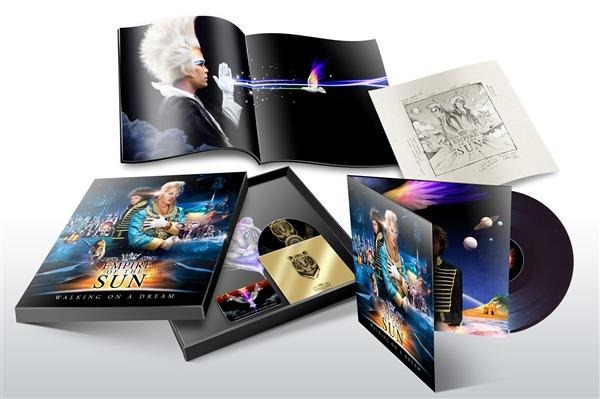 BEST MUSIC ALBUM COVER DESIGN:
TITLE: Empire of the Sun Album Cover
AGENCY: Debaser
CLIENT: Empire of the Sun
DESIGNERS: David Homer & Aaron Hayward
URL: http://www.debaser.com.au/

BEST BOOK COVER DESIGN:
TITLE: Craigslist Casual Encounters Book Cover
AGENCY: TL Price Freelance
CLIENT: Haha Publishing
DESIGNER: Tara Lynn Price
URL: www.tlpricefreelance.com

BEST DIGITAL ART:
TITLE: Last Flight Home
AGENCY: Freelancer
CLIENT: Personal Project
DESIGNER: Steve McGhee
URL: http://stevemcghee.com

BEST LOGO DESIGN:
TITLE: TD Designs Logo Design
AGENCY: Entz Creative
CLIENT: TD Designs
DESIGNER: Denis Wong
URL: http://www.entzcreative.com

BEST MOVIE POSTER DESIGN:
TITLE: The Imaginarium of Doctor Parnassus
AGENCY: Empire Design
CLIENT: Terry Gilliam
DESIGNER: John Calvert
URL: http://www.empiredesign.com/

BEST FLYER/NEWSLETTER DESIGN:
TITLE: BLACK IS BEAUTIFULL
AGENCY: NICKELINE DESIGN
CLIENT: Africa's Next Top Model
DESIGNER: Melvin SYMENOU
URL: none supplied

BEST PACKAGING DESIGN:
TITLE: Bacio 3rd Anniversary Packaging
AGENCY: Chykalophia Graphic Design
CLIENT: Bacio
DESIGNER: Ari Suardiyanti
URL: http://chykalophia.com

BEST POSTER/BILLBOARD DESIGN:
TITLE: Krazy Glue Billboard
AGENCY: 19 Marks Design
CLIENT: Krazy Glue
DESIGNER: Ross Moody
URL: http://www.19marksdesign.com
BEST SELF PROMO DESIGN:
TITLE: 10 Downing Tweets
AGENCY: Twenty Six Digital
CLIENT: Self
DESIGNER: Guy Sharman
URL: http://www.twentysixdigital.com/
---
Submit your Entry
PhotoshopTutorials.ws readers are entitled to 25% off any entry or multiple entries! Register then enter the code pstut25 for your submission.