32 Creative Uses of Reflections in Photography
Inspire yourself to use reflections creatively with these examples. Reflections can be used to give a unique perspective and engage your viewer to your photo. Have a look at this set of photos and find out how you can use reflections in your photos.
Please do not republish these photos on other websites without permission from the authors or license from their agents.

Big Ben and Reflection in Window | Comstock Images

Taj Mahal with Reflecting Pool | Jupiterimages

Water-Level and Reflecting | Wessel Cirkel

Women Leaping over Puddle on Beach | Jupiterimages

Trees Reflecting in a Pool | Lorie Lawrence

Stylish Women in City Coffee Shop | Jupiterimages

Reflection of the Street Lamp | Nataliya Hora

Sky Reflection in Water | Stanisa Martinovic

Low Angie View of Crane Reflected on Window | Medioimages/Photodisc

Couple Shopping for Glasses | Dick Luria

Maine Reflection | Keith Szafranski

Business Building | Roman Goncharov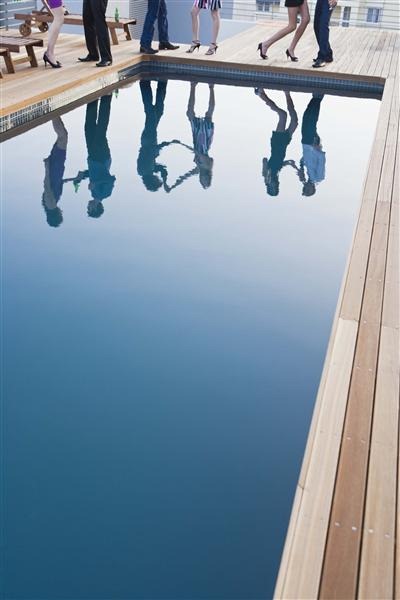 Poolside Party with Reflection in Pool | Jupiterimages

In Front of the Mirror | Branislav Ostojic

Close-Up of a Cloud Reflected on Glass | Medioimages/Photodisc

Autumn | Radu Razvan

Man Wearing Sunglasses | Jupiterimages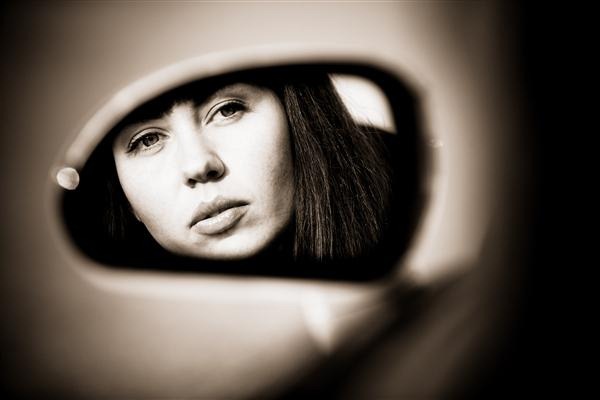 Women Checking Herself in Sideview Mirror | Jupiterimages

Lotus | leesungjae

Reflection of Vehicles on Mirrored Building, Low Angle View | David De Lossy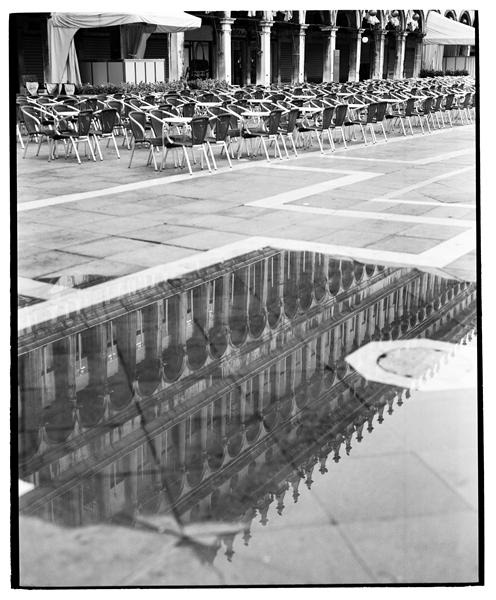 Piazza San Marco, Puddle with Reflection of the Old Procuration | Alexander Mertsch

Businessman Looking out Window | Creatas Images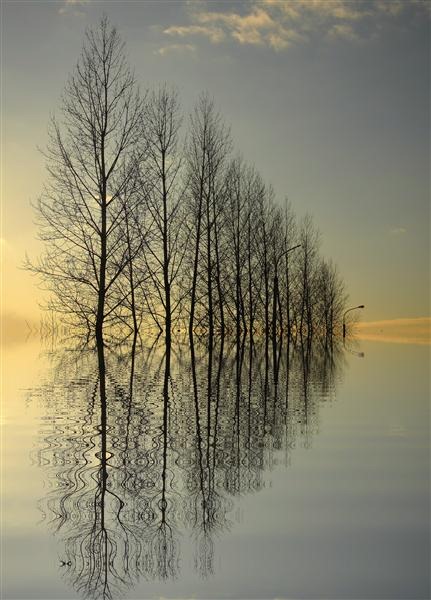 Great Trees Reflection | Wajan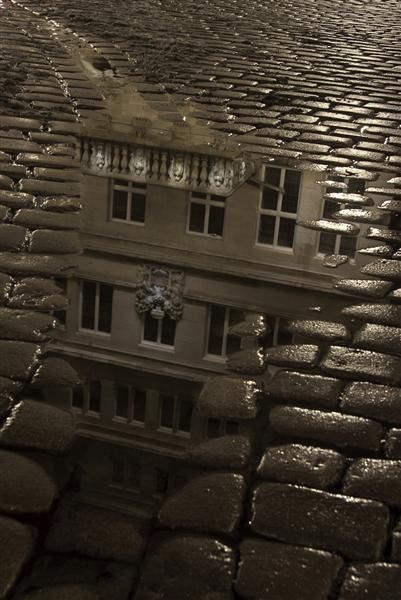 Cobblestone and Reflection | Michael Utech

Woman Leaning on Glass Door | Jupiterimages

Reflection of Cathedral in the Pool | Zastavkin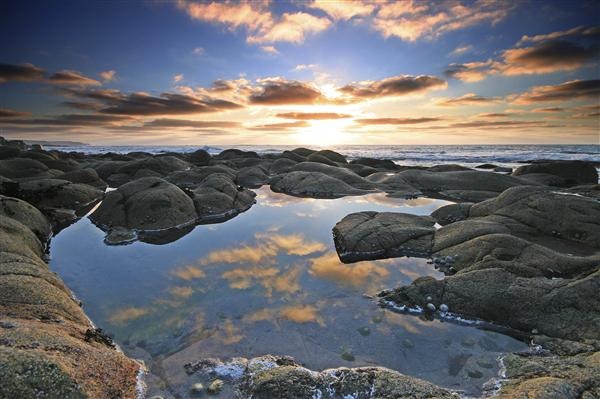 Rockpool Reflection | nomadimagesuk

Reflection of Big Ben in Window, London, England | Comstock Images

Puddle | Satori13

Couple Embracing in Car Reflected in Wing Mirror | Christopher Robbins

Reflections | Masta4650