This tutorial will help you create a fashion wallpaper with several techniques. It also shows you the effectiveness of default Photoshop brushes & blend modes, and how you can use them to greatly improve artworks.
---
Fashion Wallpaper Photoshop Tutorial
---
Preview of Final Results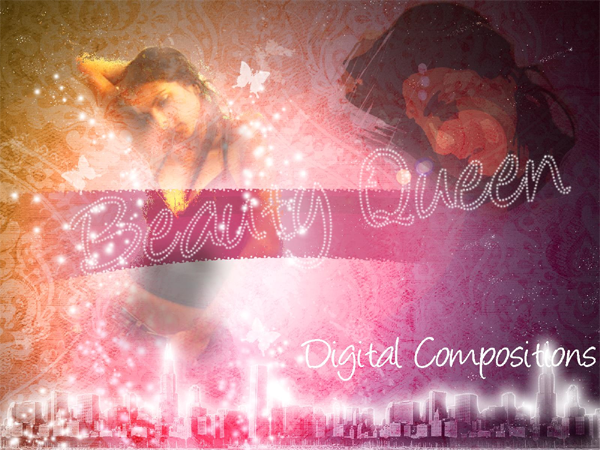 ---
Raw Materials
This is the list of things we need for making this artwork.
Stock Photos
Brushes Needed
OK. Now before you guys think this is a really easy artwork with some cheap filters , let me tell you that it isn't so. In fact it's quiet long and detailed so if you get stuck while skipping steps then i guess you're on your own. Also I'm taking a different approach to this tutorial. While most tutorials go by the order of steps, I'm dividing the tutorial into 7 Groups so as to make things easier. Here is the arrangement of Groups. You can set these up before we start.