Thiago Storino is a Brazilian digital artist who has successfully made the transition from traditional design to digital art. In this interview, he discusses his journey as an artist and offers advice on how to stay creative and inspired.
Can you tell us a little about yourself?
My name is Thiago Storino, I was born in Brazil and 5 years ago I moved to Lisbon in Portugal for work. I have a degree in Industrial Design from the Federal University of Rio de Janeiro, and since 2007 I have been working with design and creativity.
What sparked your interest in digital art?
Since I was a child I was surrounded by art, my mother is a painter and crafts teacher, so I grew up in the middle of paints and brushes but despite that, I learned to draw by myself, it was something natural since I was a little boy.
Where do you get inspiration from?
Life is my inspiration, my wife, love, music, travel, and experience different cultures, even simple everyday things… I once had the idea of an illustration, looking at some drops of water that formed while I was taking a bath lol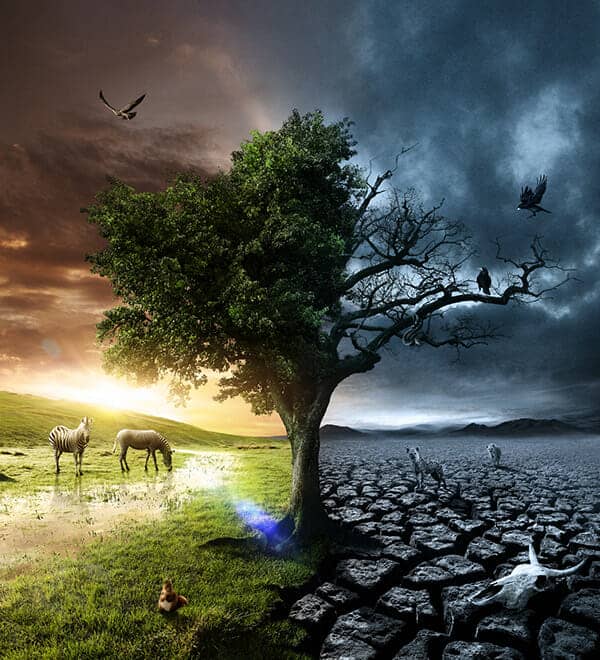 Who are your influences?
I really like art history, and I have a lot of influence from classical artists like Leonardo Da Vinci, Michelangelo, and Goya. The digital artists that influence me these days are my own friends at work.
What does your workflow usually look like?
It usually starts with a sketch of the idea on paper, then I look for references that can help in the project, after that I think about the best technique and method for execution, then the production begins and then finalization.
Do you have a particular style or technique?
I like the realistic style better but we have to be versatile in projects, as it varies from project to project.
Are you currently working on any new projects?
I just finished one project last week but I always have 2 or 3 ideas that I'm working on and I always write down all the ideas to develop and produce later on.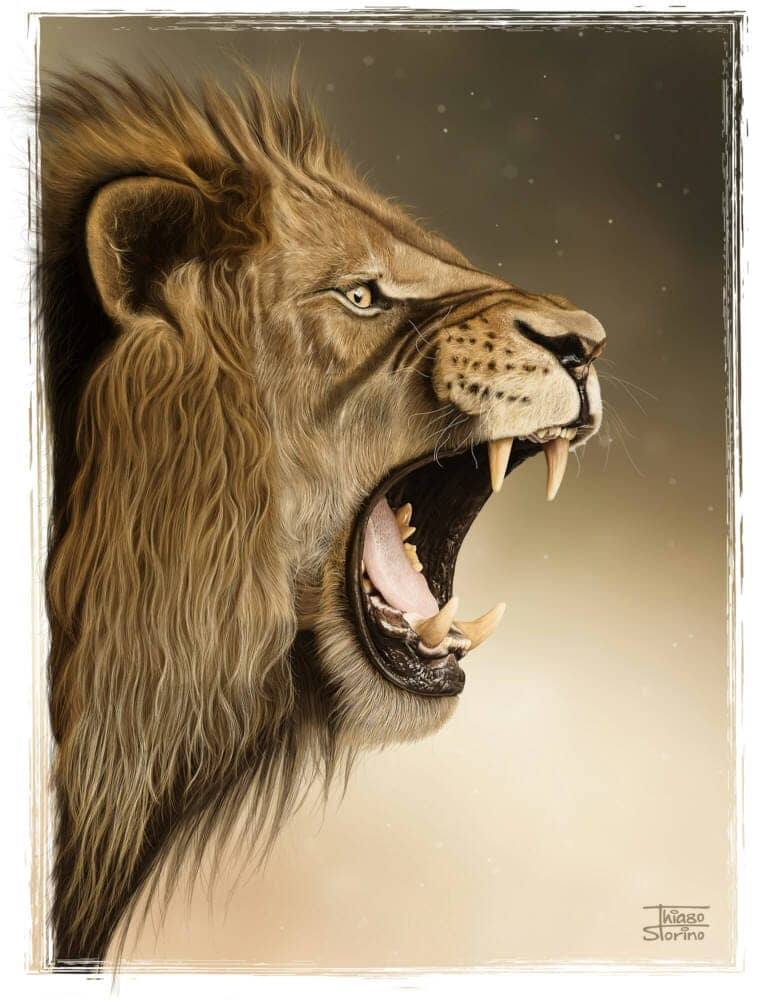 What are your tips for aspiring Digital Artists and Graphic Designers?
Always stay inspired and keep up with the news and artists you like, nowadays there are great social networks to follow like Pinterest, Behance, Instagram, and many others. Try to evolve as an artist, whether with new software or new techniques. Focus on your goals and practice a lot because practice leads to evolution. Feed your imagination, always
See more of Thiago's work on Behance.