Bring modern sepia tones to your photos with these Lightroom presets and LUTs from SparkleStock. Sepia was a popular look in the early days of digital photography. But the look is dated and the flat tones and yellow/orange tint isn't appealing anymore.
These presets are designed to give the same feeling sepia had, but with a more modern color palette. They create a half-sepia effect by introducing back some colors. And instead of warm yellows, they opt for more neutral chocolate browns.
The free download includes 10 Lightroom presets and LUTs. If you upgrade to the Pro version, you'll unlock all 25 presets and skin tone protection.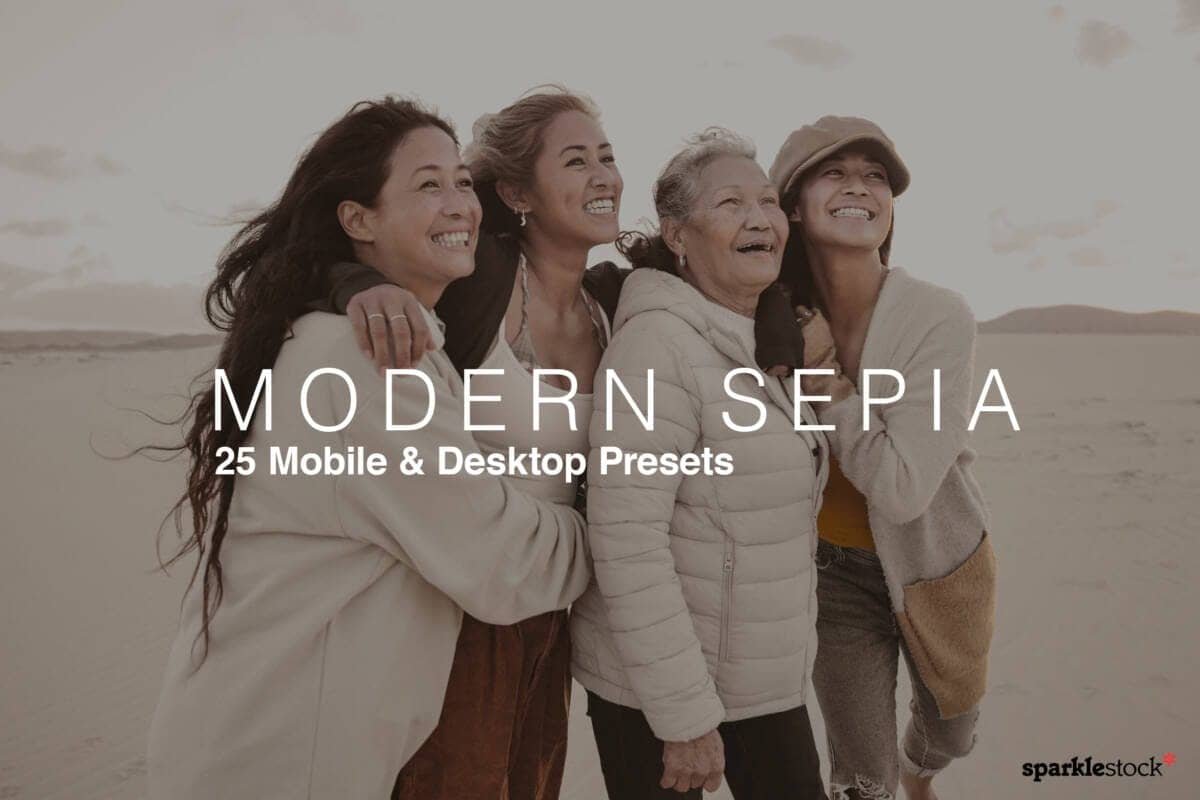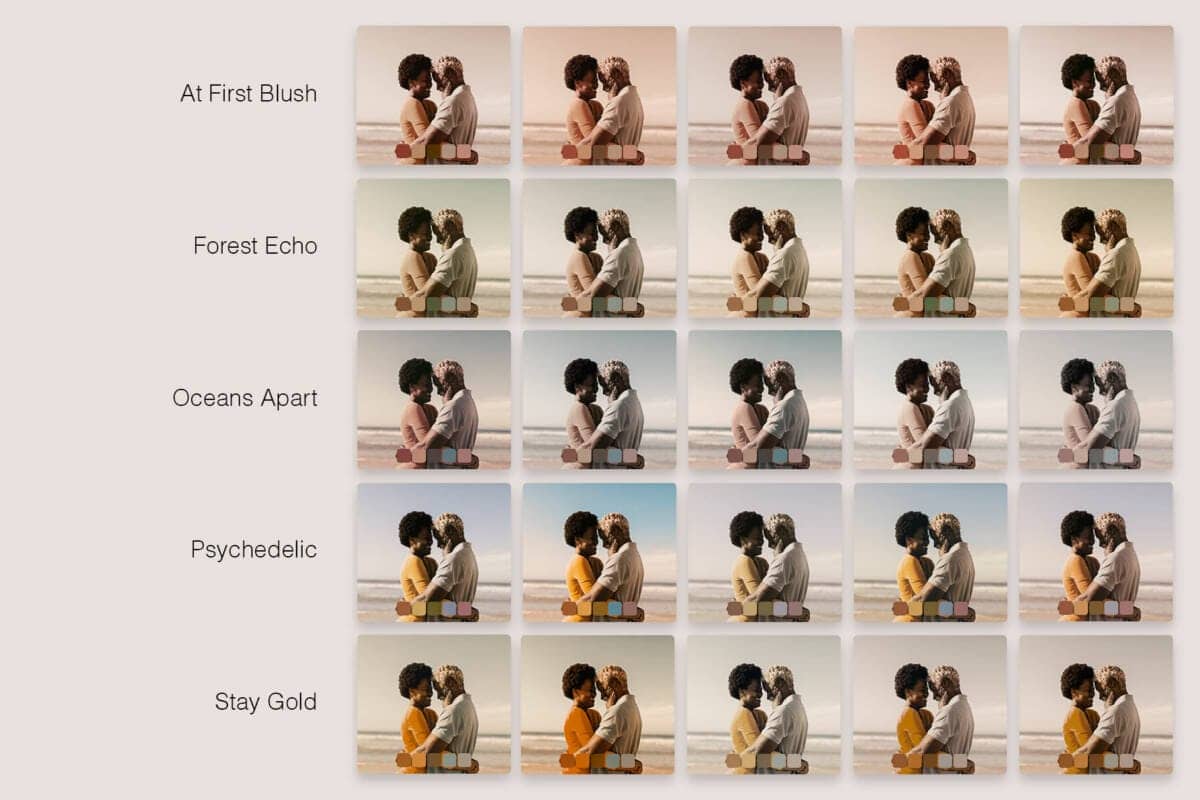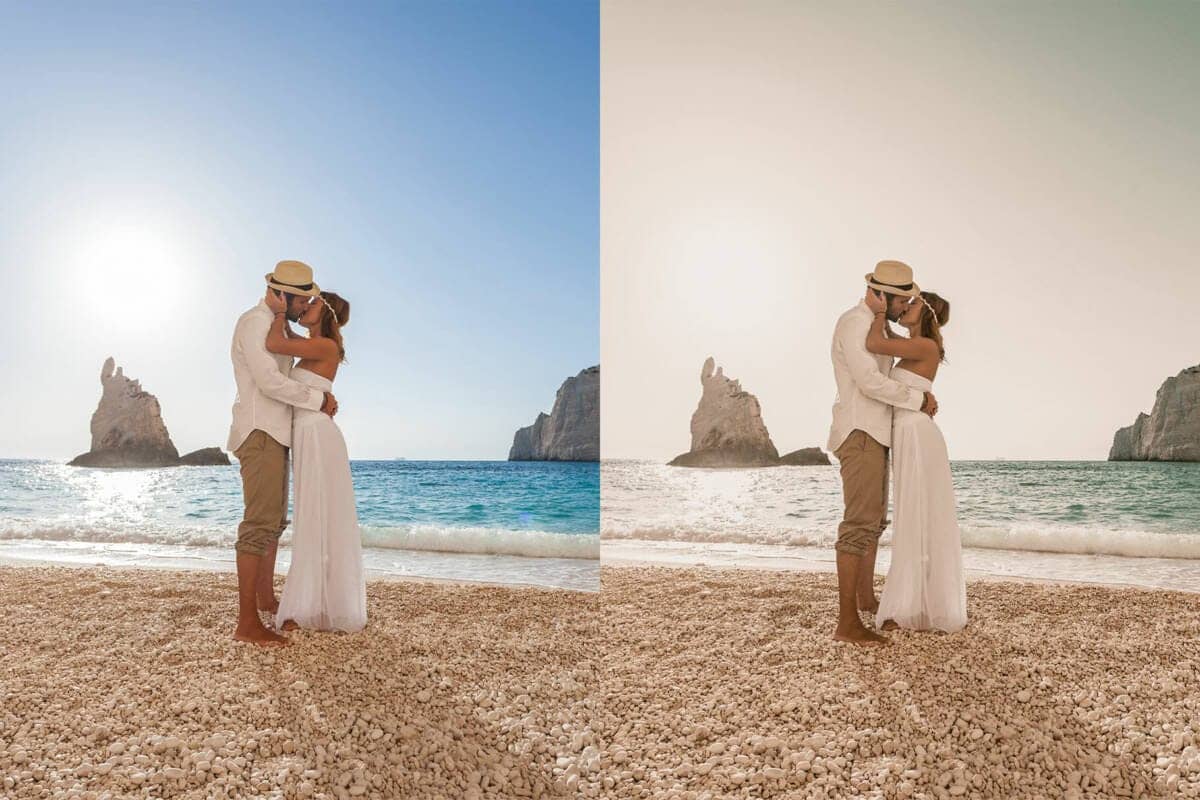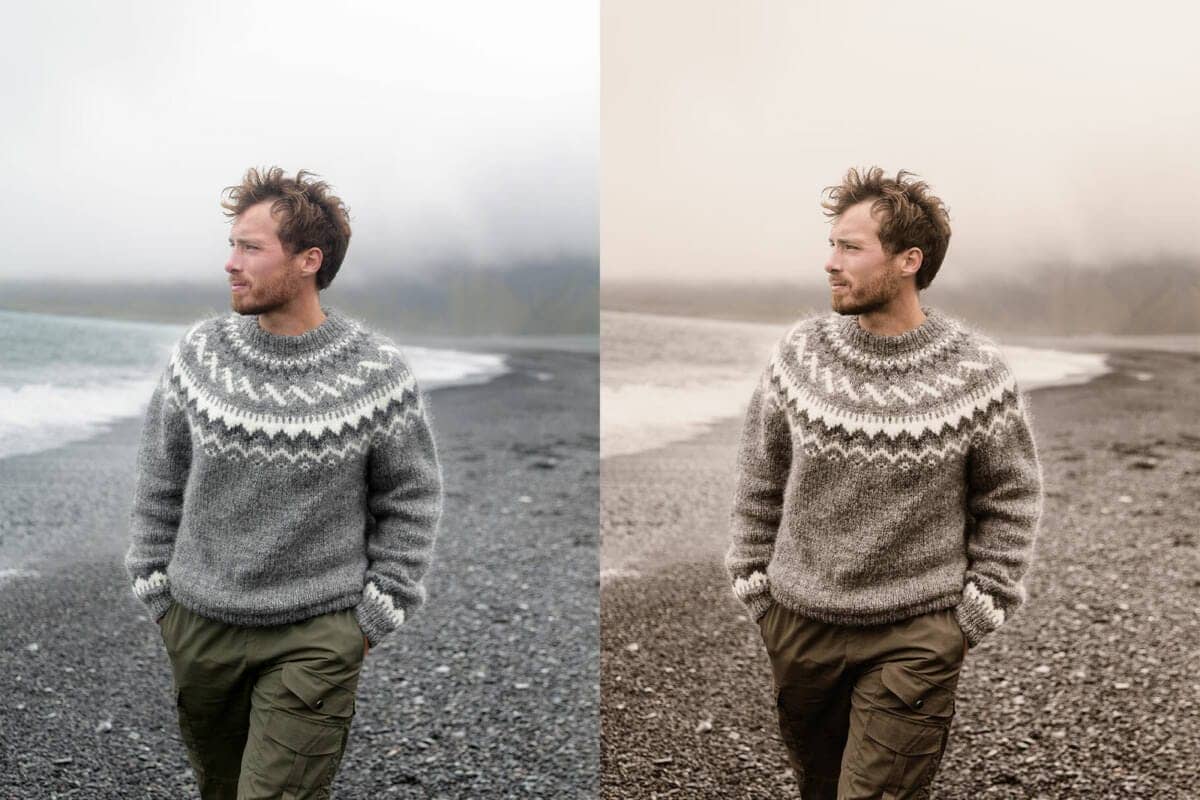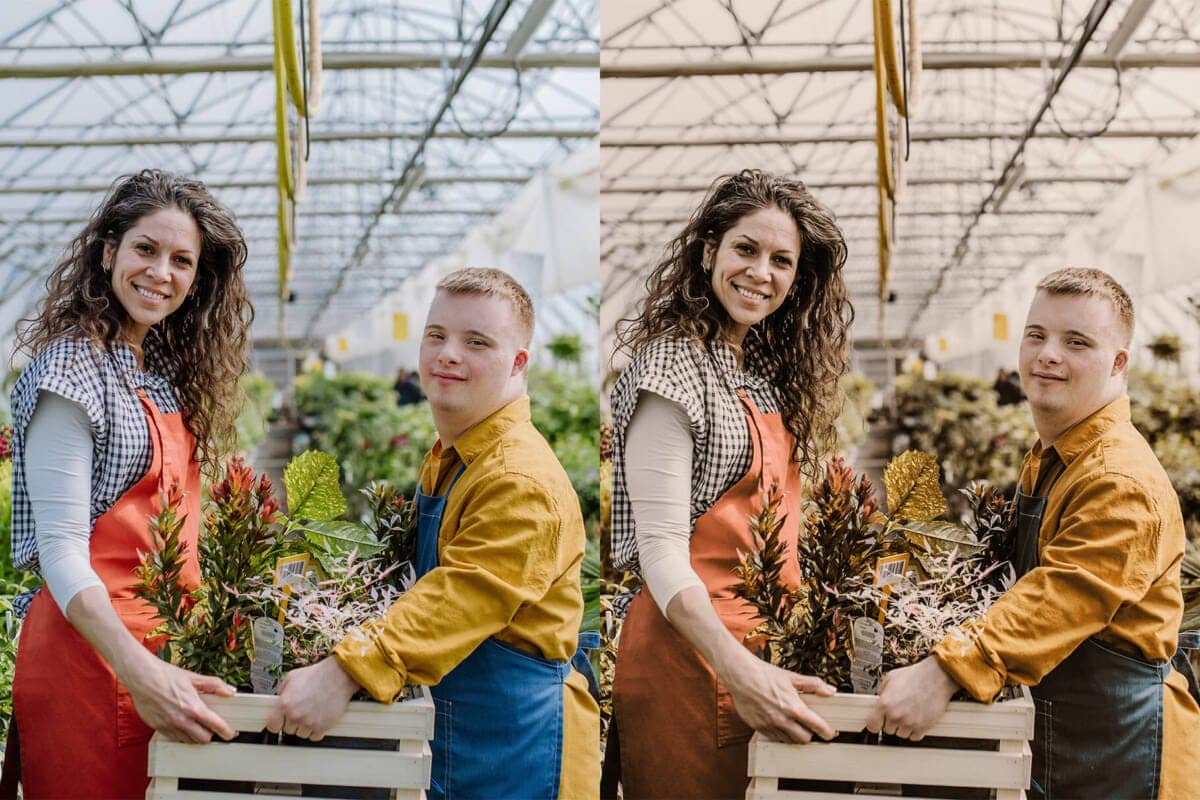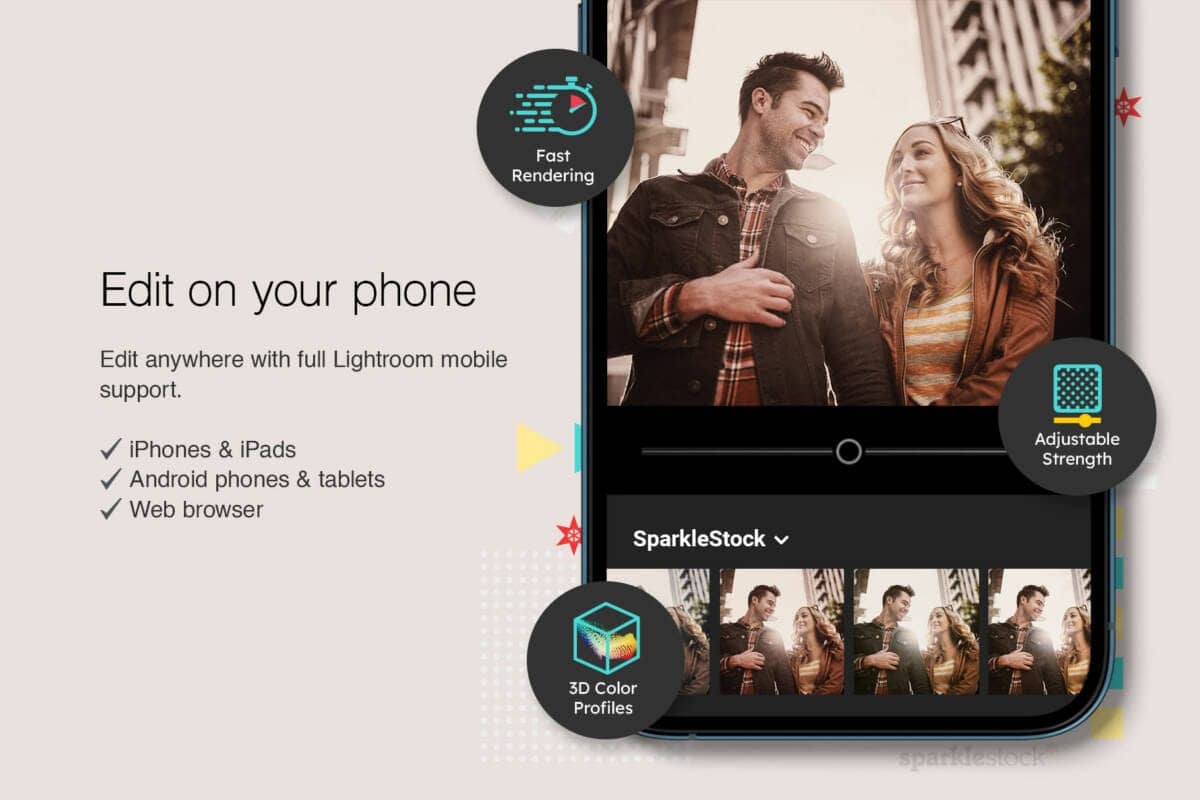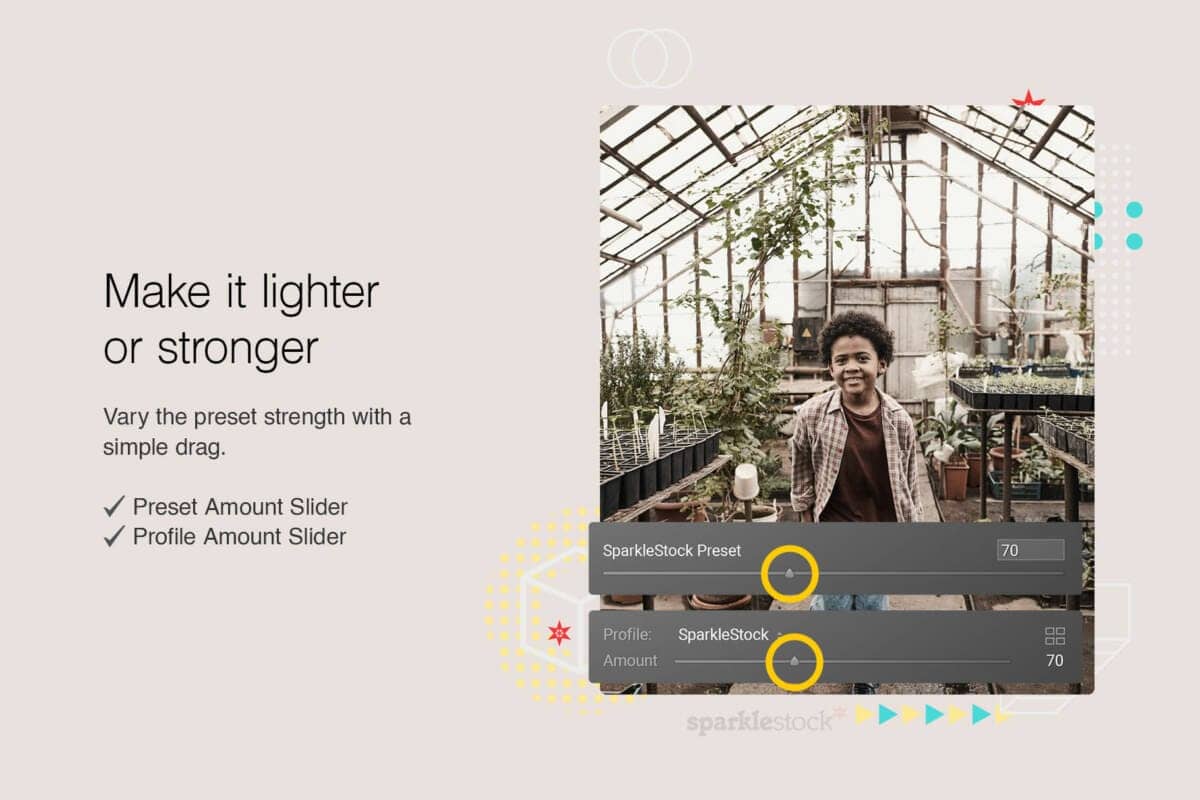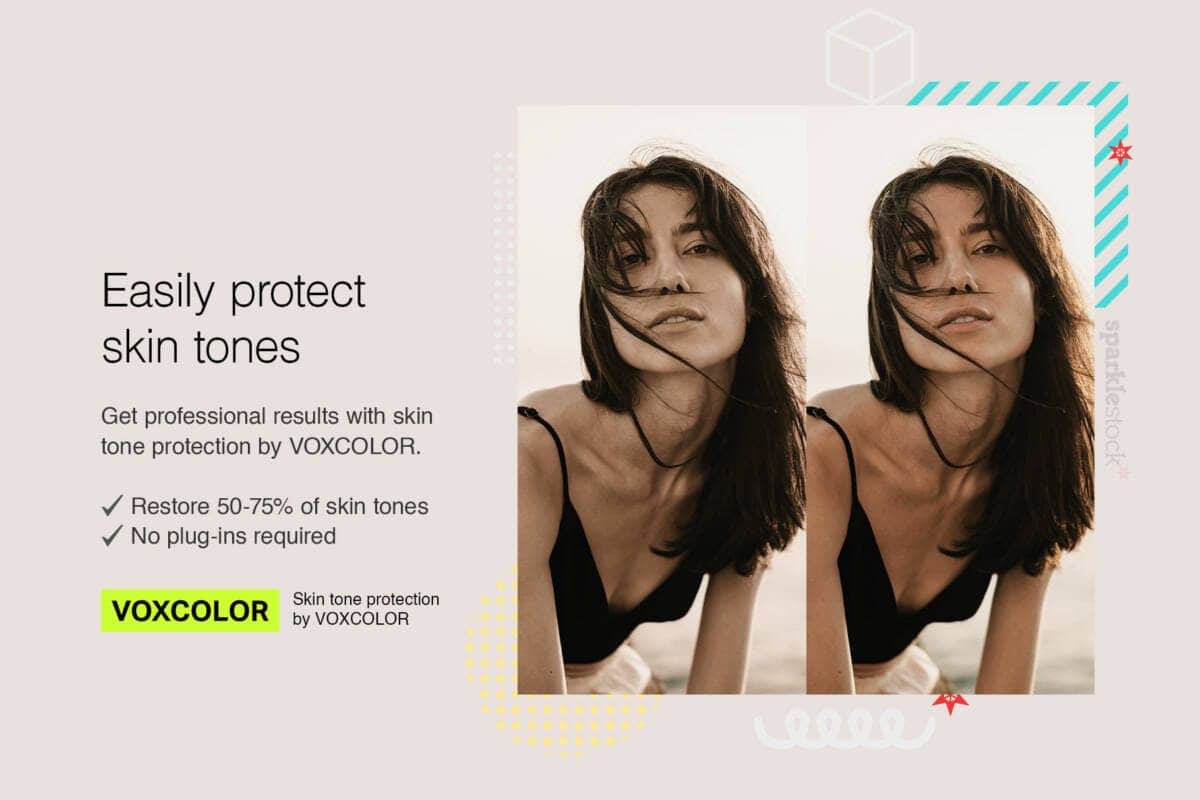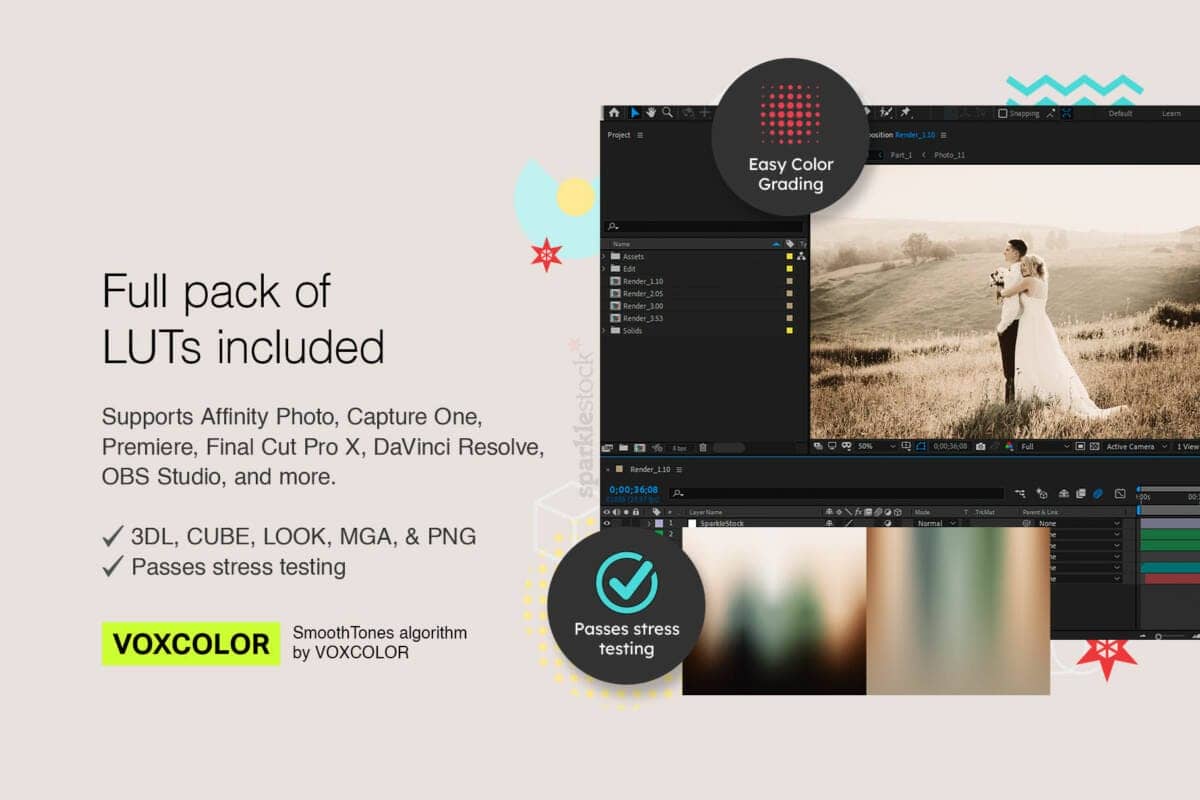 Download the Presets
Pro Version
25 Lightroom Presets
25 Skin Tone Protected Presets
25 LUTs (3dl, cube, look, mga, png)
25 Skin Tone Protected LUTs (3dl, cube, look, mga, png)
25 Capture One Profiles