Make colors pop with these Lightroom profiles by VOXCOLOR. They let you boost colors beyond what Vibrance is capable of and in new interesting ways. For example, Lightroom's Vibrance can make gray rocks in landscape photos unnaturally colorful. But with the Colorboost VC profile, you can boost the colors further while keeping the rocks gray. If you upgrade to the Pro version, you'll get color boosting profiles that protect skin tones, enhance landscapes and let you target shadows/midtones/highlights. This is the first time you can do this in Lightroom so download and try it out!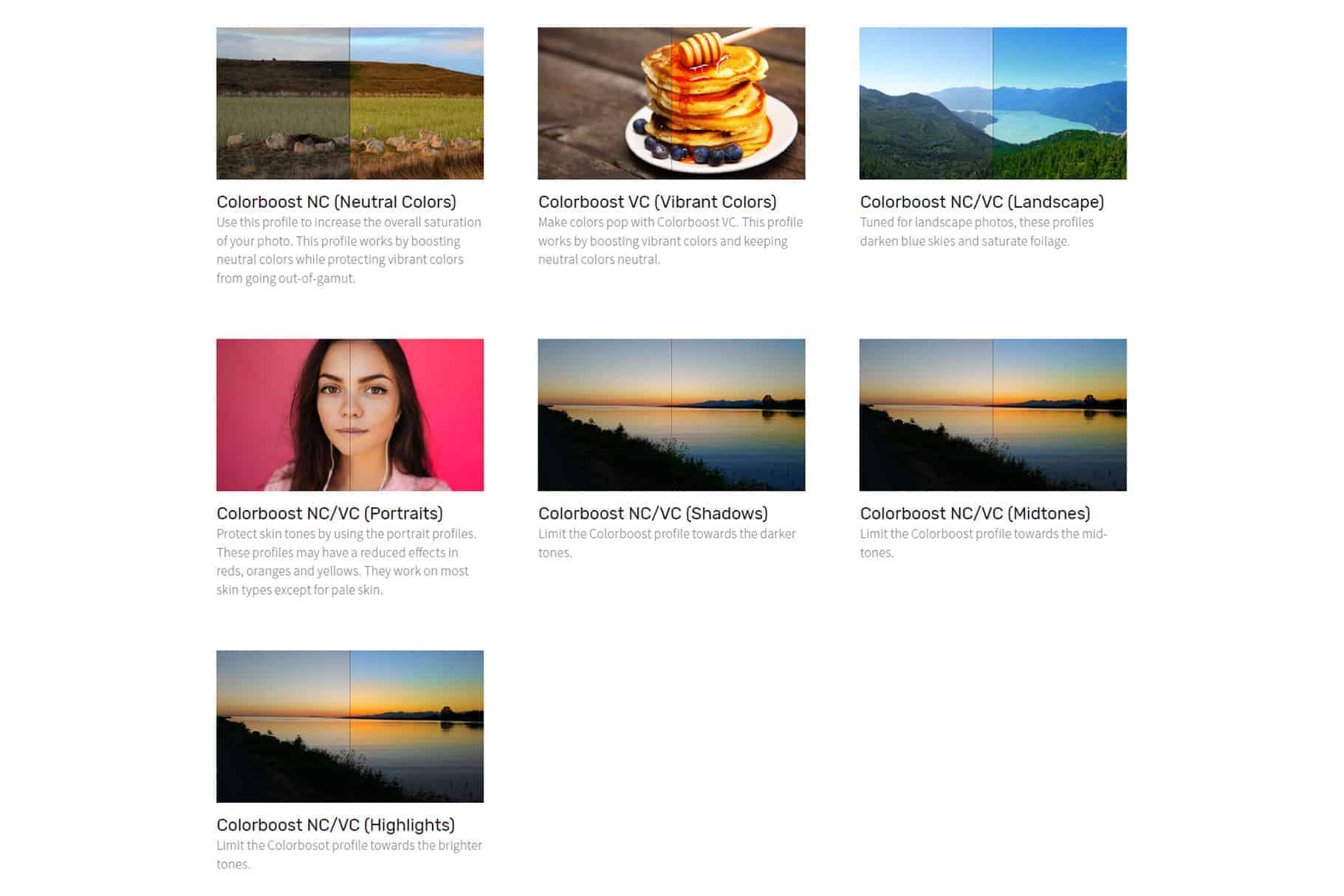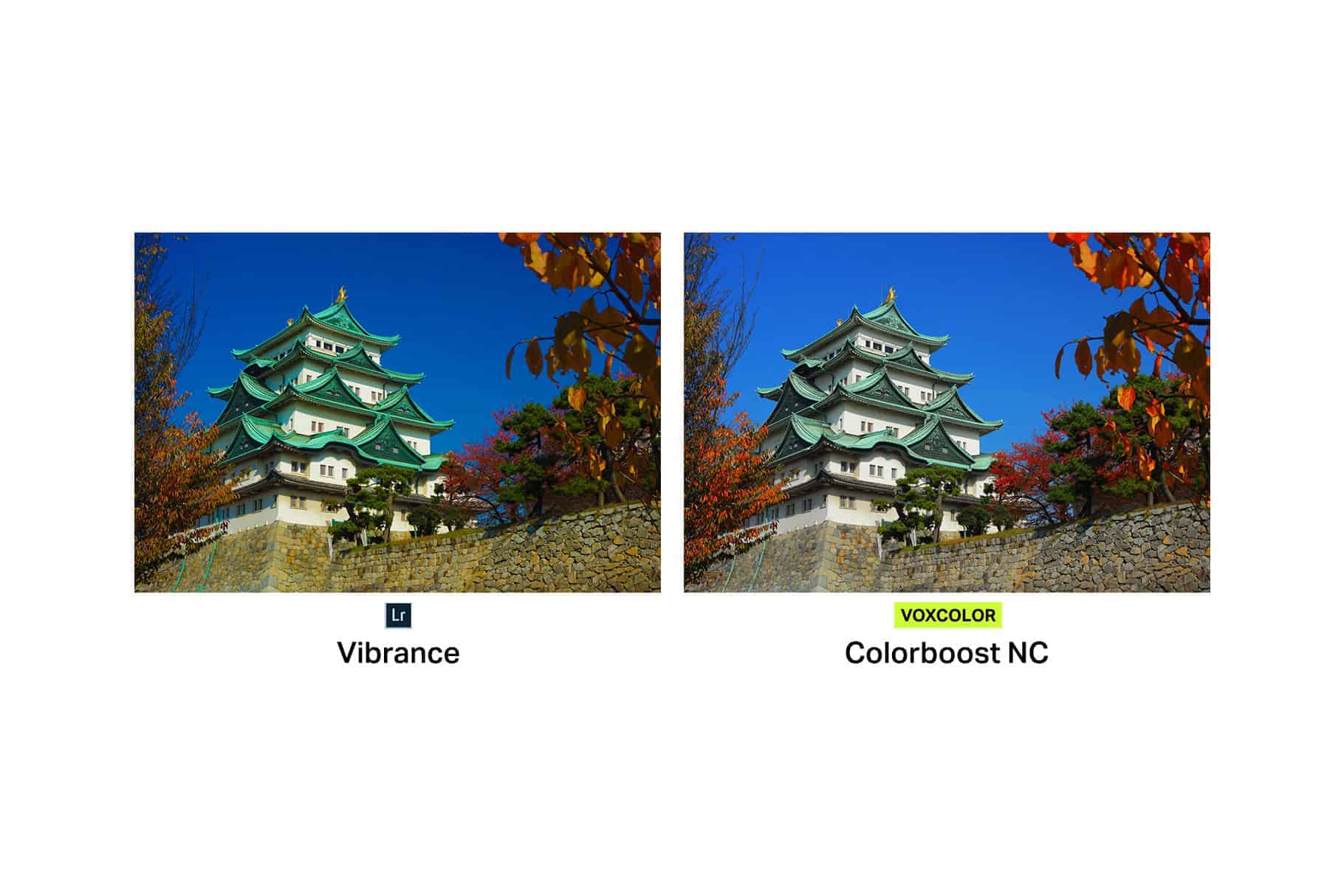 These Lightroom profiles are compatible with Lightroom CC and Lightroom Classic CC. The installation instructions are in the user guide PDF file.
If you do not see the Profile browser, please make sure that you've updated to the latest version of Lightroom.
Free Download
Colorboost NC
Colorboost VC
No Portrait Mode
No Landscape Mode
No Shadows/Midtones/Highlights
Pro Version
Colorboost NC
Colorboost VC
Portrait Mode (Protect Skin Tones)
Landscape Mode
Shadows/Midtones/Highlights Mode