Give your photos a bright and cheerful look with these 5 free Lightroom presets and LUTs. This download is provided courtesy of SparkleStock. Editing on your phone? They work with both Lightroom CC and Lightroom CC Mobile. You can also upgrade to the pro version to unlock all 24 looks enhanced with VOXCOLOR's skin tone protection technology.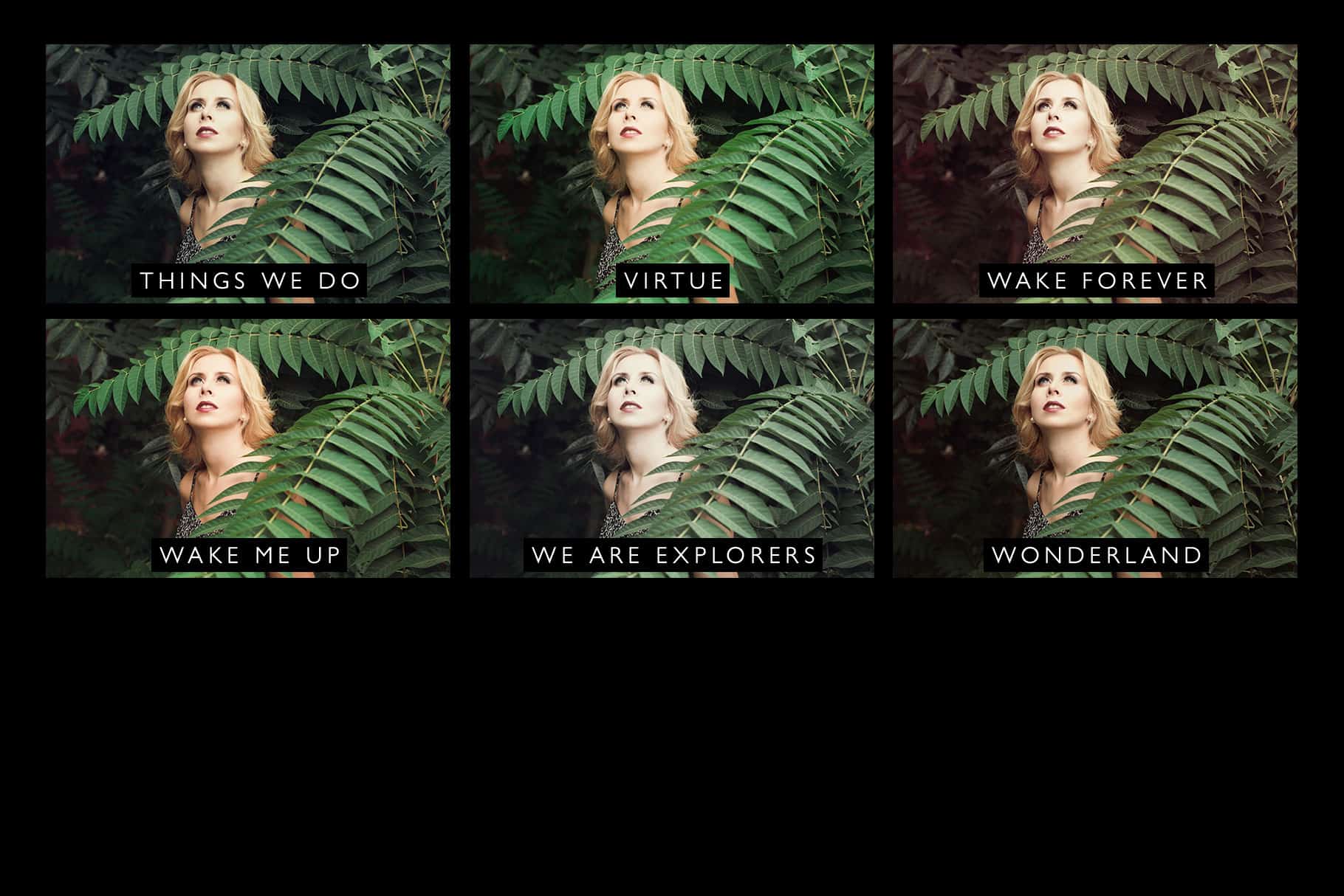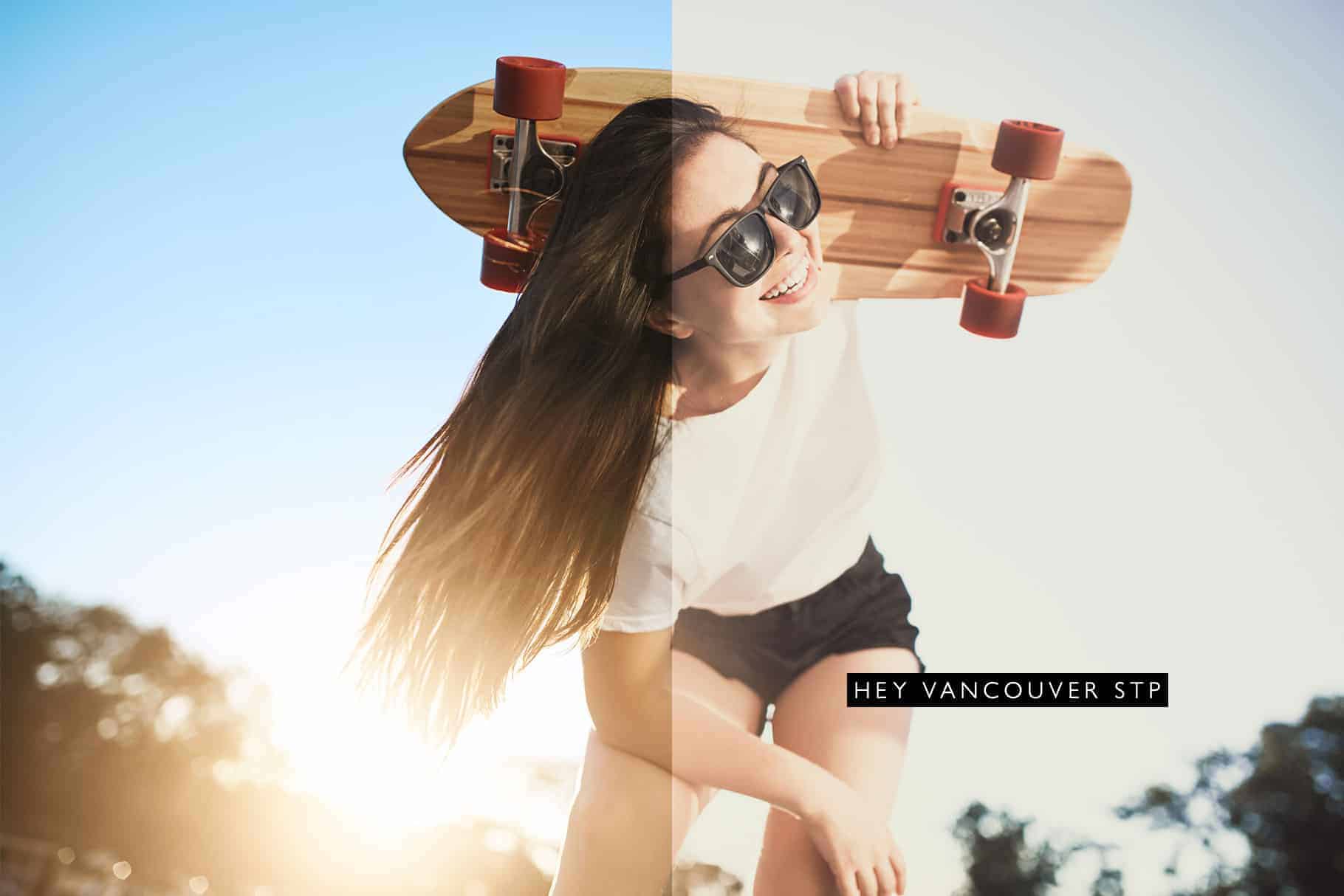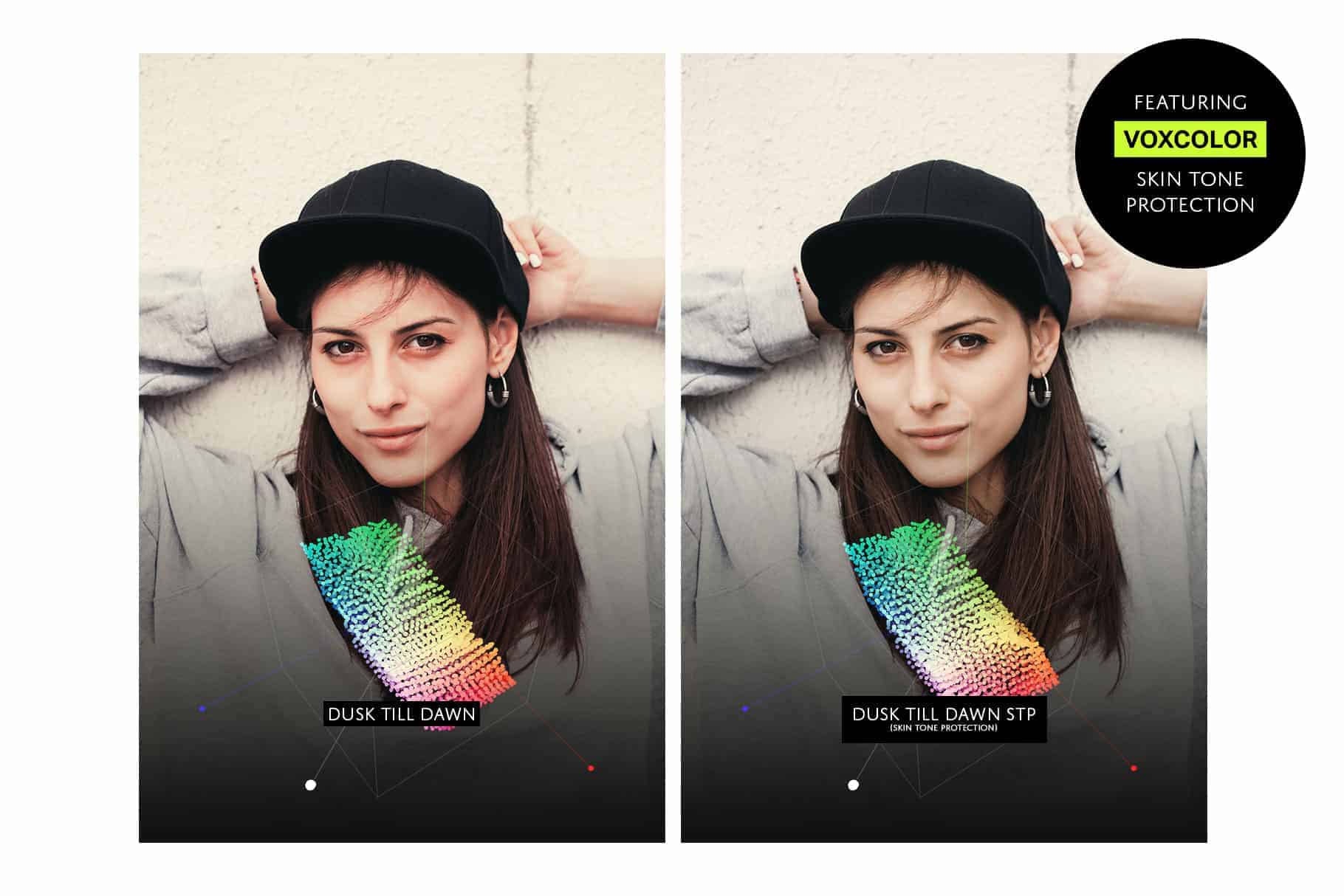 Note: You'll need, at the minimum, the April 2018 update of Lightroom CC or Photoshop CC. These new profiles are NOT compatible with older versions of Lightroom or Camera Raw. The new presets give you better color grading and faster performance.
LUTs can be used with any software that supports it. This includes Affinity Photo, Polarr Pro, Premiere, After Effects and more.
Free Download
5 Lightroom Presets
5 Lightroom Mobile Presets
5 Camera Raw Presets
5 LUTs
Built-in Opacity Control
No Skin Tone Protection
Pro Version
24 Lightroom Presets
24 Lightroom Mobile Presets
24 Camera Raw Presets
24 LUTs
Built-in Opacity Control
VOXCOLOR Skin Tone Protection