Add vintage effects to your photos and frame them in Polaroid's with this amazing Photoshop action set. There are 7 vintage effects, two retro film effects, and an action to put your photos inside a Polaroid frame. All layers are fully editable and nondestructive – try them out!
Vintage Polaroid Photoshop Actions
This action set has 10 actions to make Polaroid's easy and they're created with special techniques that don't resize your image at all. Have a look at the video to see how they work! Note that the video shown uses the premium version which includes a lot more vintage effects, film effects, and frames.
Switch effects instantly without playing another action.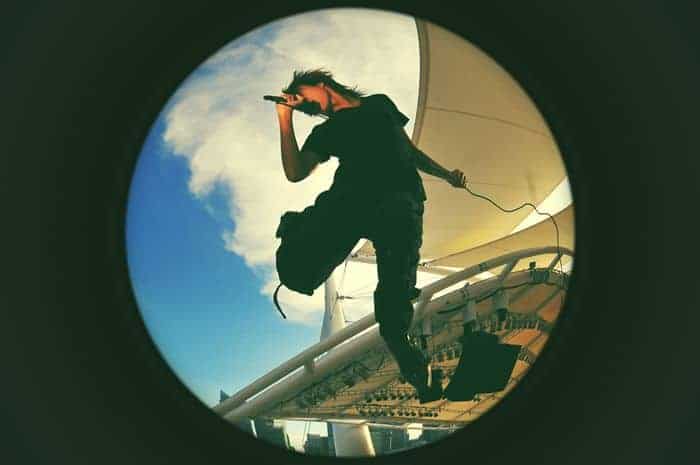 Nondestructive Fisheye effects that works on both vertical/horizontal photos.
Generate Polaroid pictures in just one click!
---
Download Lomocam Photoshop Actions
Free Download
Polaroid
Mega Contrast
PX-70
PX-680
Time-Zero Polaroid
Willow Faded
Nashville Faded
Fisheye
Vertical Action
White Polaroid Frame
Pro Version
Polaroid
Mega Contrast
PX-70
PX-680
Time-Zero Polaroid
Willow Faded
Nashville Faded
Fisheye
Vertical Action
Mega Contrast
PX-70 Cooler
PX-70 Warmer
PX-100UV+ Cooler
PX-100UV+ Warmer
PX-680 Cooler
PX-680 Cooler 2
PX-680 Warmer
Time-Zero Polaroid
Time-Zero Polaroid Cooler
Amaro Faded
Mayfair Faded
Rise Faded
Hudson Faded
Valencia Faded
X-Pro II Faded
Sierra Faded
Lo-Fi Faded
Earlybird Faded
Sutro Faded
Toaster Faded
Brannan Faded
Inkwell Fadfed
Walden Faded
Hefe Faded
1977 Faded
Rainbow
Glitch
Rayleigh
Action Grid
Color Grid
10 Polaroid Frame Styles
10 Square Frame Styles