When it comes to making colors pop, most people think about vibrance vs saturation. But there are other ways that can give better results. With these Photoshop CC actions by SparkleStock, you can test out vibrance, saturation, the old saturation, and channel mixer. There's also a pro version which gives you LAB vibrance with vibrancy masking and skin tone masking.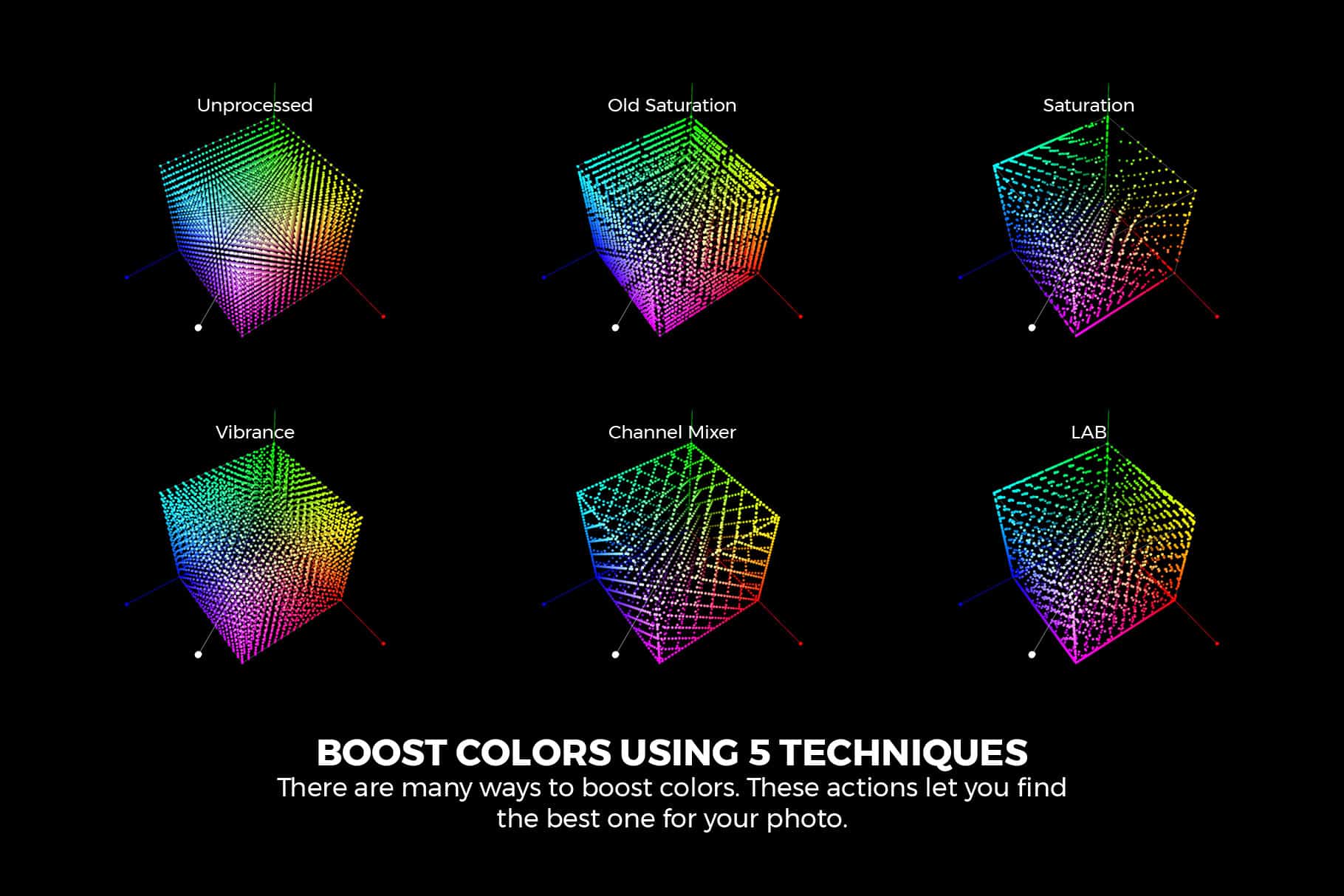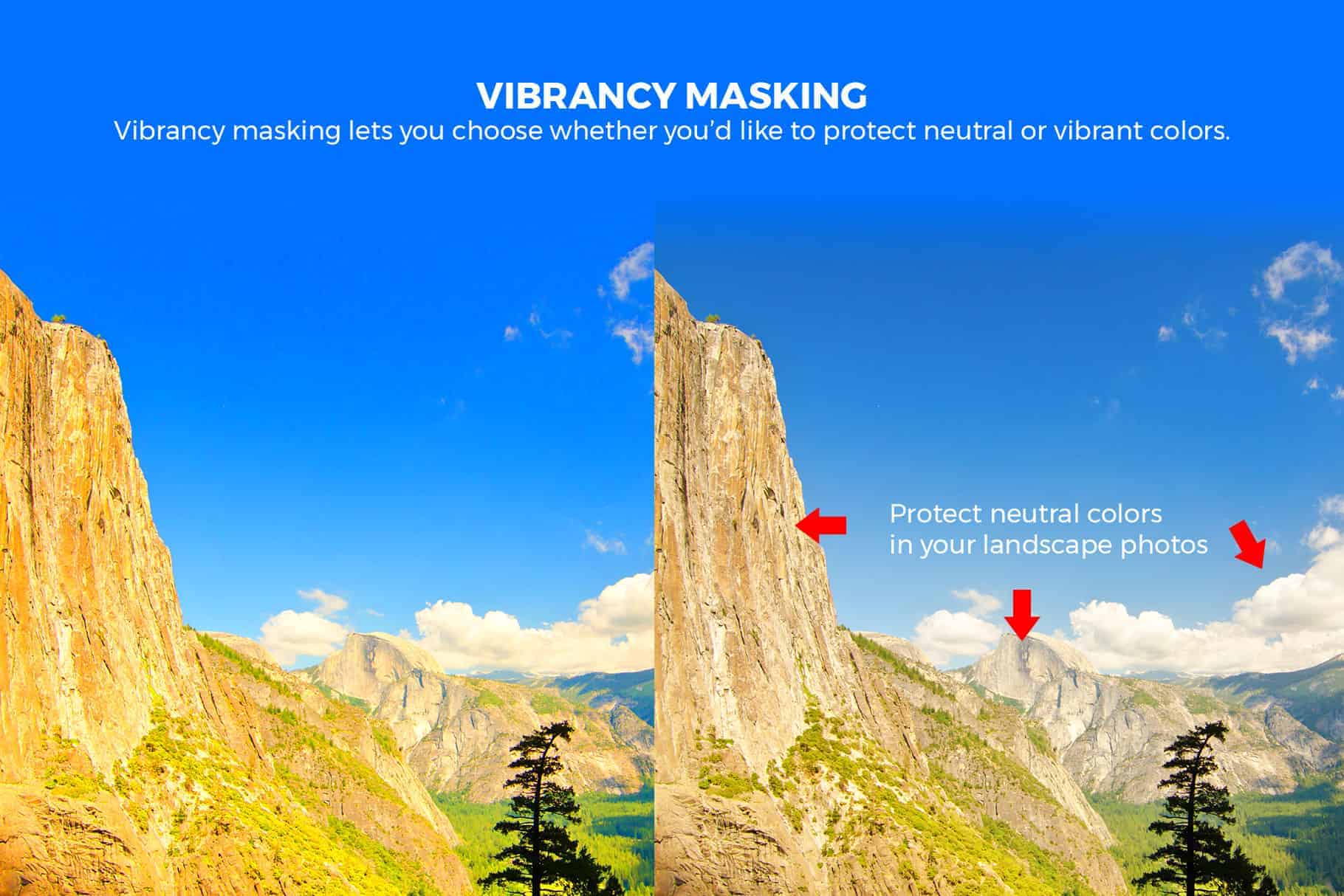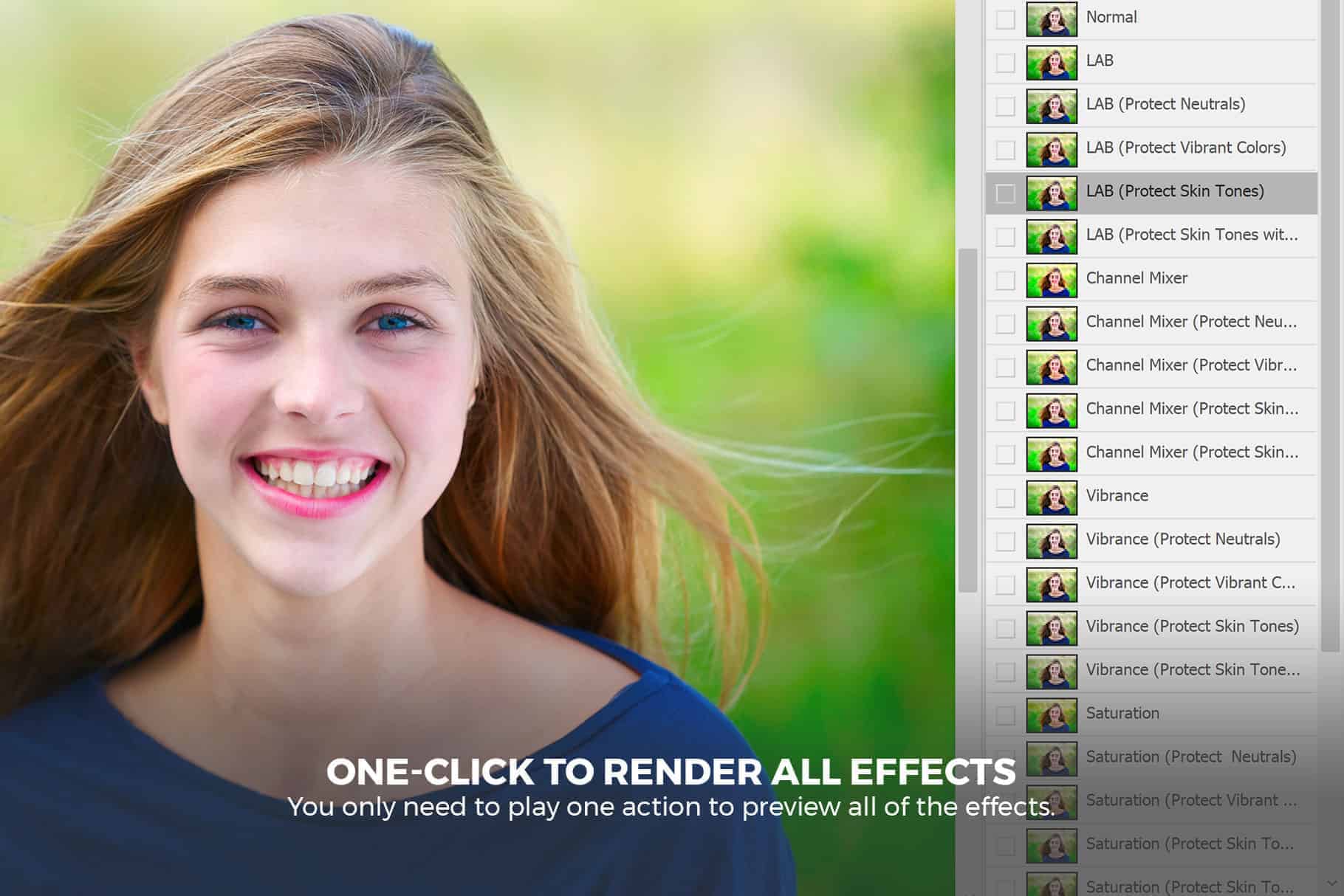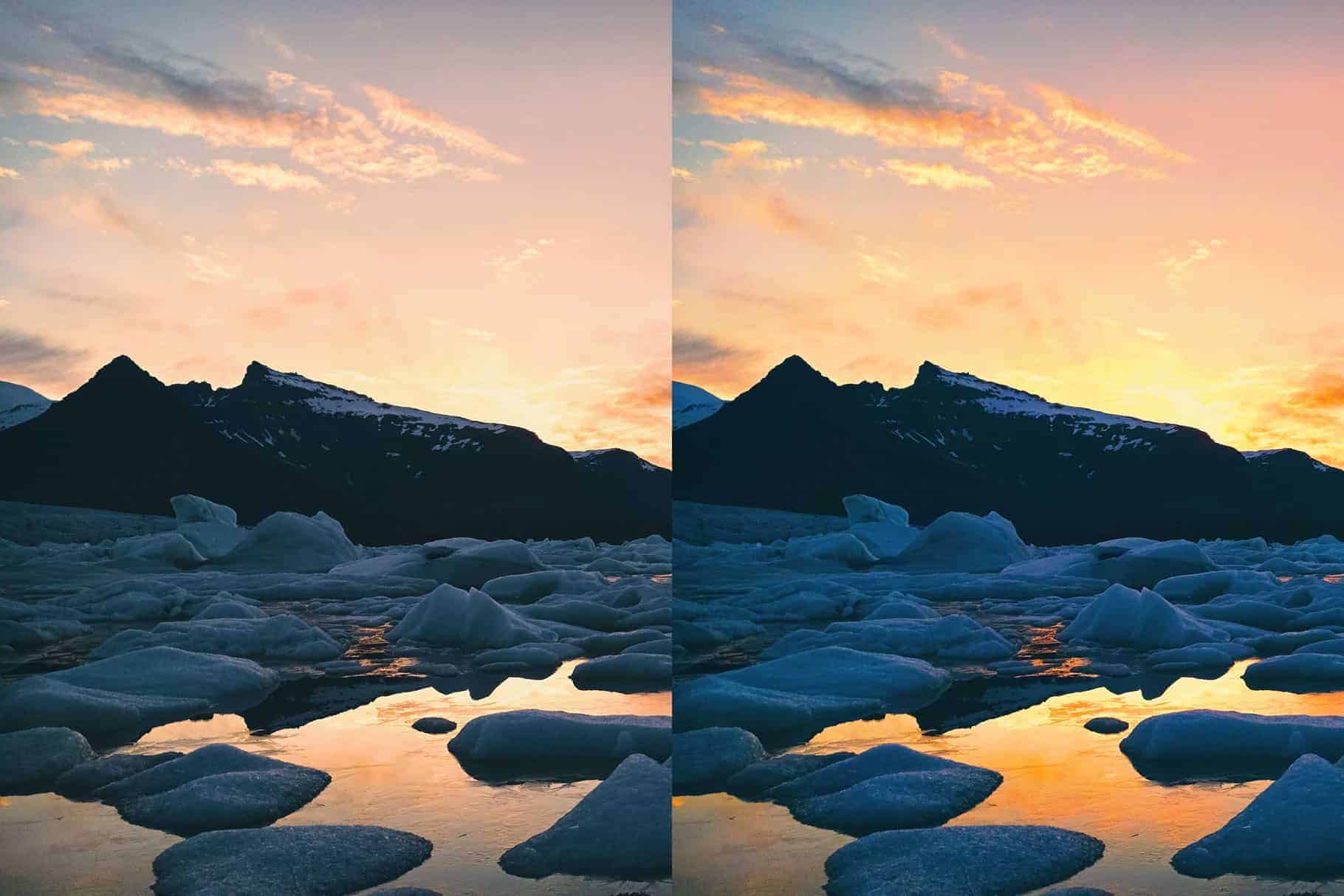 Compatibility:
These actions are only compatible with Photoshop CC.
LAB vs Channel Mixer vs Vibrance vs Saturation vs Old Saturation
LAB (Pro Version) - Uses the LAB color mode to add contrast to the chrominance channels. This was a popular way to boost vibrance but is not used much now because it requires too many steps.
Channel Mixer - Remixes the red, green and blue channels to boost saturation. It gives you highly-saturated results without color shifts seen with the vibrance and saturation adjustments.
Vibrance - Adobe's rendition of how vibrance should work. This method typically darkens blue skies and shifts skin tones to prevent oversaturation.
Saturation - A straightforward way to boost vibrancy without the unique characteristics of vibrance.
Old Saturation - Increases the saturation value.
Free Download
Play All Effects
No LAB Vibrance
Channel Mixer Basic
Vibrance Basic
Saturation Basic
Old Saturation Basic
Smart Auto-Correcting Actions
Pro Version
Play All Effects
LAB (Protect Neutrals, Vibrant Colors, Skin Tones, or Skin Tones with Face Detection)
Channel Mixer (Protect Neutrals, Vibrant Colors, Skin Tones, or Skin Tones with Face Detection)
Vibrance (Protect Neutrals, Vibrant Colors, Skin Tones, or Skin Tones with Face Detection)
Saturation (Protect Neutrals, Vibrant Colors, Skin Tones, or Skin Tones with Face Detection)
Old Saturation (Protect Neutrals, Vibrant Colors, Skin Tones, or Skin Tones with Face Detection)
Smart Auto-Correcting Actions