I added a couple of color spots with the brush tool.
Add the below pattern from auto shapes palette. Modify it.
Add some lines using the Line Tool. Maintain the 45 degree angle.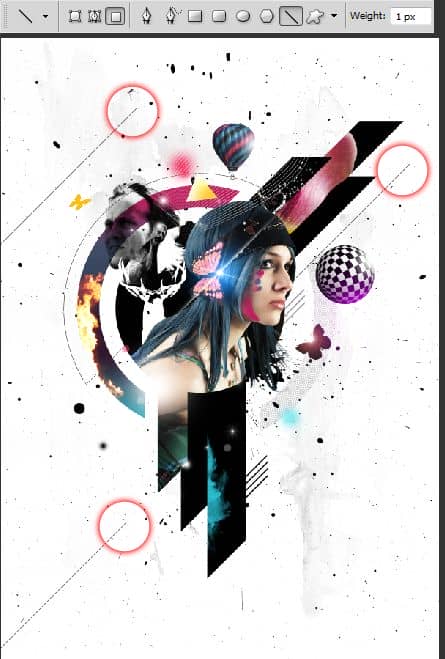 Finally add Title. That's pretty much it. Press Ctrl+0 and take a sight at the design. Should you feel anything needs a change or to be added feel free to do it, and try to be creative.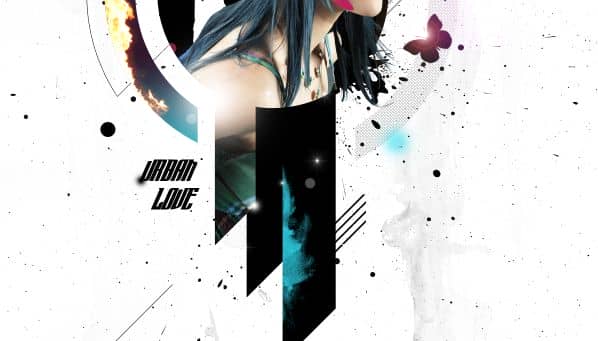 Final Results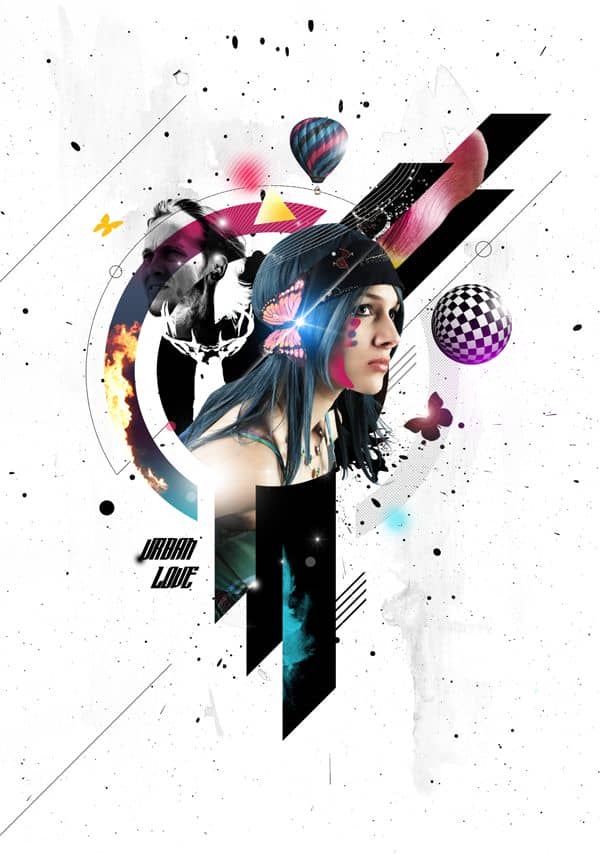 Tutorial by Niranth M