Make your sports photography stand out with these 10 free Lightroom presets and LUTs. With these presets from SparkleStock, you can easily give your sports photography an edge. The collection includes a variety of presets that offer different film-style tones, from those perfect for endurance sport photos to high-contrast looks that are ideal for shots of high-intensity exercise. So whether you're trying to capture the perfect moment of a football game or get the most out of your track and field photos, these presets will help you do just that.
These Lightroom presets also support the new "preset amount" feature. This feature lets you make the preset lighter or stronger by fading all of the preset settings (including the Lightroom profile). You'll need at a minimum:
Lightroom CC 5.4
Lightroom Classic CC 11.4
Adobe Camera Raw 14.4
Upgrading to the Pro version will unlock all 25 presets including another 25 presets with skin tone protection.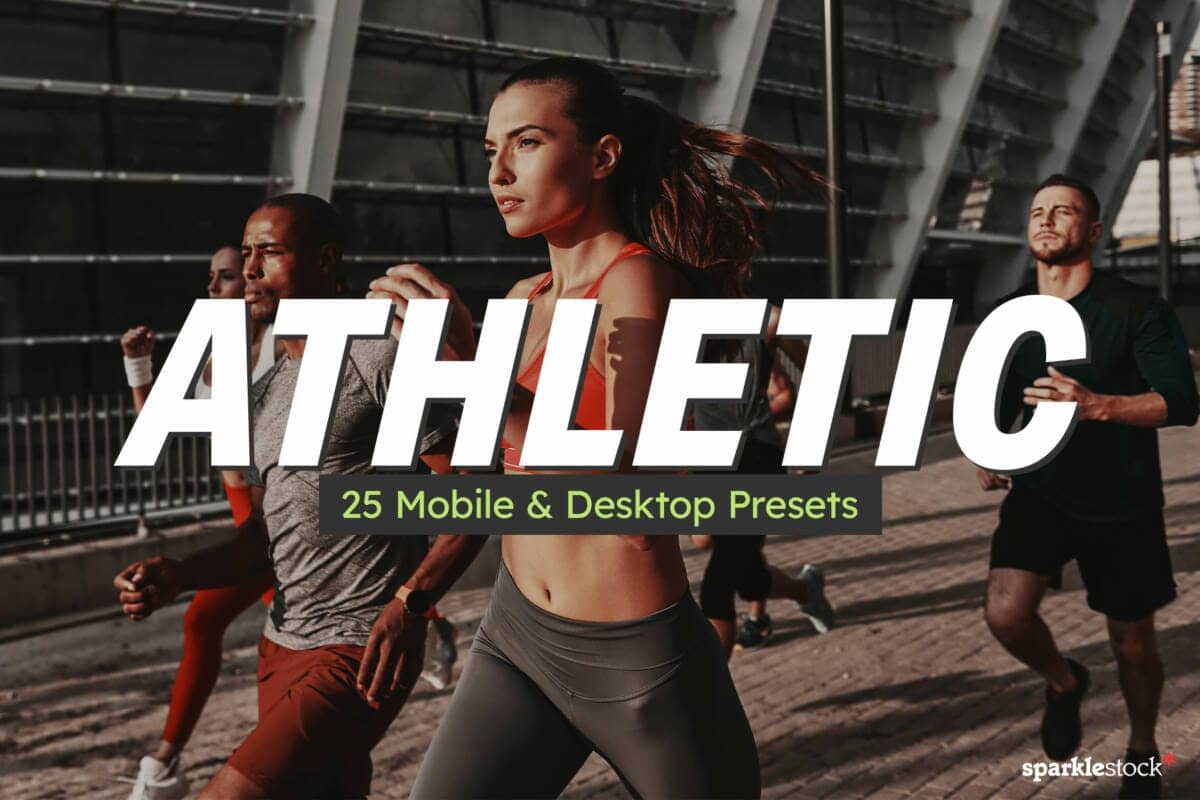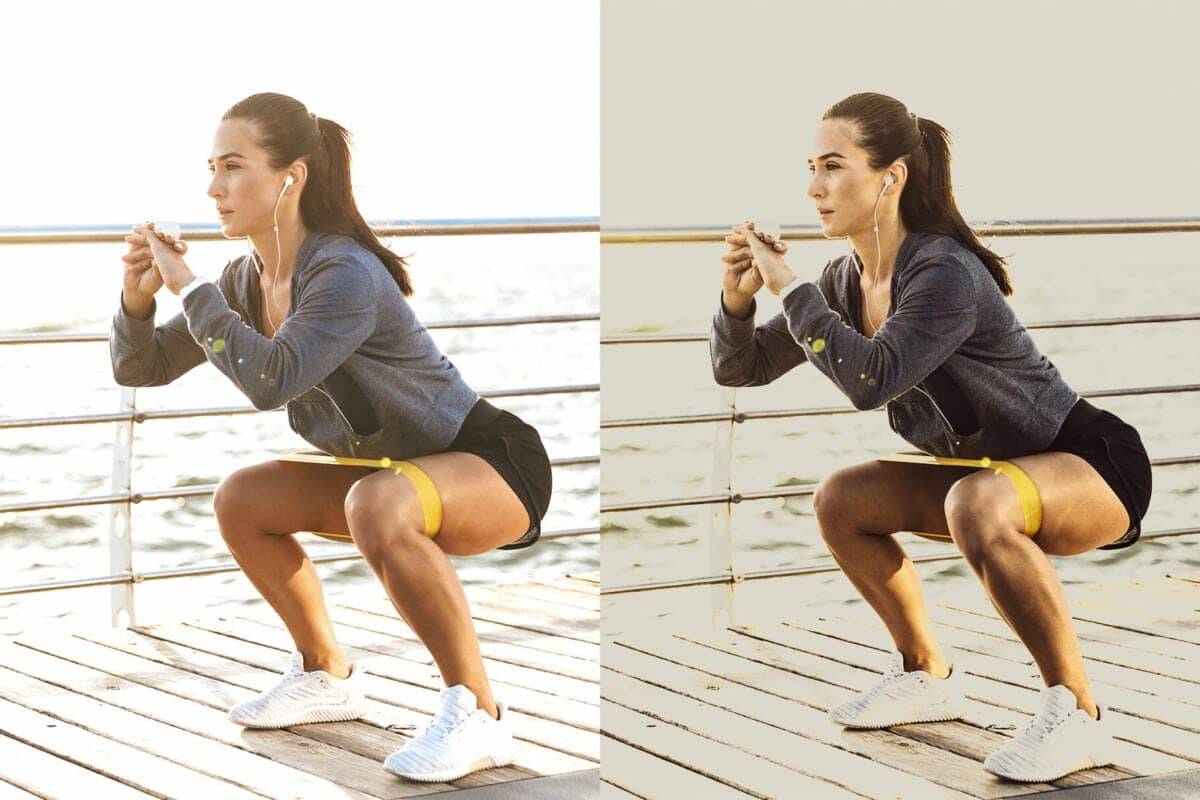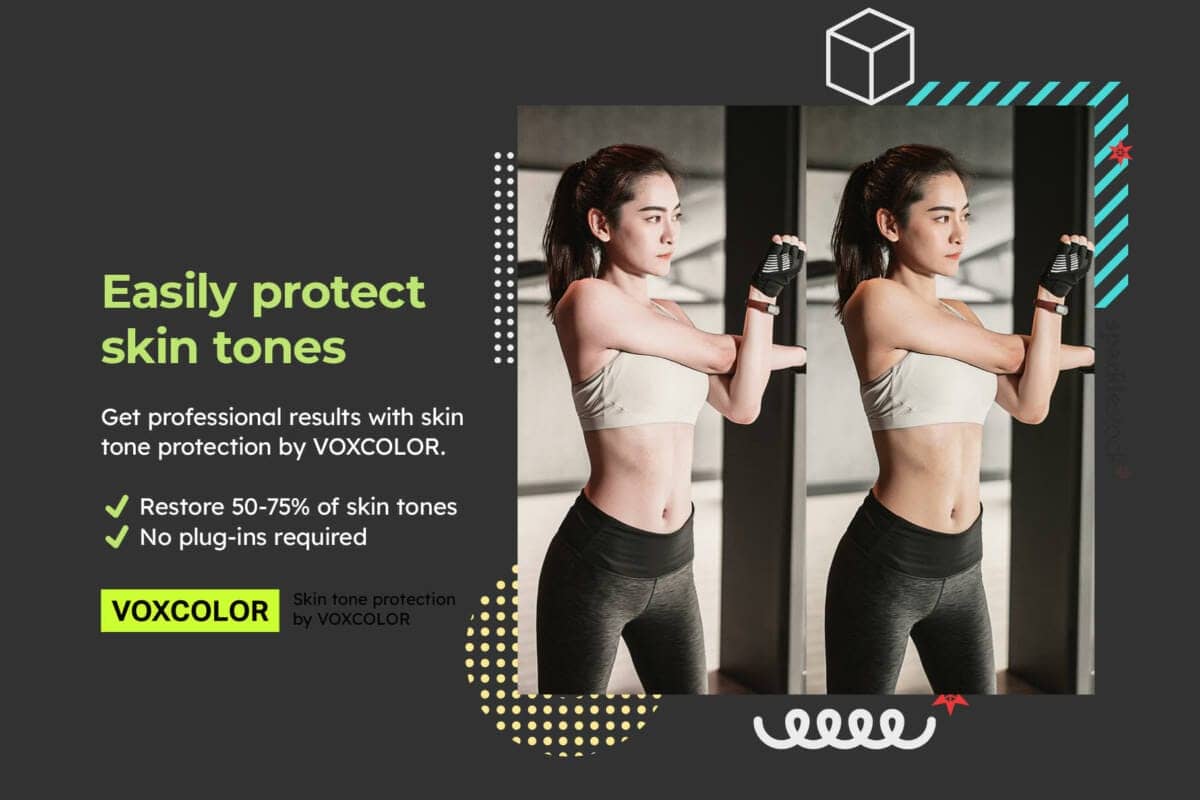 Pro Version
25 Lightroom Presets
25 Skin Tone Protected Presets
25 LUTs (3dl, cube, look, mga, png)
25 Skin Tone Protected LUTs (3dl, cube, look, mga, png)
25 Capture One Profiles