Download this set of seamless/tileable cookie texture pack courtesy of SparkleStock. These high-res textures are 2048x2048 pixels and come in 6 Photoshop pattern sets of different resolutions for your convenience. Download these textures and see what you can create with them!
Cookie Textures Preview
These high-res textures are available as Photoshop patterns in 6 packs from 64 pixels to 2048 pixels. Photoshop patterns look their sharpest when used at their original image size - so load the pattern file that best suits your needs. There are also JPEG images in case you prefer to use those instead.
There are 4 cookie textures with 3 variations each for a total of 12 cookie textures. If you're a SparkleStock member, you get more cookie textures (Chocolate brownie & oatmeal chocolate chip) and more variations of each cookie for a total of 80 seamless textures.
There are many ways you can use these textures but the most popular use for cookie textures is to create food typography. Because these textures are seamless, you can use them with any text you like!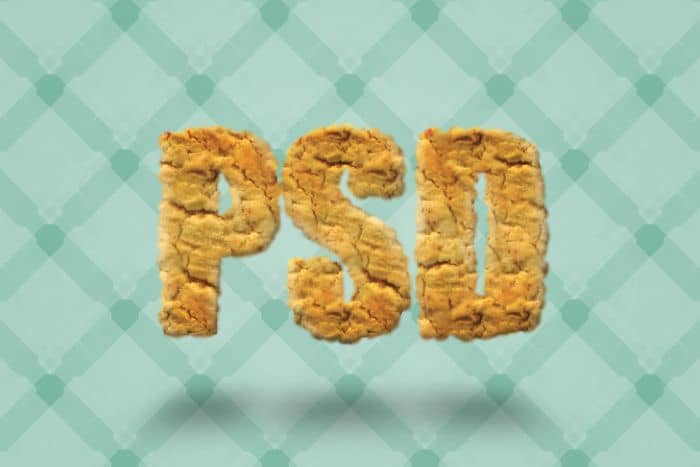 ---
Download 8 Seamless Cookie Textures