Looking for some beautiful backgrounds for your website, iOS/Android app, or advertisement? Download these frosted backgrounds for your next project! And no, they're not the typical Photoshop-gaussian-blur photos. These backgrounds by SparkleStock look great because they're created with real in-camera blur that you can't get digitally. Try them out!
Beautifully Blurred Backgrounds for Websites, iOS/Android Apps, and More!
This set contains 8 high-res (10 megapixels) frosted backgrounds. If you're a SparkleStock member, you get 80 backgrounds and they're 20 megapixels!
The set contains both daytime and nighttime photos. Because the photos are defocused in camera (instead of in Photoshop), you get the beautiful bokeh and realistic blur that makes your product more professional-looking.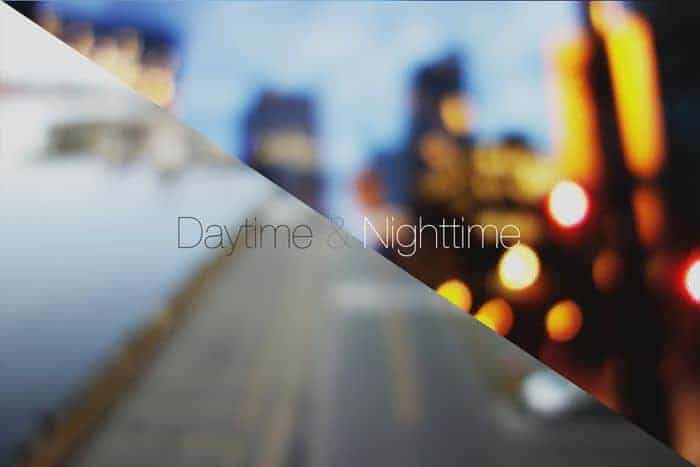 These backgrounds are perfect for iOS/Android apps. And at 10 megapixels, you have more resolution than you need even for the iPad with Retina display!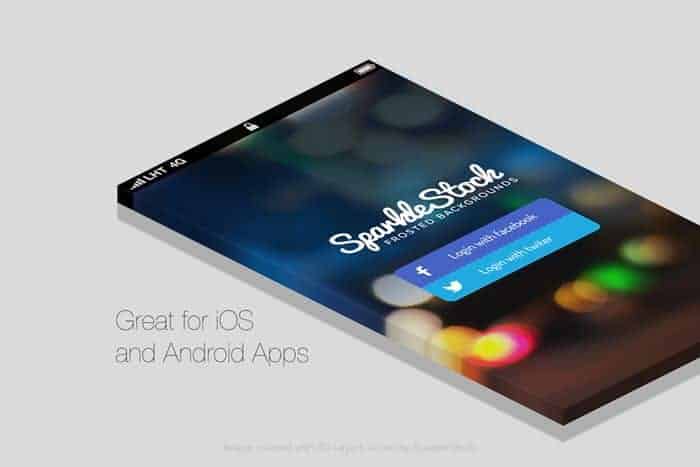 ---
Preview the Backgrounds