Create moody, cinematic landscapes with these Lightroom presets and LUTs. This download contains 10 presets, each with a different mood and feel.
Typically, photographers retouch landscape photos by restoring details and enhancing colors first. These presets will help you take your photos in a whole new direction. Instead of making landscapes look like a paradise, you can use these presets to show the harsh, but beautiful, reality of nature.
These presets are perfect for landscapes with rolling hills, mountainous terrains, and forests. The muted tones and washed-out colors give your photos an otherworldly feel.
Click on the download link below to try out these presets. SparkleStock has generously provided a free download that includes 10 Lightroom presets and LUTs. You can unlock all 25 presets and skin tone protection by upgrading to the Pro edition.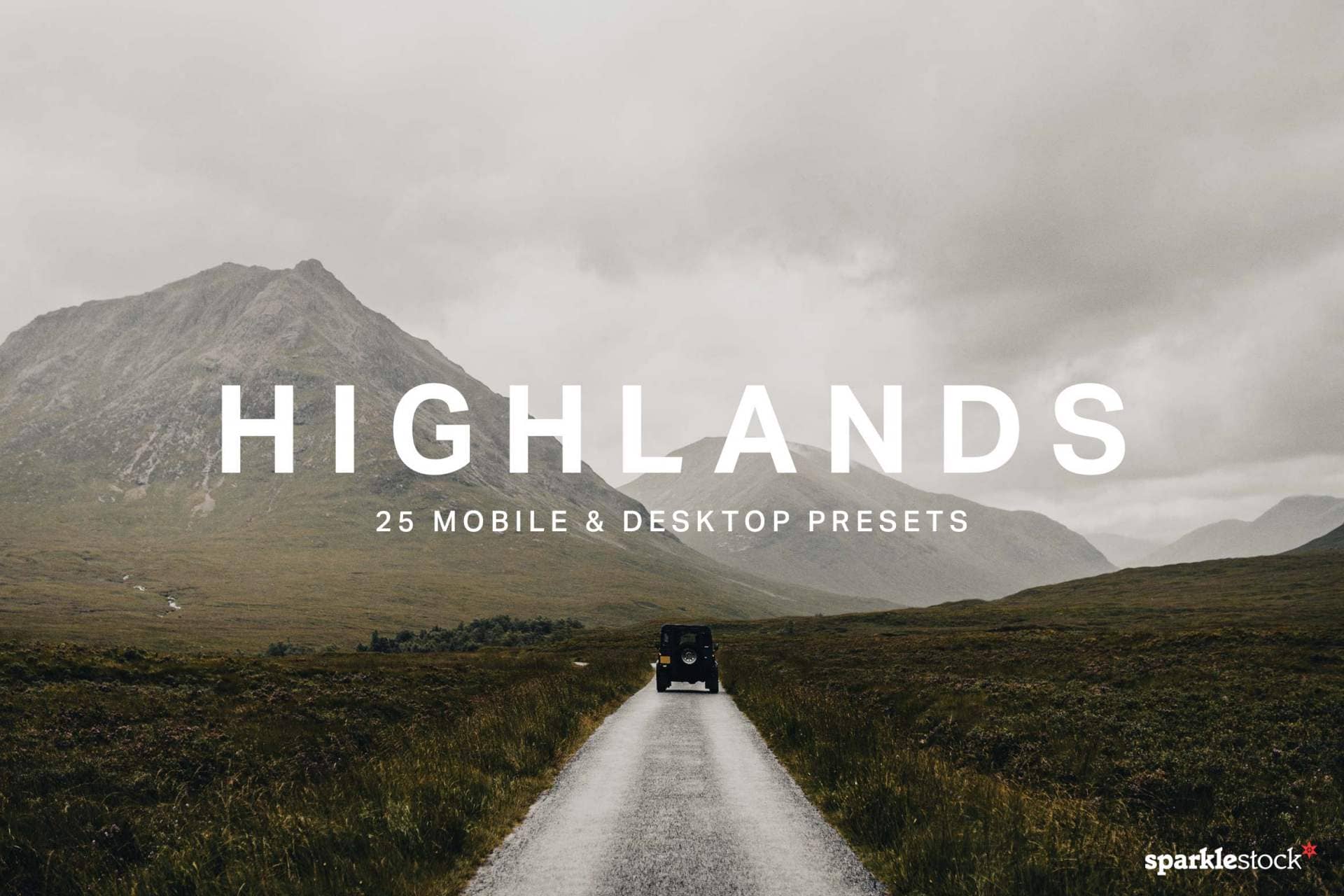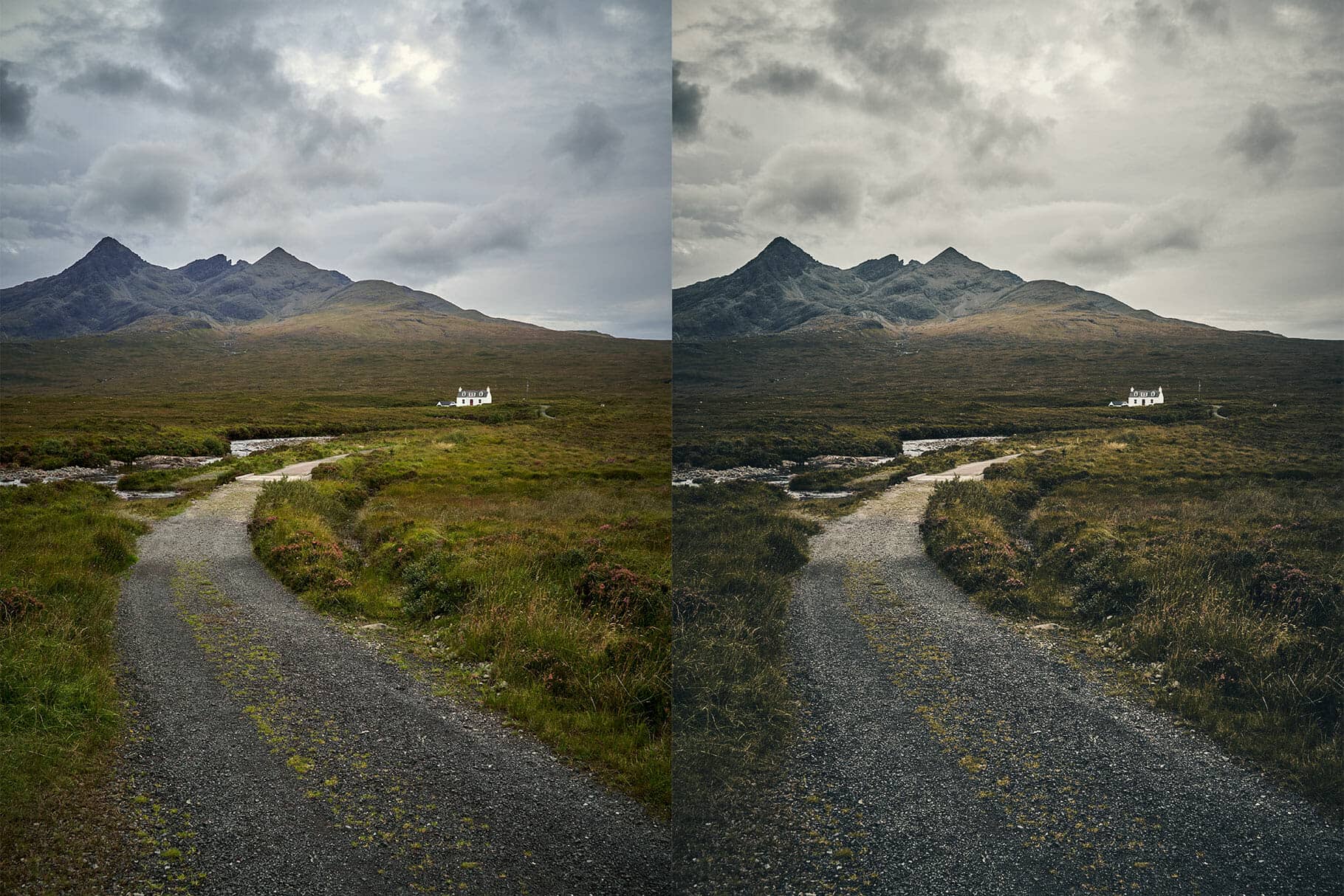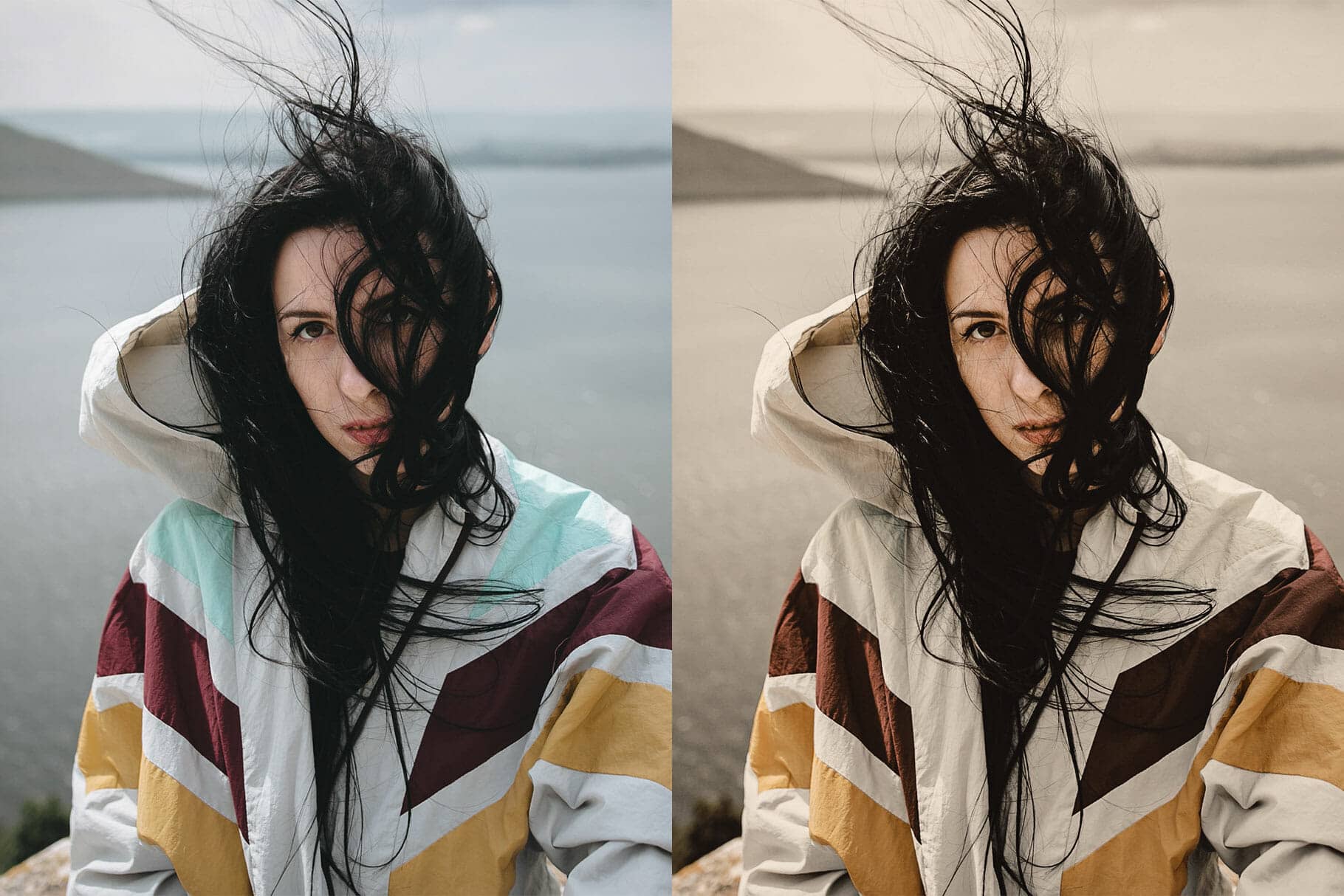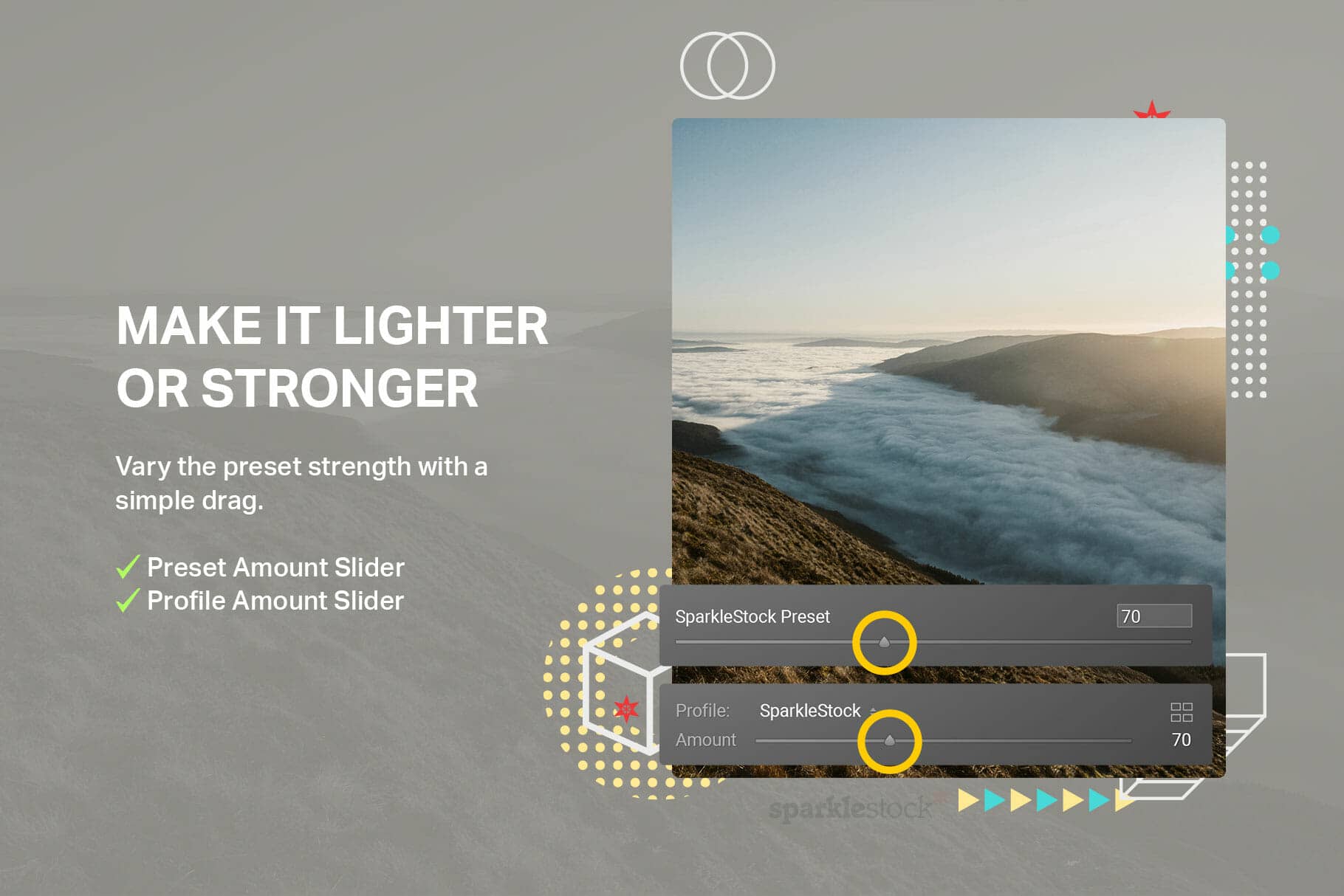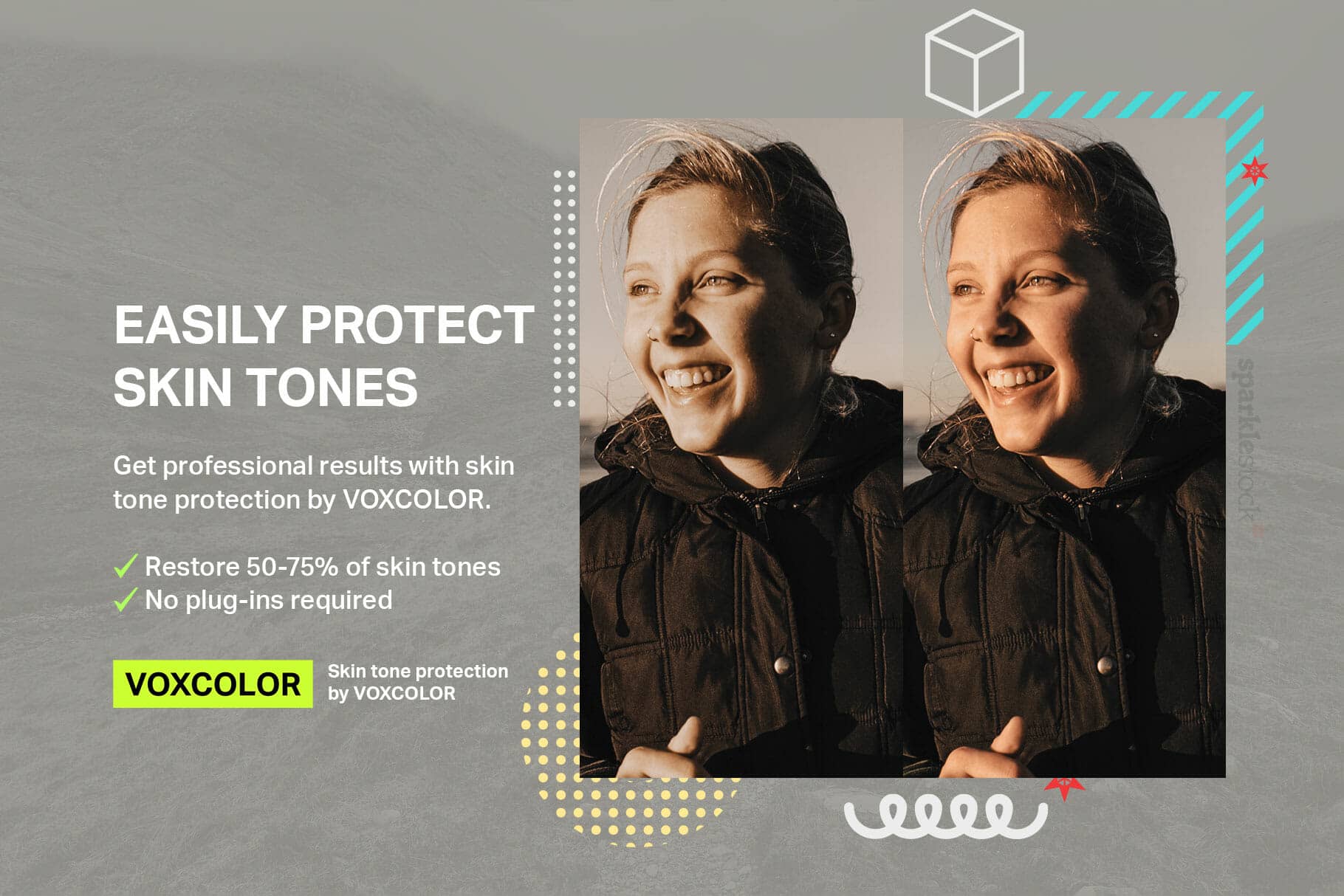 Pro Version
25 Lightroom Presets
25 Skin Tone Protected Presets
25 LUTs (3dl, cube, look, mga, png)
25 Skin Tone Protected LUTs (3dl, cube, look, mga, png)
25 Capture One Profiles