Download this set of 33 seamless Spirograph patterns by SparkleStock. These patterns come as Photoshop pattern files up to 512 pixels and in PNG images up to 4096 pixels. Video instructions for creating rainbow Spirograph artwork is included!
Preview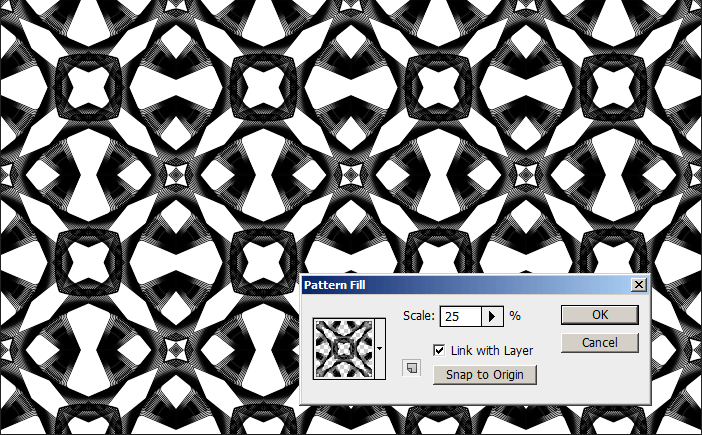 Tile the patterns using a Pattern Fill layer (Layer > New Fill Layer > Pattern).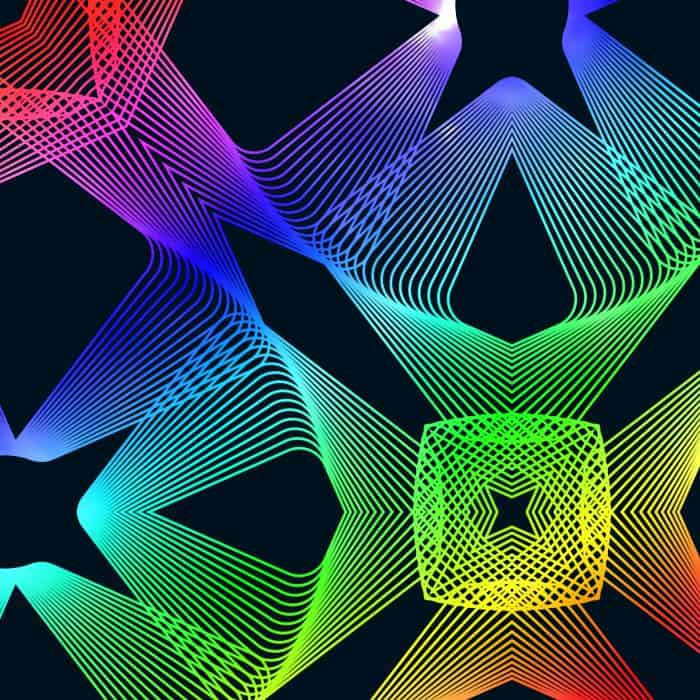 Instructions
Here's some examples of how you can use these seamless Spirograph patterns in your artwork. The first video will show you how to turn an image into a pattern. The second video will show you how to create a rainbow-colored seamless pattern using adjustment layers.
Download Spirograph Patterns