Step 14
We want to keep it simple so we will add just a couple of adjustment layers to increase the contrast. First add Gradient Map adjustment layer with black and white as default colors and change it's blend mode to Overlay. Lower the opacity of this layer to 74%.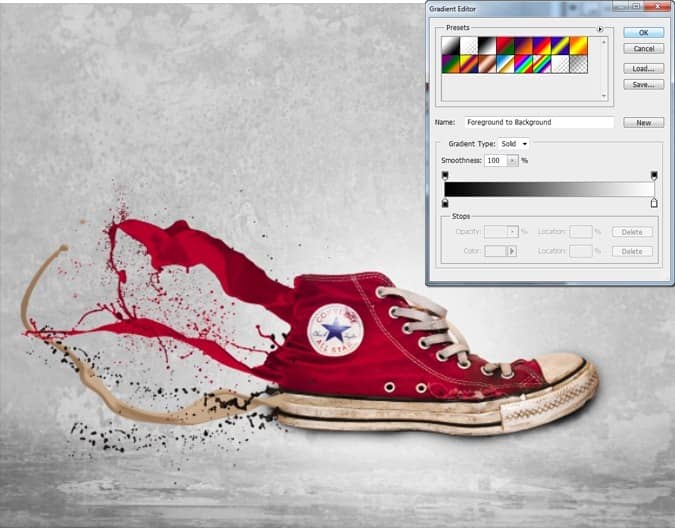 Step 15
For some further contrast add Black &White adjustment layer rand change the blend mode to overlay. Lower the opacity to 50%.
Step 16
As a final step let's add some text to make it look classier. I used Bebas Neue font.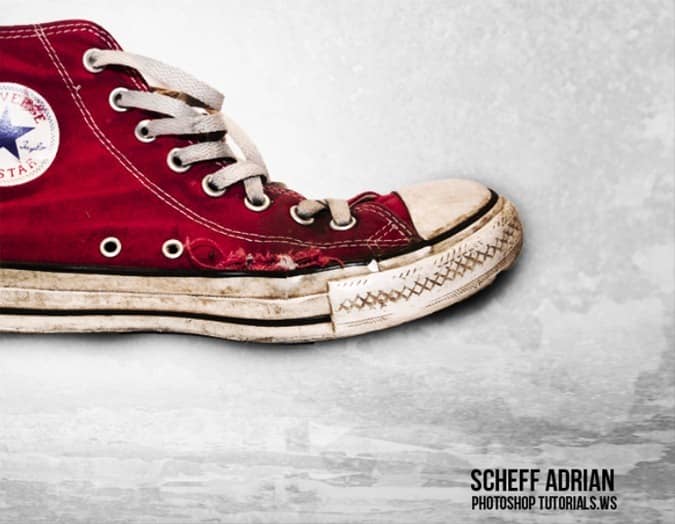 Final Results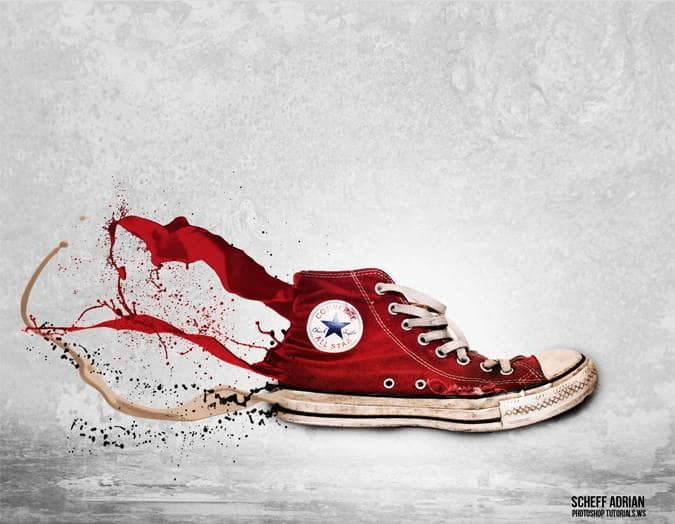 Download the PSD
Tutorial by Adrian Scheff