Evgeny Kazantsev is a digital artist, graphic designer, industrial designer and art director who believes that the key to the great results is to take as much knowledge, experience and skills as you can and to put it under pressure whether it is one man with many talents or a team of talented individuals. Read on to find more inspiring words from Evegeny!
What was your reason that made you want to become a graphic designer?
Both of my parents and many in their circles were related to design and art somehow. Although our living then wasn't somewhat sublime, I grew up looking at how you can get something beautiful and meaningful out of nothing. So i naturally perceived the certain way of thinking and eventually came to study design.
I started commercial career as a web designer. It didn't seem like the most obvious choice In 1997, so later i had to try every other design discipline i could reach. Of course, i was in completely different league then.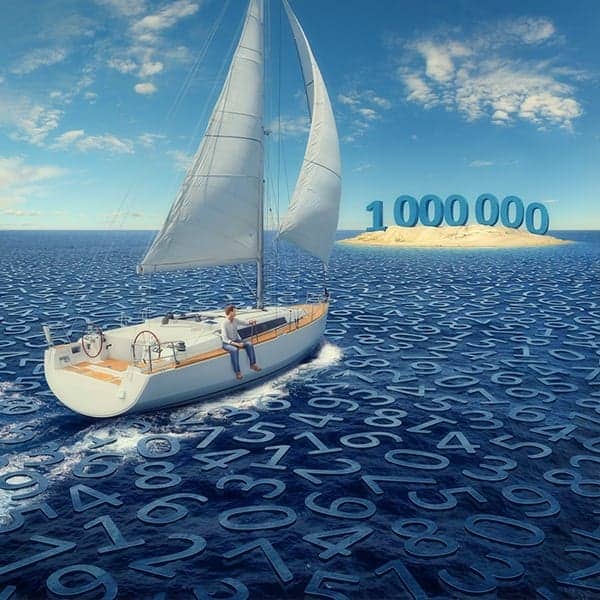 Can you tell us your approach to design?
I believe that design is not exactly a profession. It's more like a way of living and doing stuff. The approach to problem solving. Designer is the one who can see the core of the problem clearly where someone else maybe wouldn't be seeing any problem at all. I mean true designer. The one who not only connects loose ends, but who do it intelligent and creative way. The most effective path isn't always plain and straightforward. This is optimization, but designer is optimizing by being creative. This is what makes designer half engineer, half artist. He knows what the boundaries are and how to comply with them but still tends to find unconventional smart workaround. You've got to know the rules and even set ones yourself, but also you have to be able to break them, and have the courage to do
so. Don't get me wrong, maybe not every designer is like that, but anyone who think that way is definitely a designer in his heart.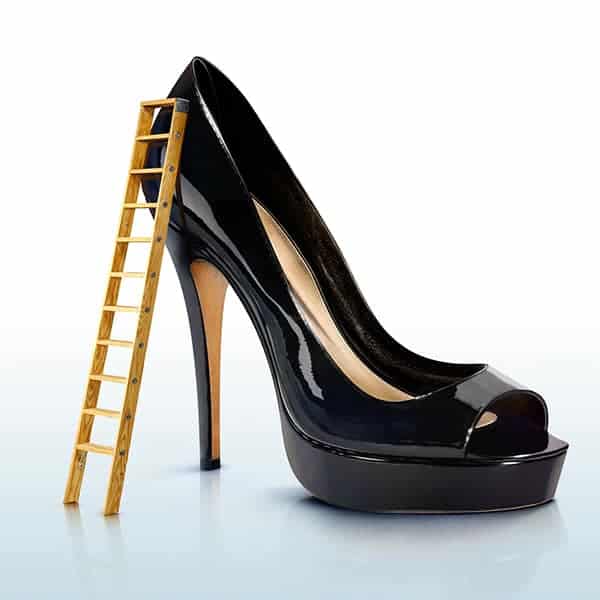 Your Behance profile says that you're not only a graphic designer but also a digital artist, industrial designer and art director. Can you describe to us each label? And which one do you practice more?
It just so happened that i went through all these positions in my career. Not by accident, as i can see now, but because it's some kind of philosophy i share. I really believe that today in this business you have to be a synthetic professional. Not the one who knows nothing else but his small part. Of course, things become more complicated and no one can enclose everything in his head and be useful everywhere. Of course there are such things as teamwork, hierarchy of responsibility, project management, etc. No progress would be possible without that. You should trust people you are working with, and act together as a team. But, anyway, the key to the great results is to take as much knowledge, experience and skills as you can, and to put it under pressure, no matter if it is one man with many talents or a team of talented individuals. It works well on any level. You don't have to know everything, but it's just so exciting when different entities converges in one point and something new appears out of that.
Graphic design became my main focus when i got to Art. Lebedev Studio in 2004. They just said that it was the only position available at the moment. I had nothing to object since my skills even then allowed me to be in any designer's domain. I was quite ambitious about myself, but soon i realized that i had much to learn, and will forever have. Never too late to learn, that's probably the only thing except practice that allows you to stay good at what you do. Maybe that is the reason why i keep going in all that directions simultaneously. Just like a curious kid trying to disassemble every toy to see how it works.