Welcome to the interview of UK based designer and art director James Oconnell. Share in his experience as a designer and illustrator in his impressive body of works and his freelance works for global clients. James has a diverse and inspiring collection of portfolio and history of projects. I'm glad to be able to share with you today his works and some insights into his trade. Read on and enjoy!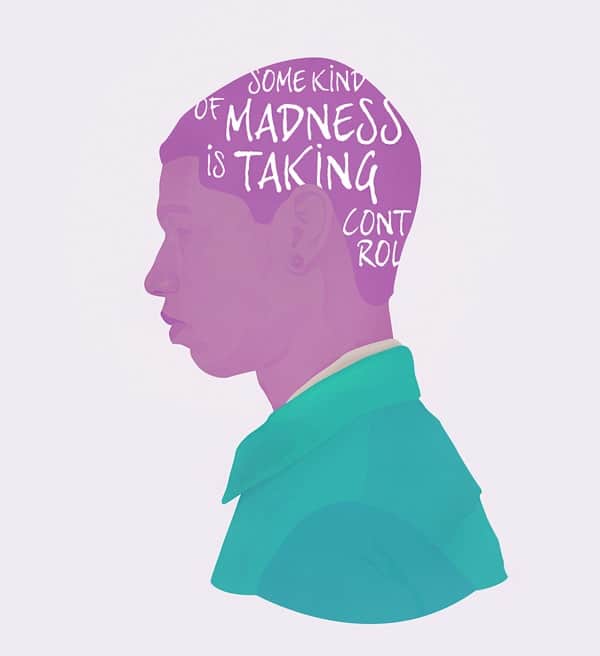 Can you tell us a little about yourself? How long have you been in the business?
I've worked freelance, in-house and agency-side as a designer, storyteller and brand thinker since 2007. During this time I've had the chance to expand my passion through the craft of brand identities, online solutions, integrated marketing campaigns and illustrations for a variety of clients - clients who almost always become my friends. I'm currently head of design at an agency through the day - Creative Spark and by night I operate under the alias of Jamesp0p, which I have done so since leaving college so many, many years ago.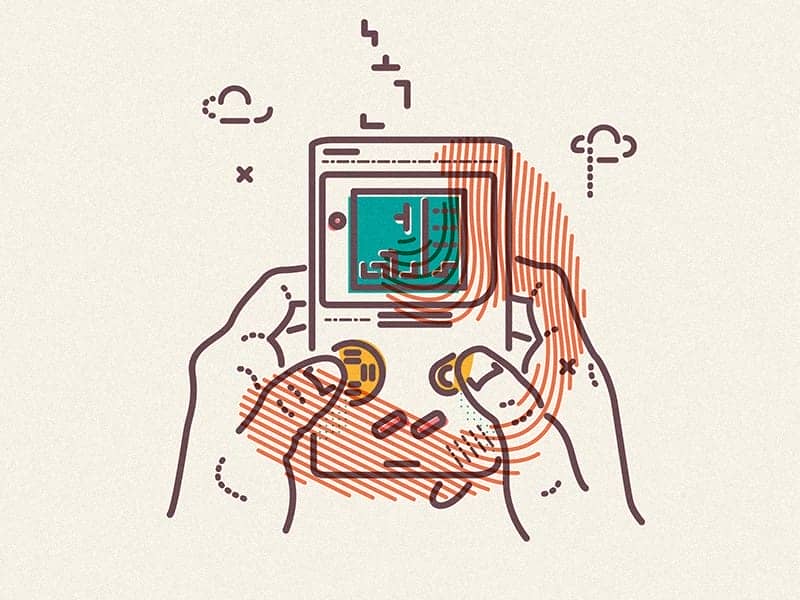 How did you start? What inspired you to thrive in this industry?
During the end of my time at university I was lucky enough to be picked up by the Noise festival as a rising talent which gave me my first break, I was with them on a freelance basis for about two months, then began a series of placements at a few agency's in Manchester. I think one of the strangest things I heard was from my university upon leaving - "because of the career your choosing - we can't help you, it's all down to you" what a great way to set me up after spending a ton of money on an education which is supposed to be supplemented with a careers service post graduation. So, anyway - I triumphed and nailed my first few jobs - wrangling my way in a publishers working on a magazine, then an advertising agency ultimately leading to my current agency with a few bits & bobs here and there for other agency's in the middle. One of the main things that inspired me to thrive was the ability to approach anyone and talk about their problems, listen to their stories and collaborate with them. I'm a huge advocate of stories and try to build a narrative within most of my work - I find it's the perfect form of expression especially when executed with a beautiful visual.