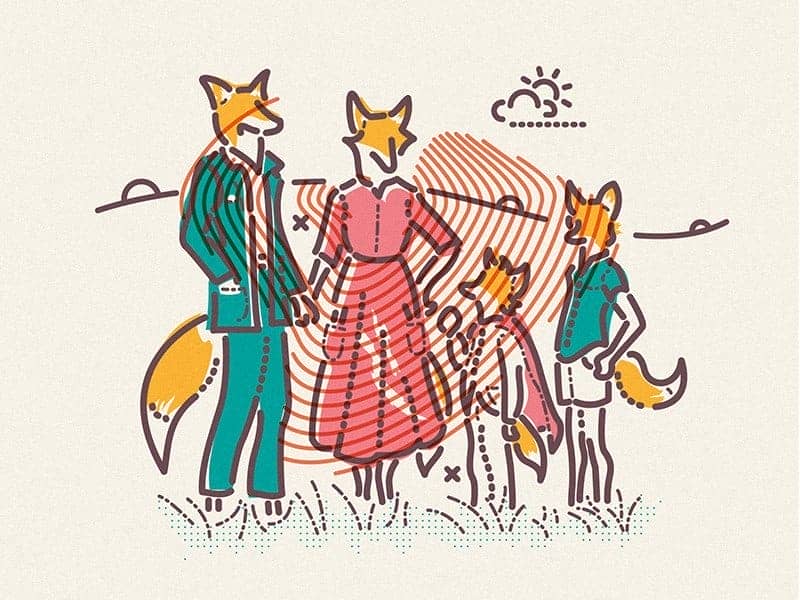 Are you formally trained? If so, where did you go, what degree did you achieve? How did you work up into professional work?
At college I studied all the usual subjects to acquire a career which then propelled me onto university where I began a multimedia course which saw me doing the usual print based stuff together with elements of web design, front/back end development, animation and sound design. The problem I had with the course was that I was rapidly learning new skills within the different mediums yet not having the time to actually master any of them. This got me a little worried as I was thinking how on earth was I going to be able to get a job. To supplement my education I was also taking on freelance work, which was in the form of branding and illustration. I think it was all down to practice that got me into the professional sphere, as well as asking a hell of a lot of questions.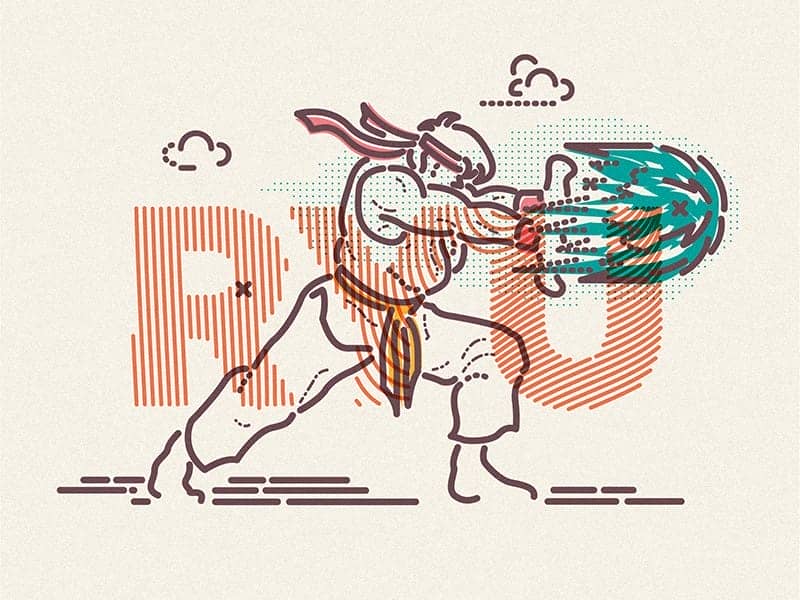 You do a lot of commercial projects, how much time do you spare for personal work?
You'd be quite surprised at how much time I use for personal projects. Ever since university I've only ever required a small amount of sleep to keep the engine going - and being a highly motivated person I can take on a plethora of projects whilst still delivering over and above for my agency's day-to-day clients. Personal work to me is the perfect way to explore new skills and approaches without the strict deadlines of a regular client brief.
Are you selective of your clients? What is your selection process? What kind of projects won't you take?
Over the years I have been able to be really picky in terms of the clients that I work for and believe me, it's still a tough decision to say that definitive word 'no'. I've not always been like this, during the formative years of a creative career you have to say yes most of the time to either make some more pennies or get a bit more varied work into your portfolio. Most recently I had to say no to a job from the BBC purely because I was preparing for a big project in my day job and also the fact that it'd require a huge amount of thought and craft - it was a tough decision but one I stand by, and I did also sign post them to a few of my illustration friends who could've also executed their brief. I take pride in saying that I do a great deal of charity work, giving my services instead of money to help causes locally and globally. I find it more satisfying to see the effects of my personal donation rather than giving money which could end up anywhere. With this in mind, I'd outright say 'no' to any briefs or clients which go against my morals and ethics, if you don't have that line then you could see your work cropping up on any type of media.