Achieve a dramatic desaturated look for your cityscapes with these 10 free presets courtesy of SparkleStock. Designed for nighttime cityscapes, they give your photos a distinctive look that puts the focus on city lights and long-exposure streaks. Want more? Upgrade to the Pro version and you'll get all 50 Lightroom mobile/desktop presets, video LUTs, and skin tone protection.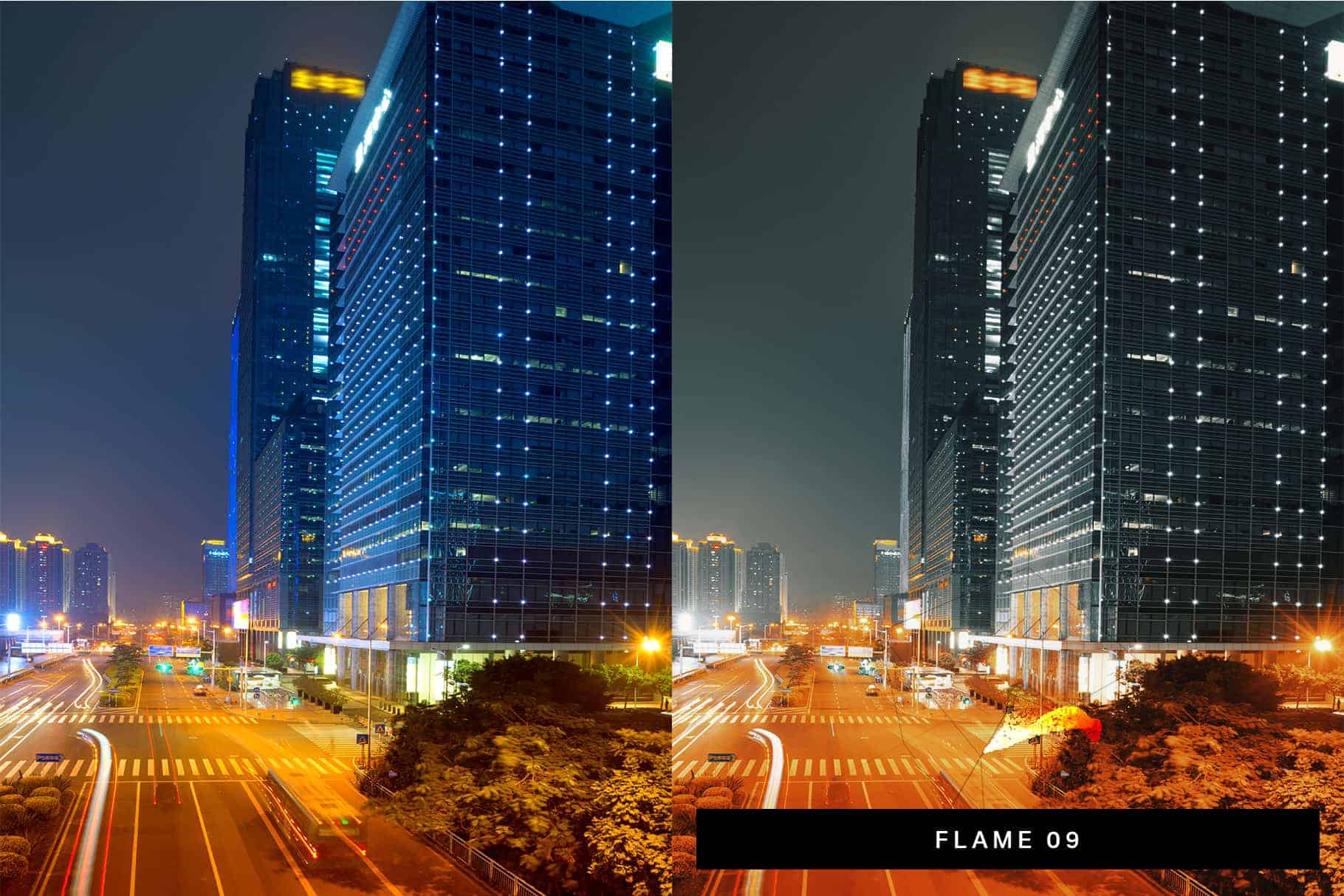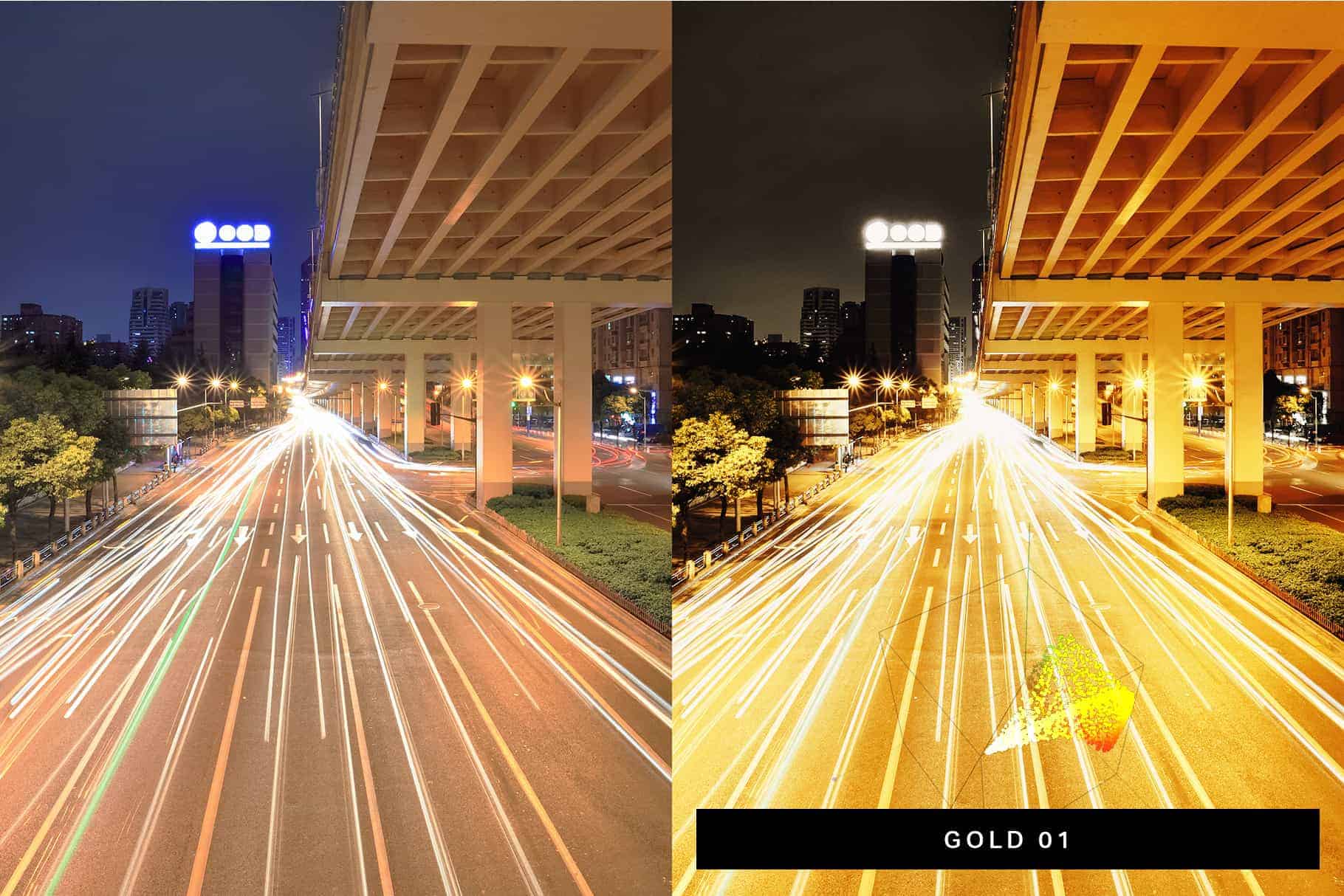 These presets are compatible with Lightroom and Photoshop CC 2019 or newer.
Lightroom Mobile: Please use the DNG Mobile Presets if you do not have a Creative Cloud subscription.
Free Download
10 Lightroom Desktop Presets
10 Lightroom Mobile Presets
10 Photoshop/Camera Raw Presets
No LUTs
No Skin Tone Protection
Pro Version
50 Lightroom Desktop Presets
50 Lightroom Mobile Presets
50 Photoshop/Camera Raw Presets
50 LUTs (3dl, cube, look, mga)
Skin Tone Protection by VOXCOLOR