Twilight photos look amazing but we usually miss it our photos end up with dark black skies. Thankfully, SparkleStock created new Photoshop actions to turn your dark night time photos into beautiful blue twilight photos. If you have some night time photos and Photoshop CS3 or newer, then download these actions and try them out today!
Pro vs Lite
The lite version is a fully functioning Photoshop action that will turn your night time photo into a twilight photo. For more features, upgrade to the Pro version and get additional actions with different twilight colors, actions to help brighten the sky, and more!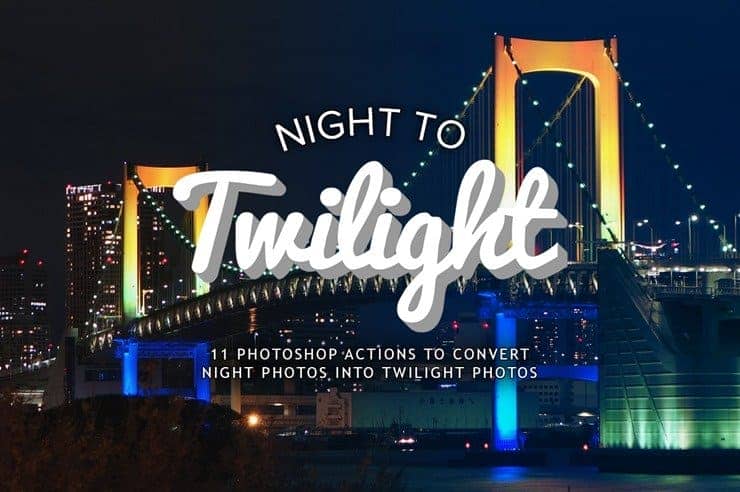 The lite version includes the Twilight effect. Upgrade to the pro version for the Teal and Deep Twilight effects.
You can increase/decrease the twilight effect simply by adjusting the layer opacity.
The effect works automatically and in most instances, there are no further adjustments needed.
The pro version includes an action to brighten the sky for an even better twilight look.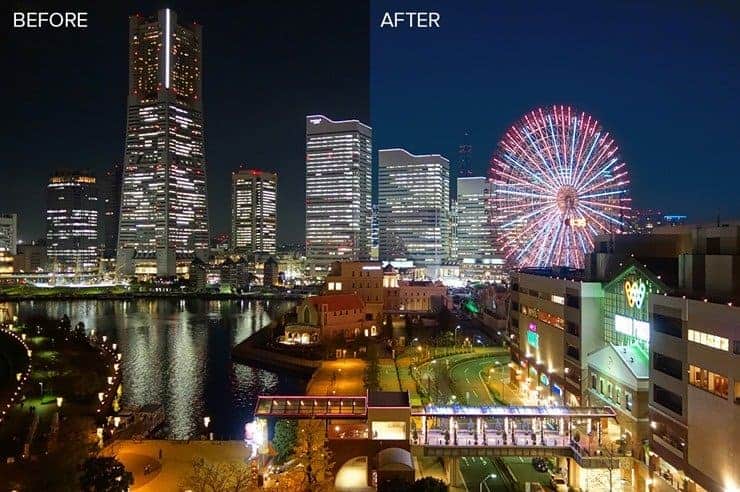 Download Night to Twilight Photoshop Actions
Pro Version
Twilight
Twilight+
Twilight++
Teal Twilight
Teal Twilight+
Teal Twilight++
Deep Twilight
Deep Twilight+
Deep Twilight++
Brighten Dark Skies
Automatic Dynamic Range Increase