Create fully-editable HDR photos in Photoshop without 3rd-party software! These actions let you improve the dynamic range of your photos by combining several exposures together. You can even use the simulate tone mapping effects or reveal hidden details from a single photo. Try them out!
HDR Tone Mapping Actions
You can create amazing HDR and DRI effects with fully-editable layers. Note that the video shown is using the premium set which includes more HDR and DRI actions.
If you shoot multiple exposures, you can combine them using this action for natural halo-free HDRI photos.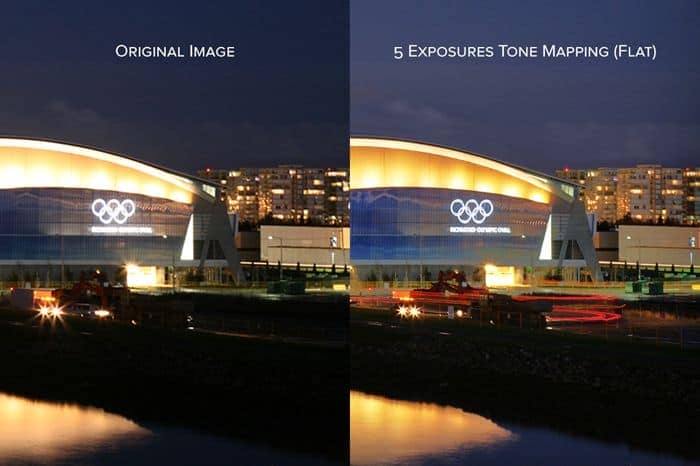 Only have a single image to work with? Use the Auto DRI action to automatically reveal details in the highlights and shadows without altering the overall look of your photo.
Download HDR Pro
Free Download
2 DRI Effects
3 Exposure HDR Tone Mapping
Natural HDR Style
4 HDR Filters
Pro Version
9 DRI Effects
3 Exposure HDR Tone Mapping
5 Exposure HDR Tone Mapping
7 Exposure HDR Tone Mapping
Flat HDR Style
Natural HDR Style
Strong HDR Style
10 HDR Filters