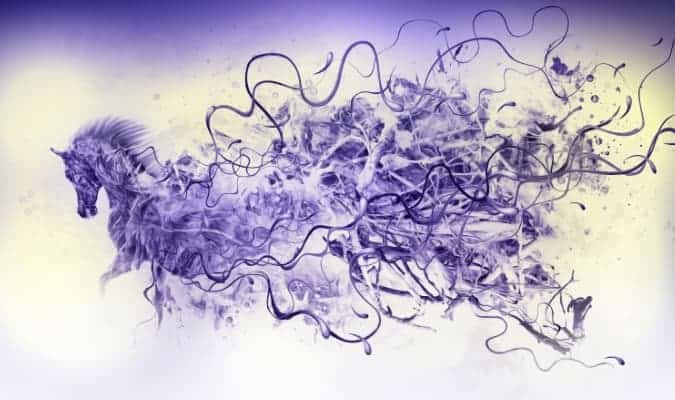 Apply the image, add new layer (Layer > New > Layer or Shift+Ctrl+N) now go to Image/Apply image. Don't change anything, just click OK.
Now sharp the image, go to Filter > Sharpen > Sharpen more.
Step 11
Final touch up.
Because my PC is "dying" I will change picture resolution for this step.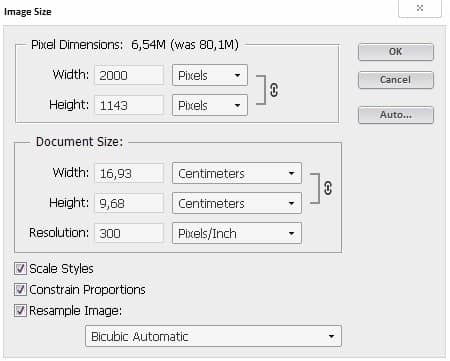 Use Sharpen Tool
Settings:

Paint with soft brush.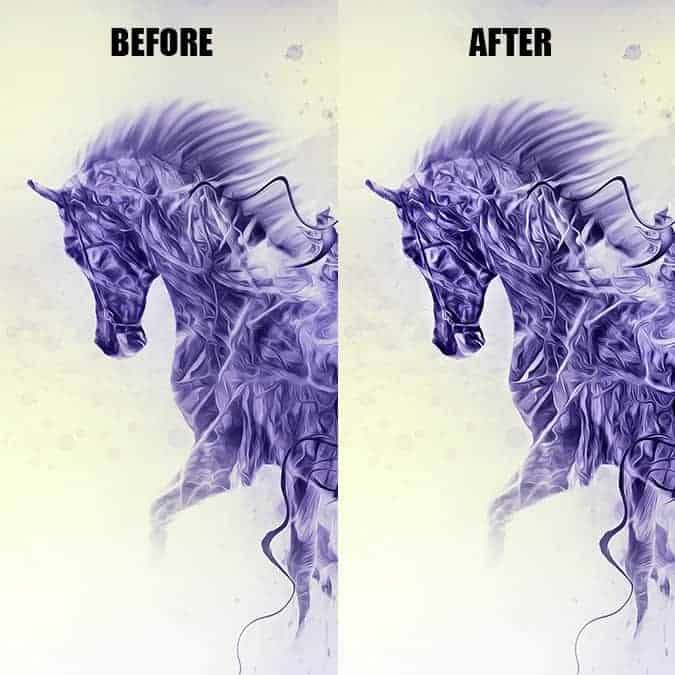 Some close-ups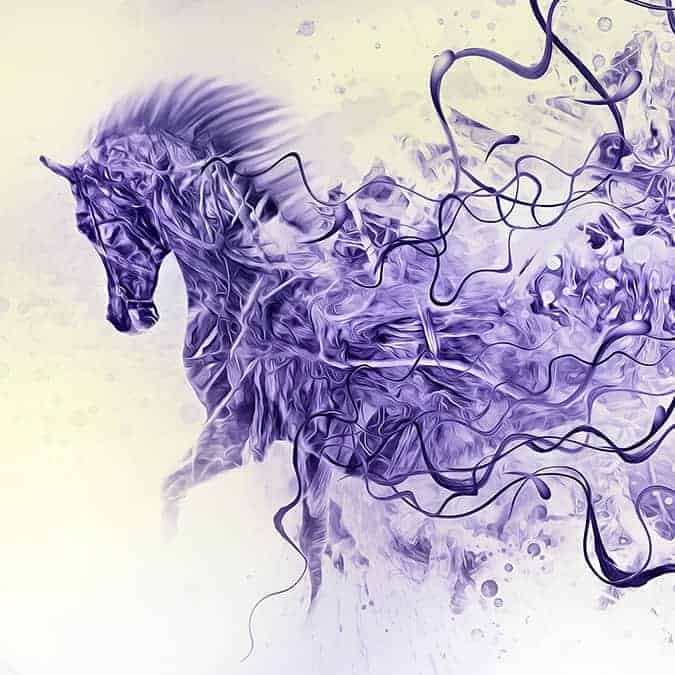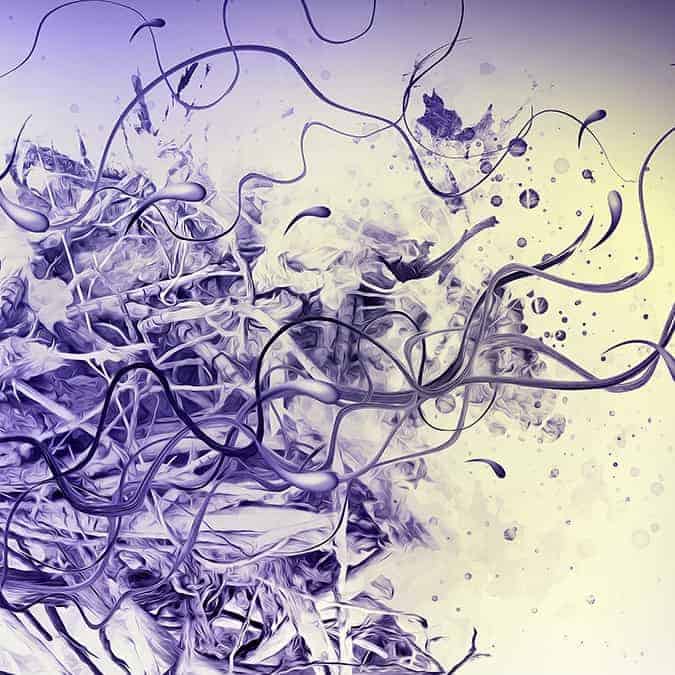 Download the PSD
Tutorial by Dariusz Markiw
I hope that you enjoy the tutorial. Best regards!
- Dariusz Markiw