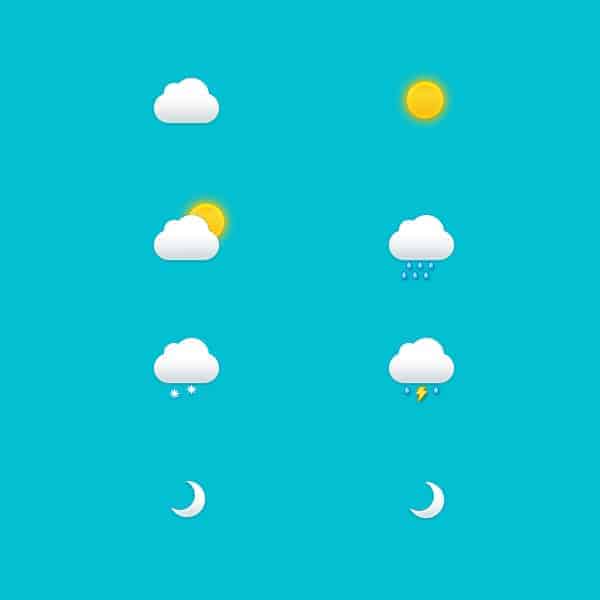 Step 29
Select the Polygon Tool and click on your canvas to open the Create Polygon window.
Enter the settings shown in the top, left window (in the following image) and click the OK button to create your first star vector shape.
Using the same tool, follow the settings shown in the other two windows and create another two star shapes.
Concentrate on the Layers panel, select all your star vector shapes and go to Paste Layer Style.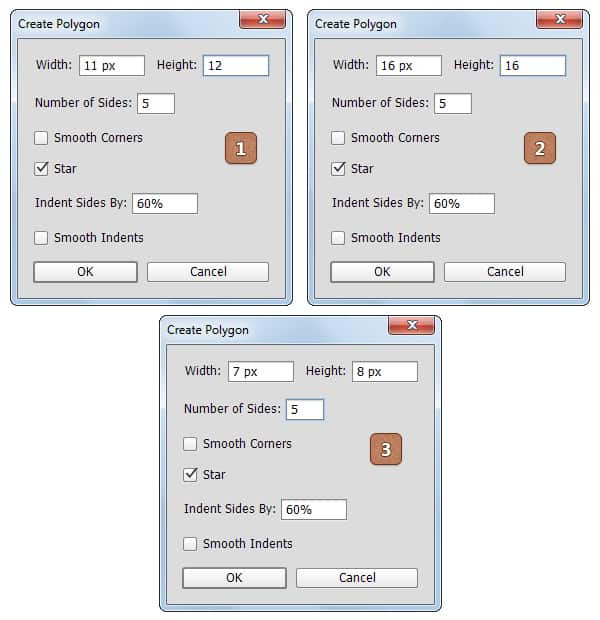 Final Results
Here is how it should look.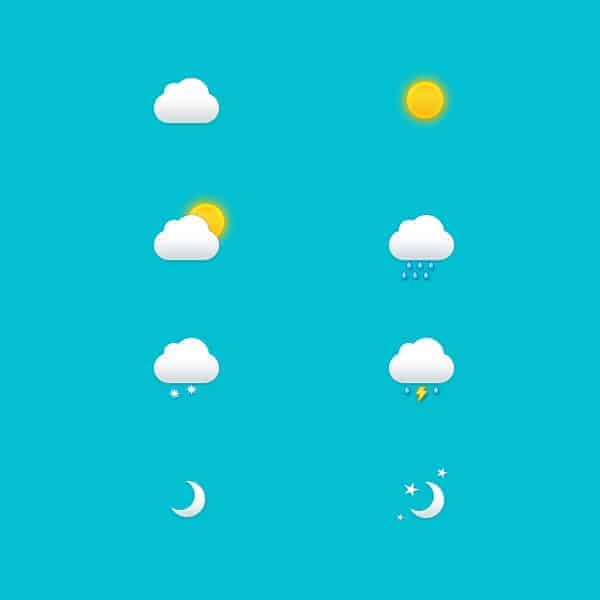 Tutorial by Razvan Gabriel

I hope you've enjoyed this tutorial and you can apply these techniques in your future projects. Thank you for reading this tutorial ! See my portfolio here: MySketch.net
- Razvan Gabriel