Learn how to create this photo manipulation of a flying man similar to Iron Man. This Photoshop tutorial will show you how to apply cinematic lighting effects and manipulate fire to create this composite.
---
Preview of Final Results
---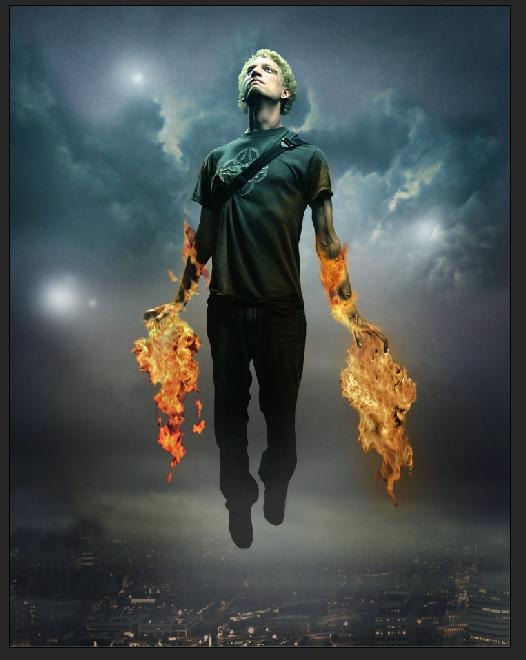 ---
How to Create a Flaming Manipulation Photoshop Tutorial
---
Step 1 – Select your image
Load the image you want to manipulate (File > Open).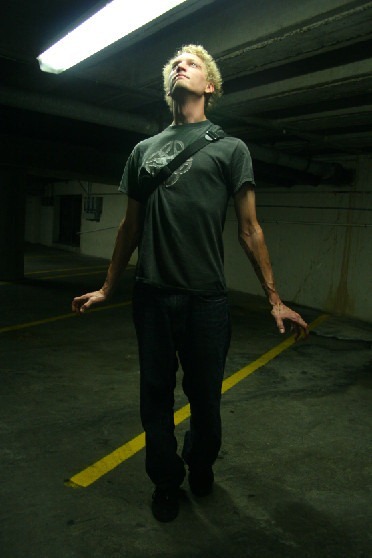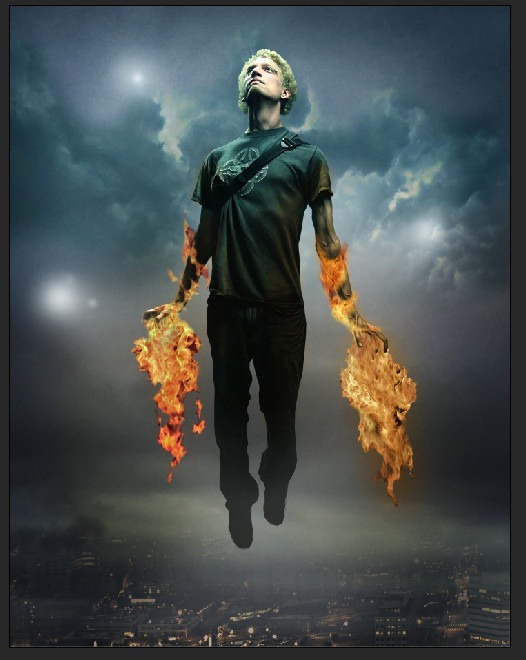 ---
Step 2 – Accentuate the shadows
Select the Burn Tool and use the following settings.
Range: Midtones
Exposure: 15%
Burn the areas in the image that have shadows – such as the areas under the eyebrows, the chin, the nose, and the back of the neck. Adjust the brush size to fit the size of the shadow you are burning.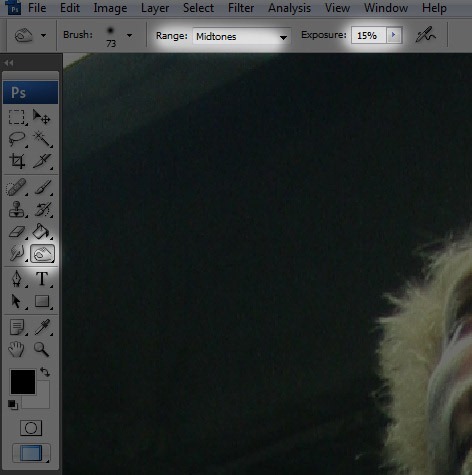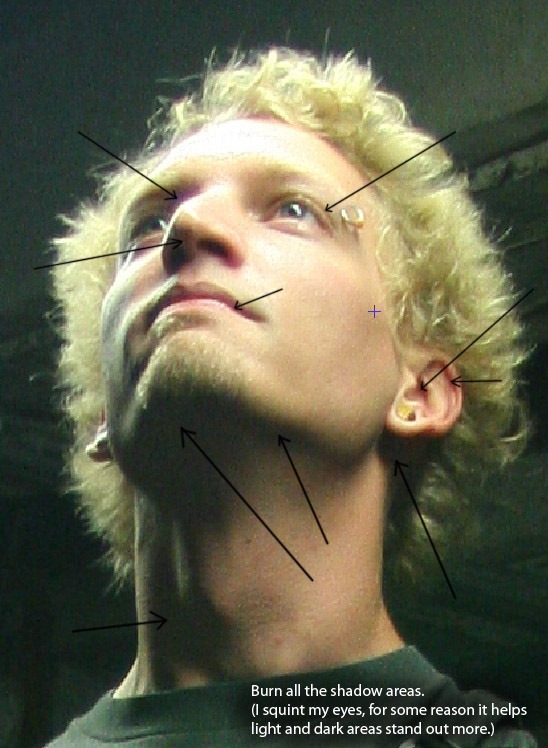 ---
Step 3 – Accentuate the highlights
Select the Dodge tool and dodge the areas exposed to light – such as the forehead and the cheeks. The more detailed your burning and dodging, the better the image will look.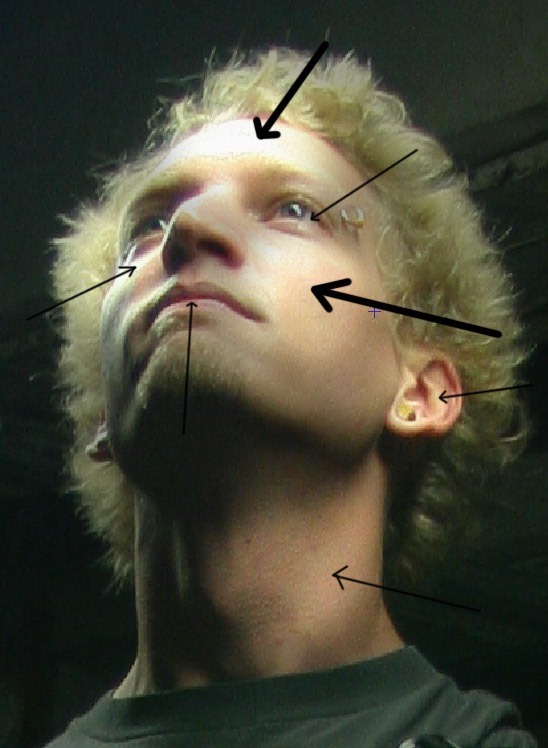 ---