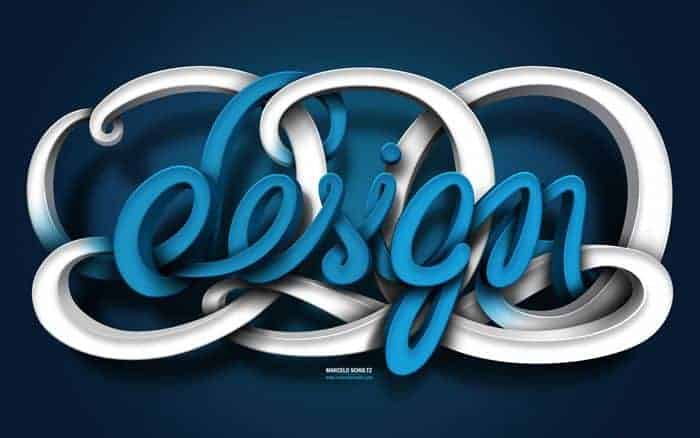 Lettering for DDQ Design
---
How often do you use Photoshop in your artwork? What are some Photoshop tricks/techniques you use?
Most of my works I do in Photoshop because the freedom to create shadows are bigger than working only with vectors. I don't usually use the effects panel like drop shadow, other glow and stuff like that. I make everything by myself, layer by layer. You can see some videos I did on my Vimeo channel.
---
It's been almost a year since we've previously interviewed you. How have you and your work changed since that time? Did you notice any improvements?
Yes, I did. I improved some aspects like the way to do some effects to the work get smaller (Megabytes) and simpler to work. The textures on the letters, and the most minute details.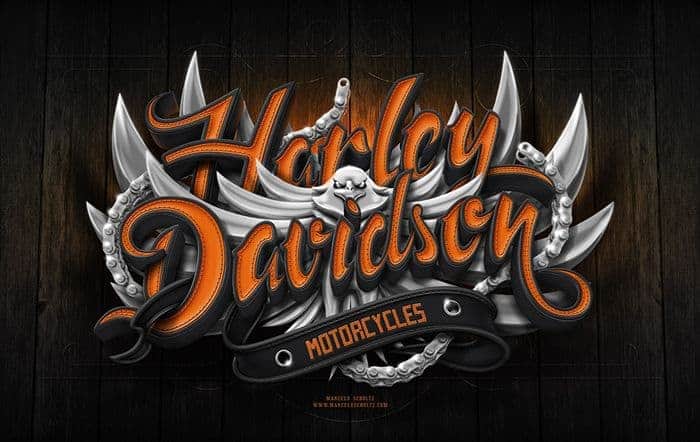 Harley Davidson Poster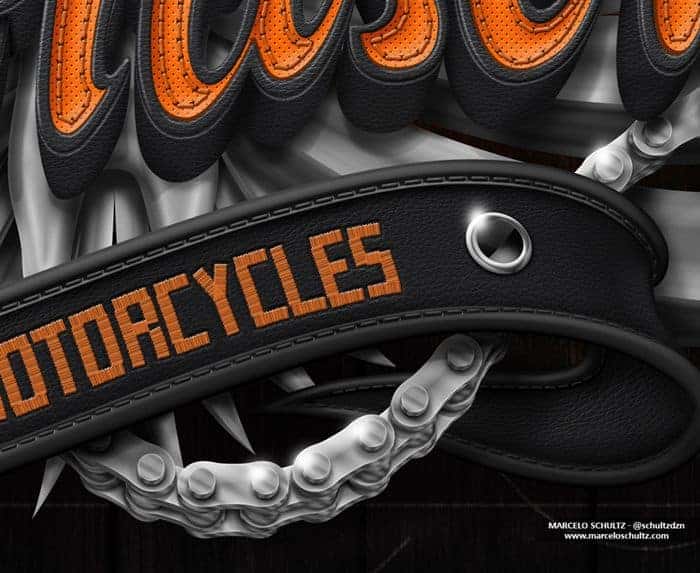 Closeup of Harley Davidson Poster
---
For Graphic Designers just starting out, what advice would you give them? How did that advice help you?
I always say, as designer, every minute you're not living design, means a minute that you missed to learn. Never back to home after the work and just stay sit on the couch. The better work is a work you do for pleasure. Take that time to work on something, to learn something and improve your skills. That's what I've been doing last years.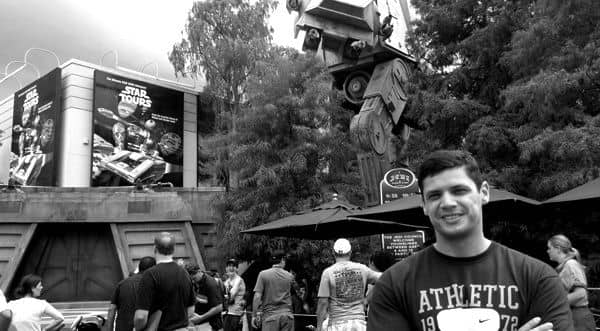 ---
More about Marcelo Schultz
You can find more works by Marcelo on his personal website. Subscribe to his Vimeo channel to stay updated on the latest videos. If you're fascinated by his works, you can find posters of some of his work on his society6 store.