Learn how to make photos more dramatic with calm puddles. In this Photoshop tutorial, you will learn how to work with layers, transform tools, and layer masks to create photorealistic puddles.
---
Preview of Final Results
---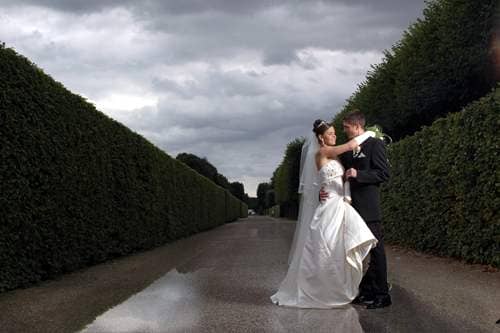 ---
Photorealistic Puddles Photoshop Tutorial
---
Step 1
Open an image that you would like to add puddles to. Of course, the picture needs to have to have a floor.
---
Step 2
First, we'll need to create a duplicate of the layer. This layer will be used to apply the puddles and reflections.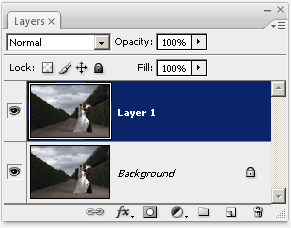 ---
Step 3
Create a selection of the floor. If you are using Photoshop CS3, you can use the quick selection tool to quickly create the selection. Otherwise, you can use the magic wand, magnetic lasso, or other selection tools.