Our interview feature for the day is street photographer/graphic designer Danny Santos II. Based in Singapore, he is known for his magnificent project, "Portraits of Strangers". Read on and get to know more about Danny and his experience as a street photographer.
---
We'd like to know more about you. Can you tell us more about yourself?
I'm a graphic designer on weekdays, and a photographer on weekends. I've been a designer by profession for more than 10 years now, but I've just started photography about 3 years ago, around the same time when I moved from Philippines to Singapore for work. I'm a movie buff, likes to run, and a slave to good food.
---
When did your love for photography begin?
I've always been intrigued of photography even way back in college, I just never really had the chance to try it out. It was one of my daydream fantasies, you know. Eventually, I got my first DSLR in mid 2008... and I never stopped shooting since then.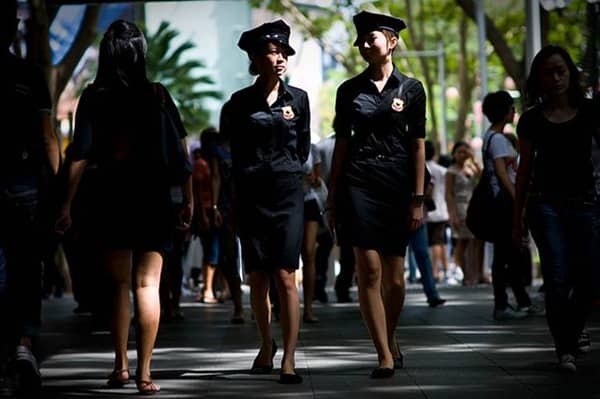 ---
What person/place would you say inspire you the most?
A lot of things inpire me.. and it changes all the time. I never really stop looking for inspiration coz I know there's so much to learn out there.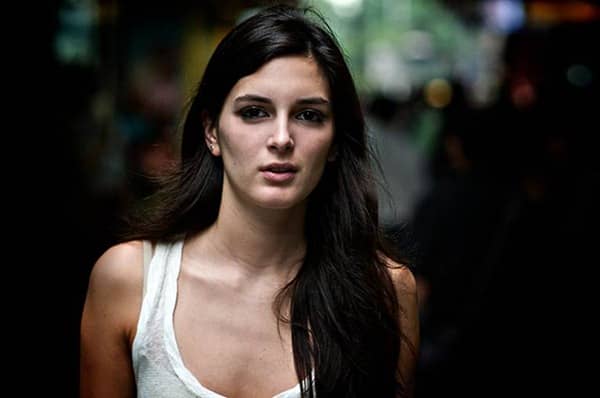 ---
What tools of the trade do you use most often?
My workhorse is the Nikon D300 and Nikkor 85mm f1.4 AFD - it's perfect for portraits, and for a certain perspective in street shooting as well. I also use a 20mm f2.8 for some of my street shots. Lately, I've been getting some good use with the Nikkor 24mm f1.4 lens.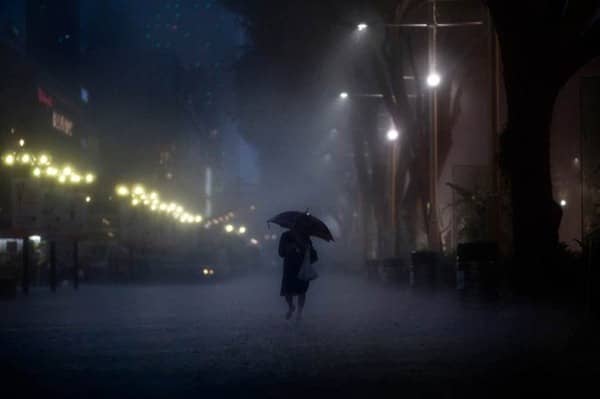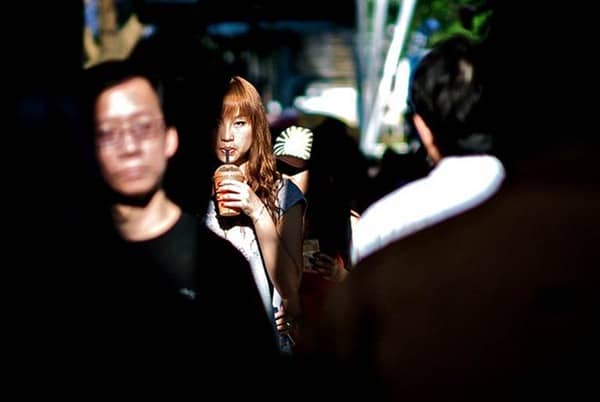 ---
The photo shoot with Sophy (Stranger #7) turned up to be one of your amazing works. Can you tell us more about this?
Stranger #7 was the first girl I ever approached for my "Portraits of Strangers" project. I can still remember when I took her portraits, thinking "Steaddyyyy.. man, I hope she doesn't notice my hands are shaking." As I finished the project, her portrait remained to be one of the most commented and liked among the set - and was one of my personal favorites. When I uploaded the photos in my Facebook page, someone tagged her - that's how I got to know who she was. When I was looking to do a photoshoot with some of the strangers, she was an obvious choice. As you can see, Sophy has a strikingly unique beauty, and is a natural in front of the camera.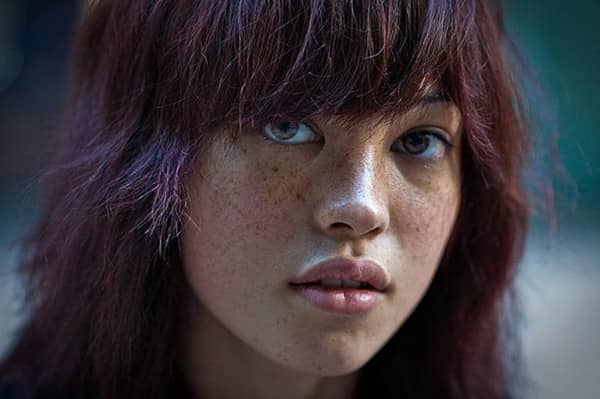 ---
What kept your interest in shooting portraits?
For me, each person is different and presents a mystery that you have to decode to come up with a good portrait. You can use the same style, framing, and lighting for all of them, but each of them will always come out different if you get to capture a glimpse of their personality. I like that. Plus, I've always been intrigued with faces.