Download this set of realistic iPad & iPad Mini mockups! These mockups are a great way to display your iOS app or UI and they're very easy to use. If you're a SparkleStock member, you can download all 12 mockups!
iPad & iPad Mini Mockups
To use these mockups, simply double-click on the layer, paste your image, then save and close. Afterwards, you can adjust the screen brightness and reflection strength easily by adjusting the layers opacity. These mockup PSDs are compatible with Adobe Photoshop CS5.5 or newer. Rollover the images below to see the before and after effect!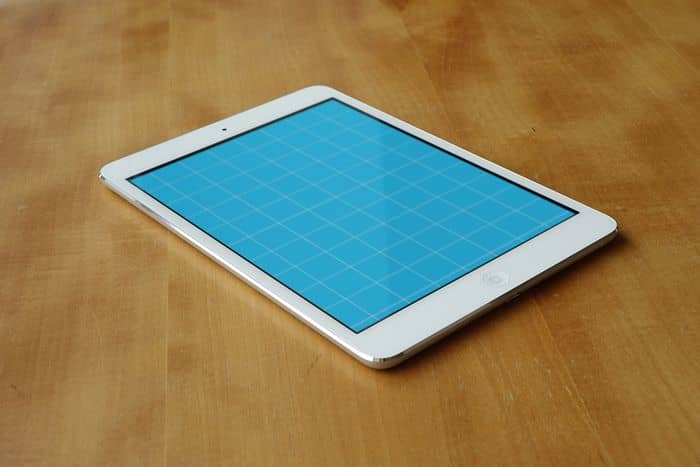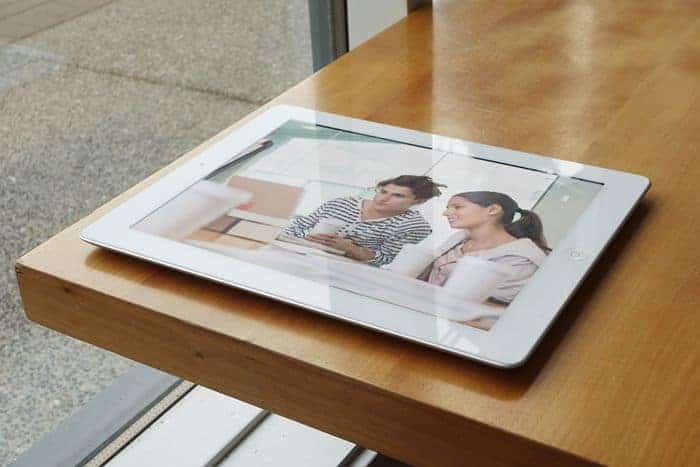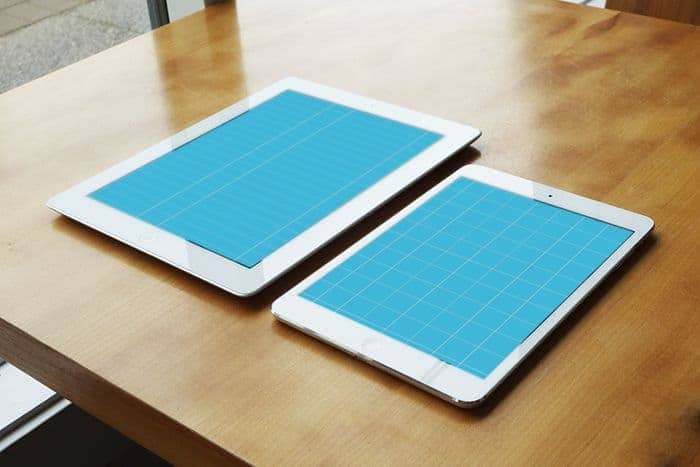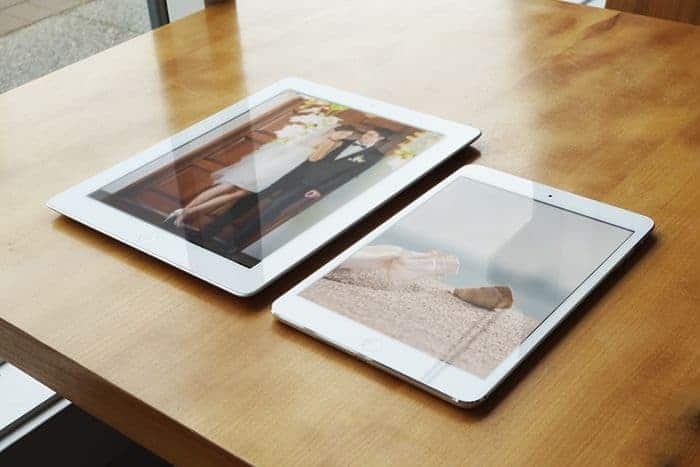 Download the iPad & iPad Mini Mockup PSDs
Pro Version
25 Lightroom Presets
25 Skin Tone Protected Presets
25 LUTs (3dl, cube, look, mga, png)
25 Skin Tone Protected LUTs (3dl, cube, look, mga, png)
25 Capture One Profiles