How do you make paper look folded in Photoshop? Answer: Place a paper overlay texture then change the blending mode to Linear Light. Yes, it's that easy! With these overlay textures, you can add creases/folds to your artwork in seconds.
Folded Paper Overlays
The free download gives you five overlay textures at 1334x2000 pixels. If you're a SparkleStock member, you can download the premium pack which includes 24 overlay textures at 5334x8000 pixels (that's 40 megapixels!).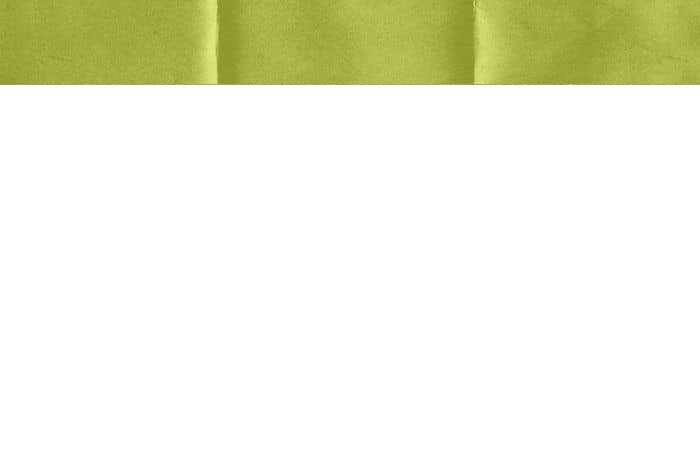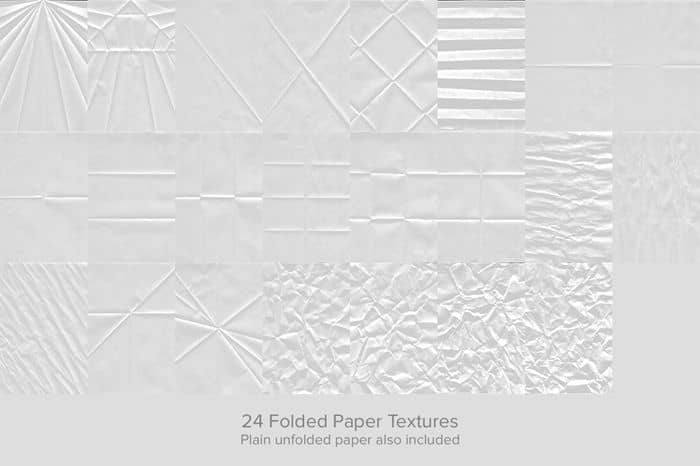 Using the overlay textures is simple. Simply drag and drop the image file into your document then set the blending mode to Linear Light.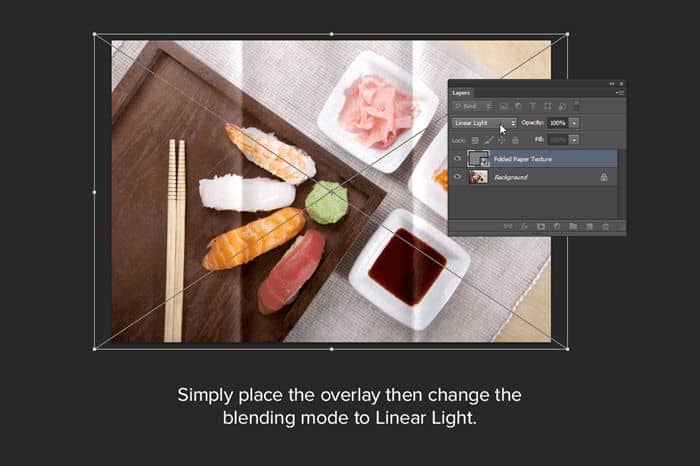 These overlay textures quickly add a creased paper look to your image but they don't actually distort it. When up close, you can tell that it's not real – that's the downside of using overlay textures. If you want to distort it, you can use the Liquify tool (Filter > Liquify) on your image. But for me, it's good enough to give the effect.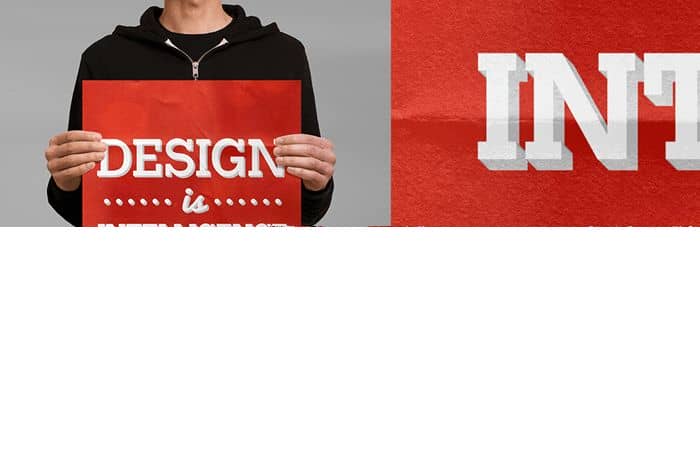 In case you're wondering how the 3D text was created, they were created with the 3D Text Creator which is included in your SparkleStock membership or can be purchased on Graphic River or Creative Market.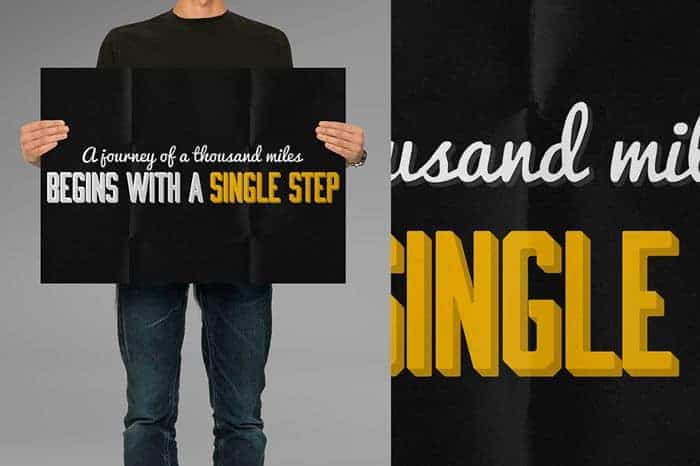 Download Folded Paper Overlays
Pro Version
25 Lightroom Presets
25 Skin Tone Protected Presets
25 LUTs (3dl, cube, look, mga, png)
25 Skin Tone Protected LUTs (3dl, cube, look, mga, png)
25 Capture One Profiles