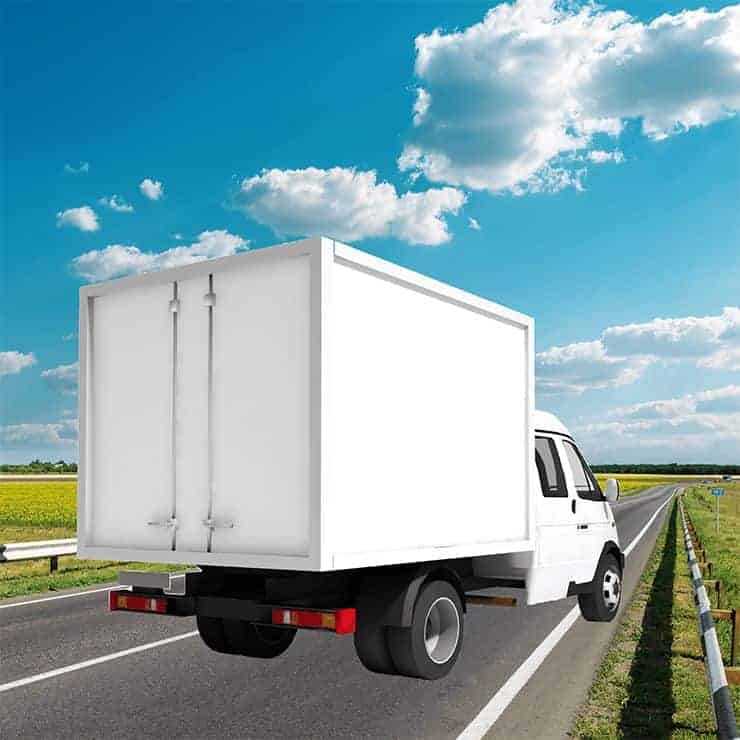 Using the Perspective Warp tool, draw two boxes around the sides of the truck. Hold the shift key and click on a vertical line that you want to move.
That's all! This feature is great for photo manipulators who spend countless hours finding the right stock photo with matching perspective. There's still some fixing required especially around the wheels.

To fix this, we can use the Puppet Warp tool by going to Edit > Puppet Warp. Click to create four points on the edge of the wheel then drag the middle two points upwards to align the wheels.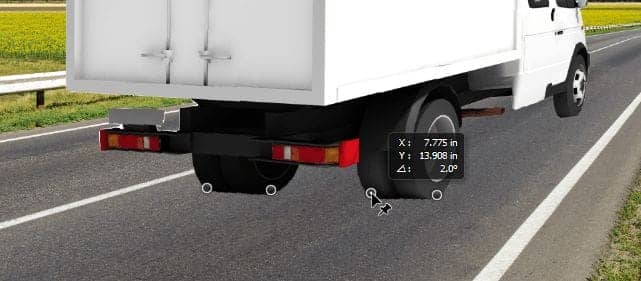 We're done! Simply add some shadows and your image is done.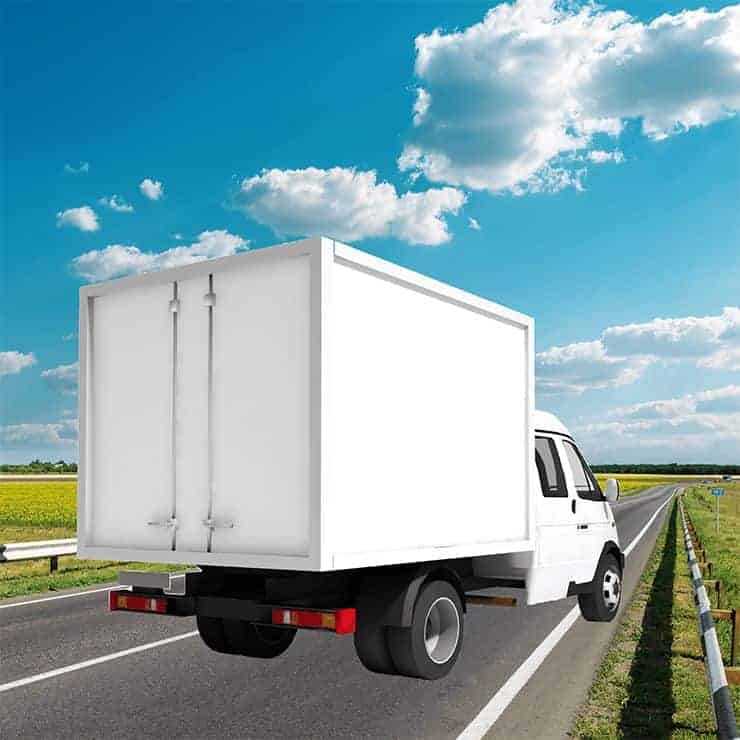 Turn Telephoto Shots Into Wide Angle Shots
A little known trick is that you can use the Perspective Warp to make telephoto shots look like they were taken closer up with a wider lens. For this example, we used a photo of the Tokyo Tower that we got from Creative Market. Here's how to do it. Draw three boxes taking up a third of the image.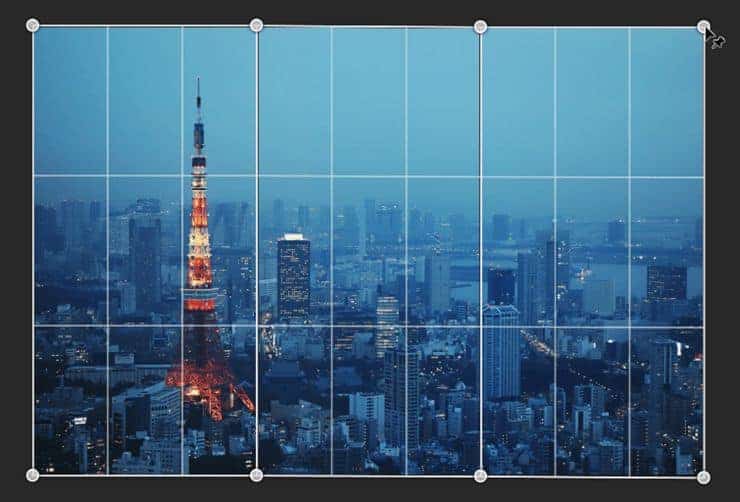 Switch to Warp mode then hold the shift key and click on the vertical lines.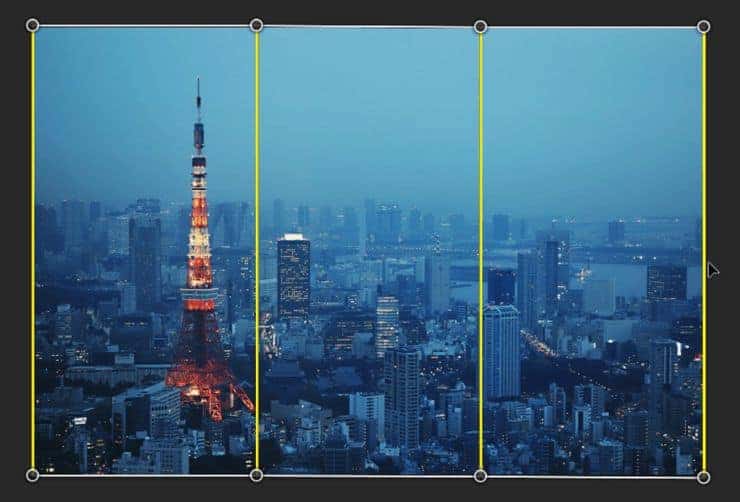 Drag the corners outwards like shown below.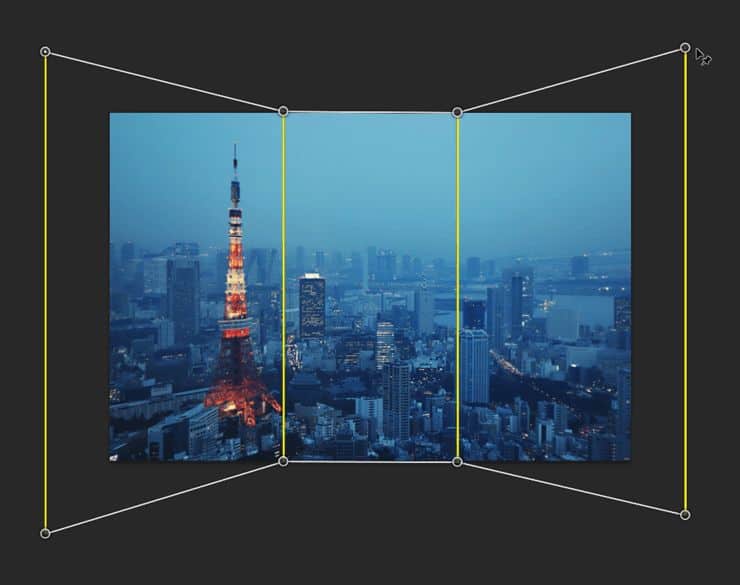 And just like that, we made this image look like it was taken with wider lens.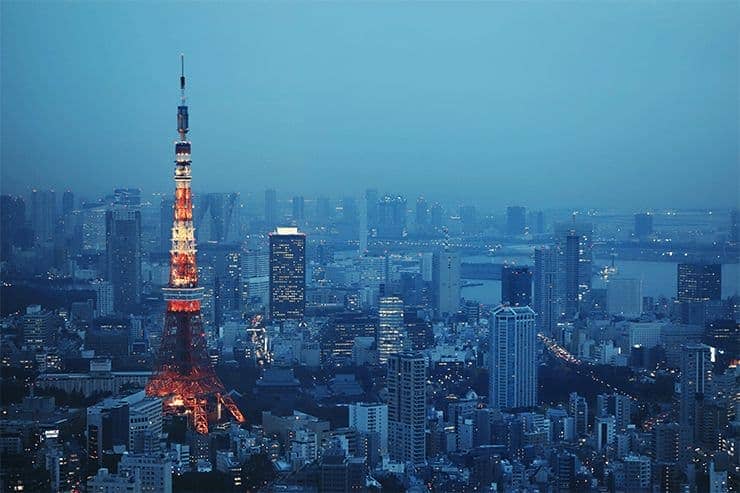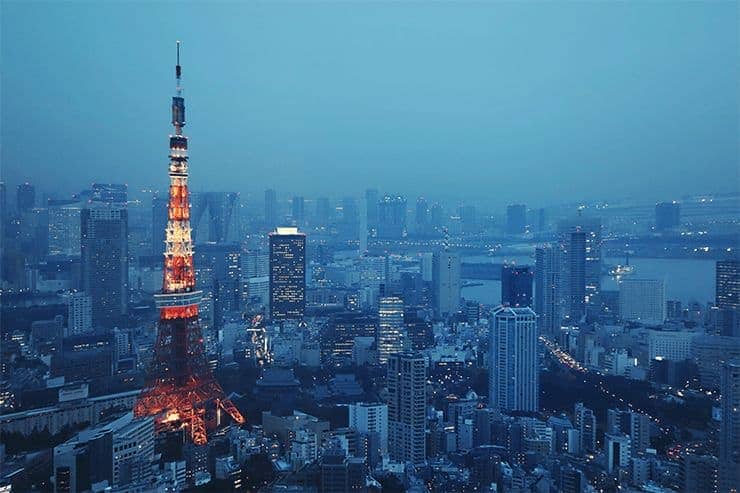 Create Perfectly Positioned Objects in 1 Minute
Trying to take a perfectly straight birds eye view shot is difficult and even a millimeter off can ruin the shot. Thankfully, the Perspective Warp tool is here to save your day again.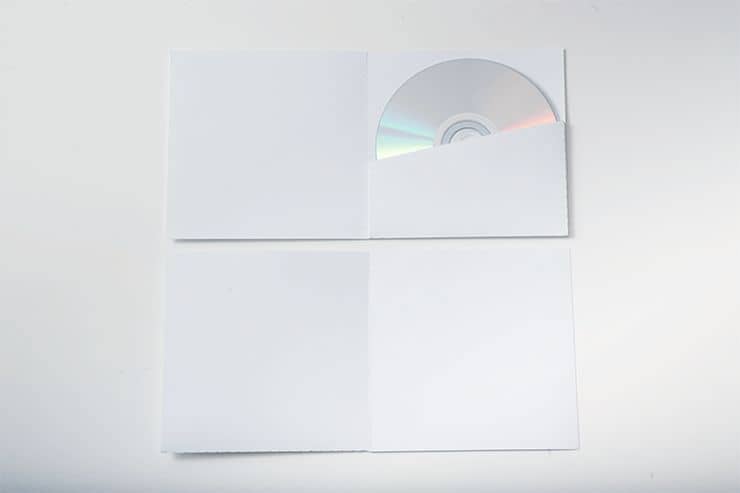 To fix this image, simply draw some boxes around your object.
Switch to Warp mode then click on the the horizontal and vertical auto warp button.

The CD envelopes are instantly fixed and it only took a minute.