Learn how to create this fantasy Christmas scene with Photoshop. You will use a variety of brushes and images in order to achieve a pleasant final result. Let's start!
What you'll be creating
In this tutorial you will create a winter fantasy scene. In order to follow this tutorial you will need Photoshop CS3 or newer.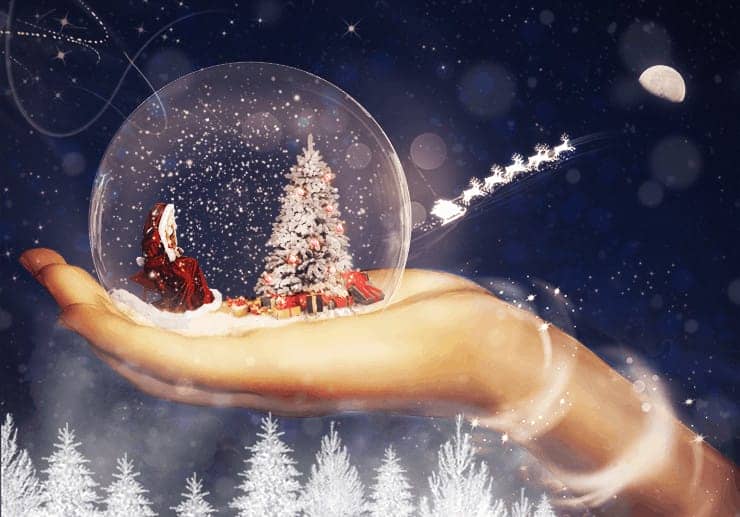 Tutorial Resources
Step 1
Create a new document 934 x 652 pixels. Fill the background layer with black (Set the foreground color to black and press Alt + Backspace).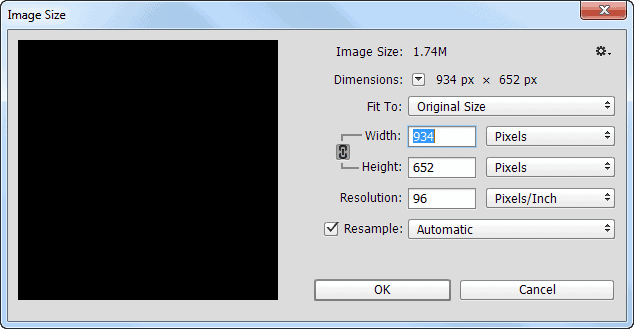 Step 2
Open the file "Background". Press Ctrl + A to select all and Ctrl + C to copy. Go back to our working scene and press Ctrl + V to paste. Press Ctrl + T to enter Free Transform. Resize and position the layer as indicated in the image below.