Brightness -89
Contrast 29
Step 56
Let's add some light to the Model. Create a new layer clipped to Model layer and name it 'Highlights'. Pick #e8dd71 color and brush around the Model edges. Below you can see where I painted (The layer isn't clipped in my example to show to you)
Step 57
Now set the 'Highlights' layer to Hard Light with Opacity 80% and Fill 75%.
Step 58
Some adjustments to our work and we have finished. Add a Gradient Map like the one showed below above all layers. The set it to Soft Light with Opacity at 65% and Fill at 80%.
Step 59
Add a Curves Adjustment Layer and click the Auto button.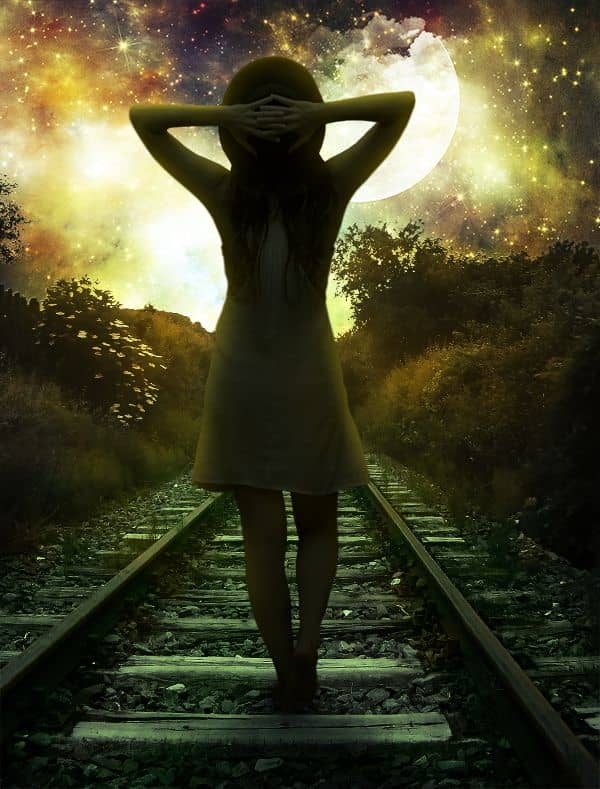 Step 60
Add a Levels Adjustment Layer. Drag the Black output levels slider towards the right until you reach the value 10.
Step 61
Create a new layer above all layers and name it 'Vignette'. Pick the color #112703. With a soft brush paint a vignette around the canvas. Then pick the color #f0efb7. With the same brush paint a bit in the middle part. When you are done set the layer to Soft Light with Opacity at 80%.
Step 62
Make a stamp of all layers by clicking together CTRL+SHIFT+ALT+E Go to Filter > Sharpen > Unship Mask and put these settings
Amount 102
Radius 1,5
Threshold 0
Final Results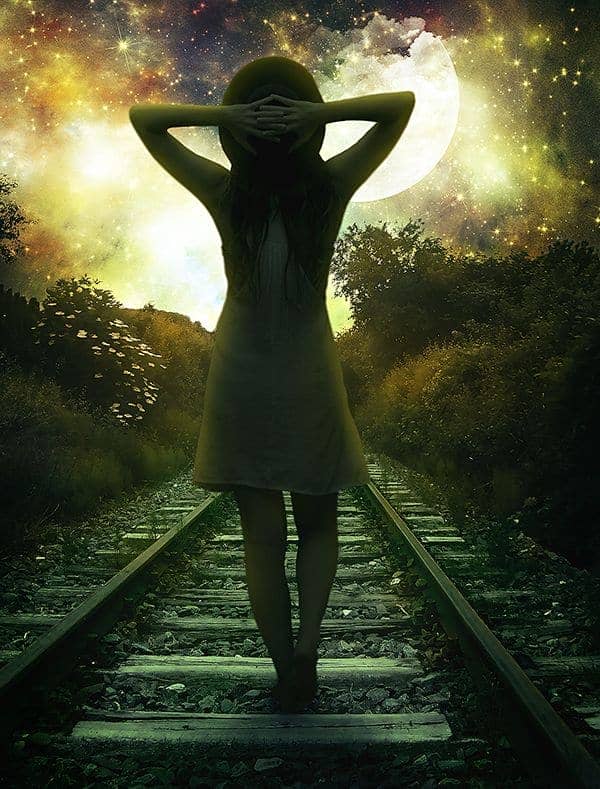 Download the PSD
Tutorial by Fabrizio Panattoni