Coffee is awakening clouds block the sun and cloud your vision. Therefore, clouds in your coffee translate as not being able to see things clearly. In this Photoshop tutorial, we will learn how to combine multiple stock photos into unreal scenes using Adjustment layers, masking, and brush.
Preview of final image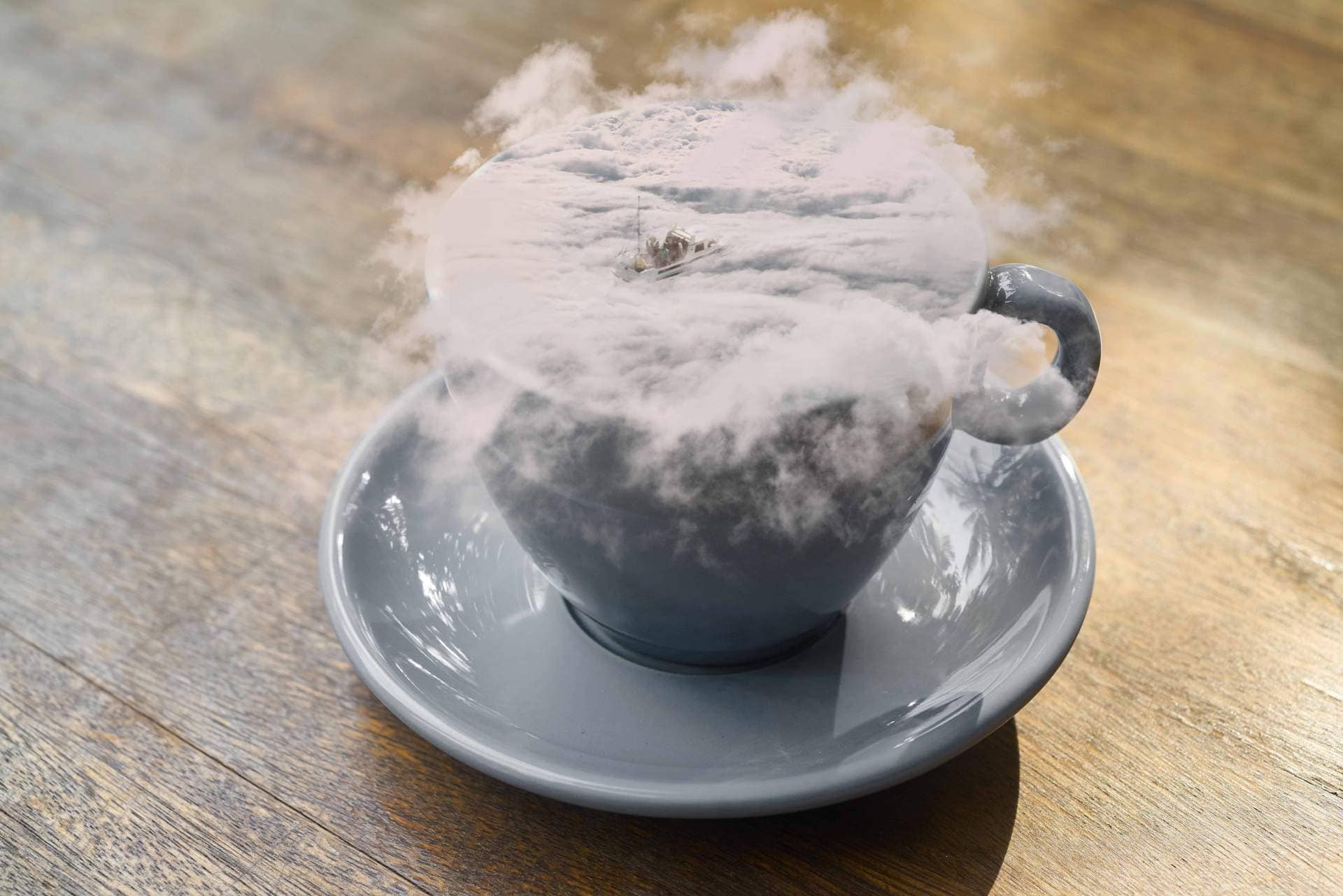 Tutorial Resources
Step 1
Let's start, open a Photoshop and go to File > Open and choose Coffee from your gallery.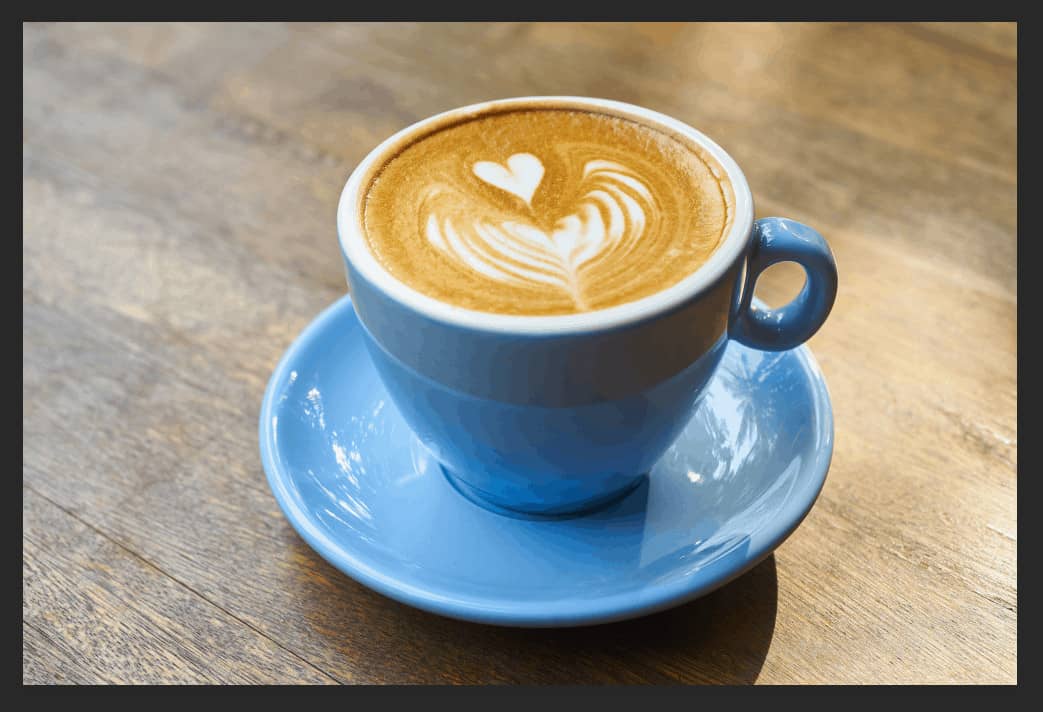 Step 2
To change the color of the cup, we will create a new Adjustment Layer "Hue/Saturation"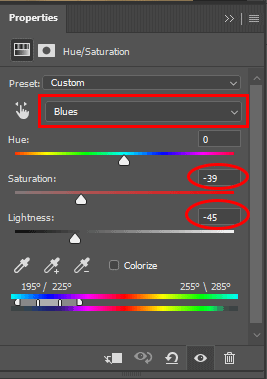 The result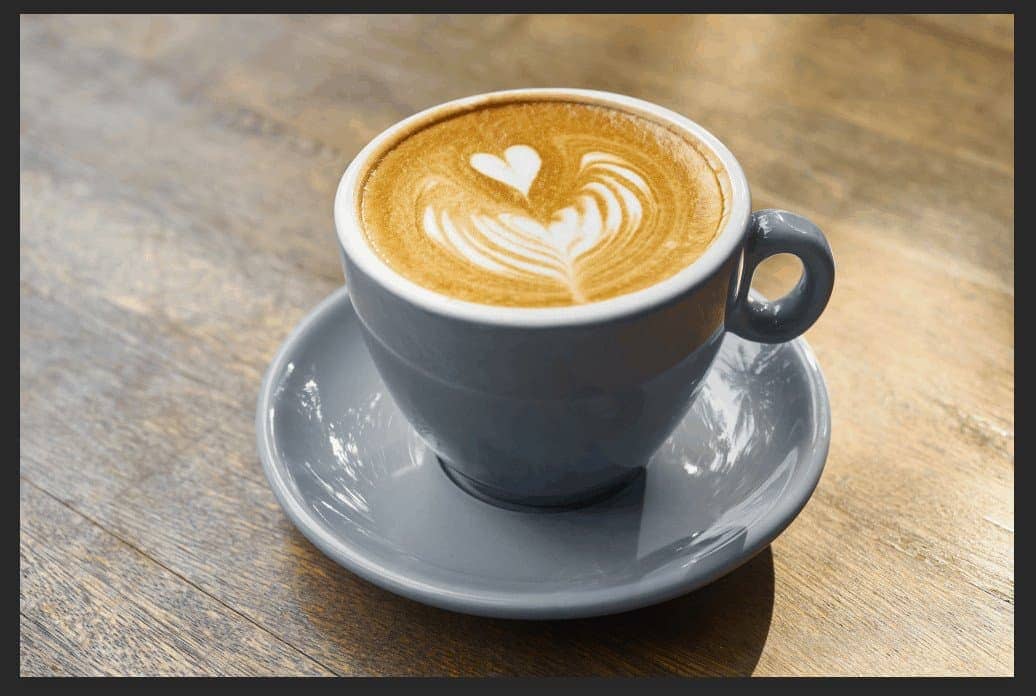 Step 3
No we are place a clouds to a top of cup, go to File > Place. Set as shown in the picture below. Use the Transform Tool (Ctrl + T) to resterize the image.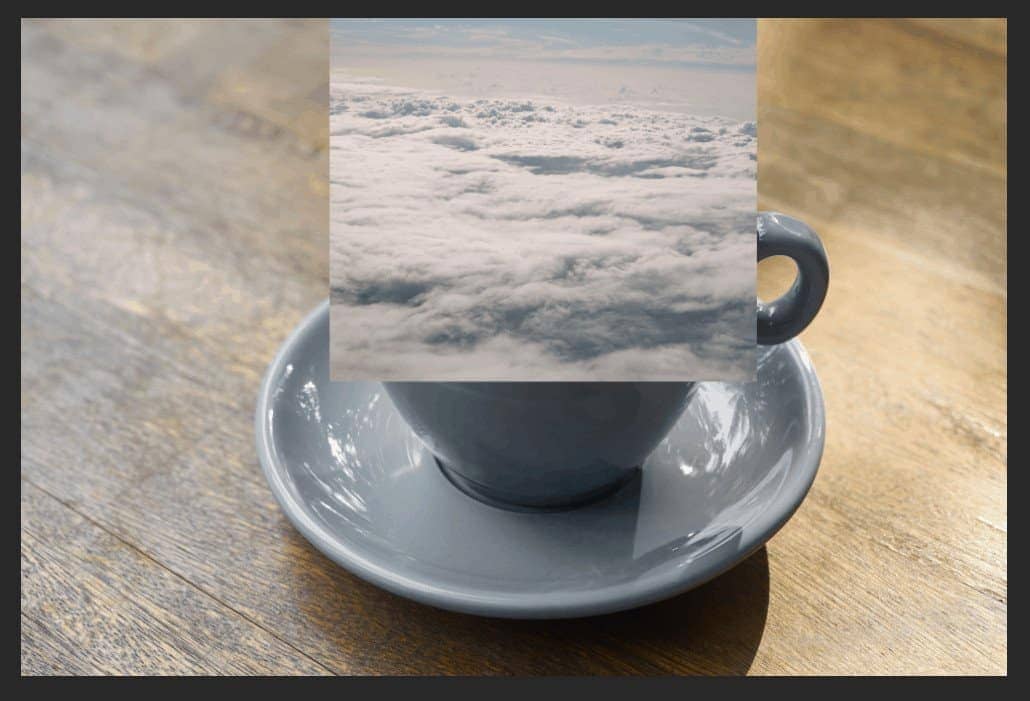 Step 4
Next, create a layer mask to delete the part out of the coffee. Use a Brush Tool (B) Size set to 500px, Hardness to 0% and choose Soft Round. Foreground color set to black. When using the brush tool you can reduce and increase the size of the brush as needed, it is individual how it suits you.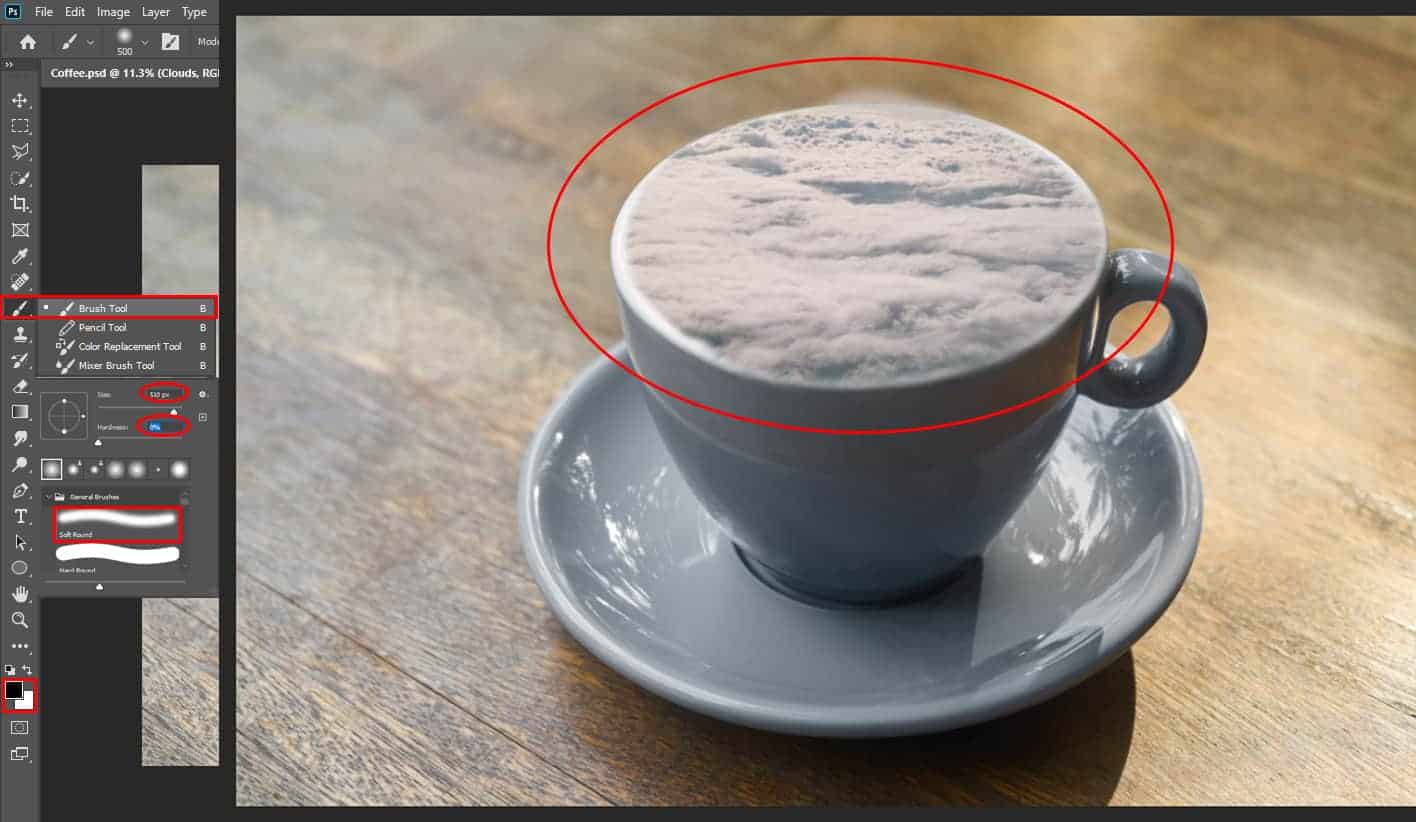 Step 5
Now select Clouds layer and use Rectangular Marquee Tool(M) and select the top of the clouds. After that press Ctrl/Cmd + J to duplicate it.
Step 6
Repeat the same process as in step 4, erasing the edges to make it look as realistic as possible. Use the Soft Round Brush and increase the brush size.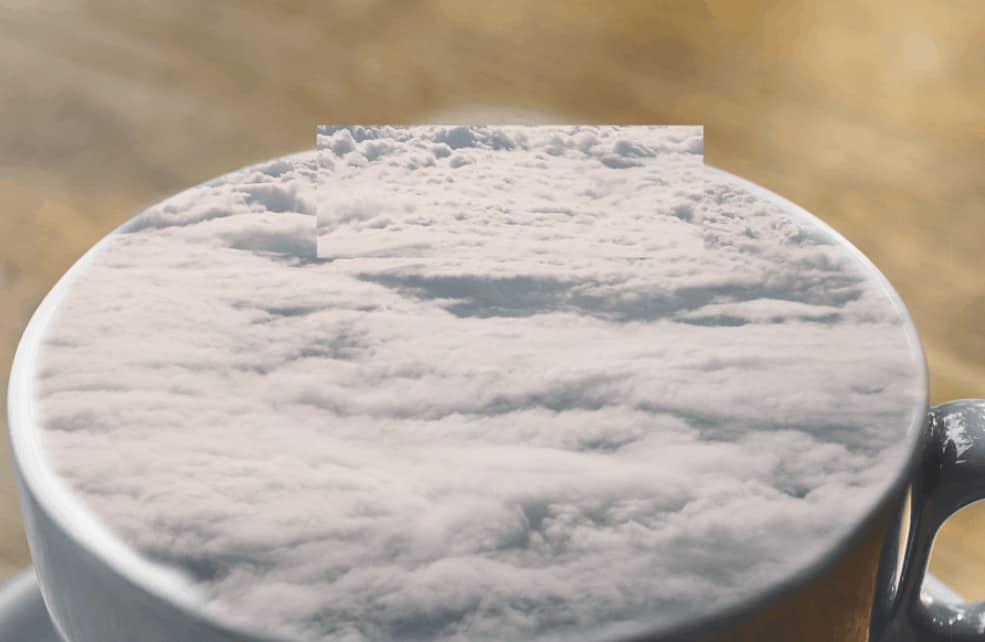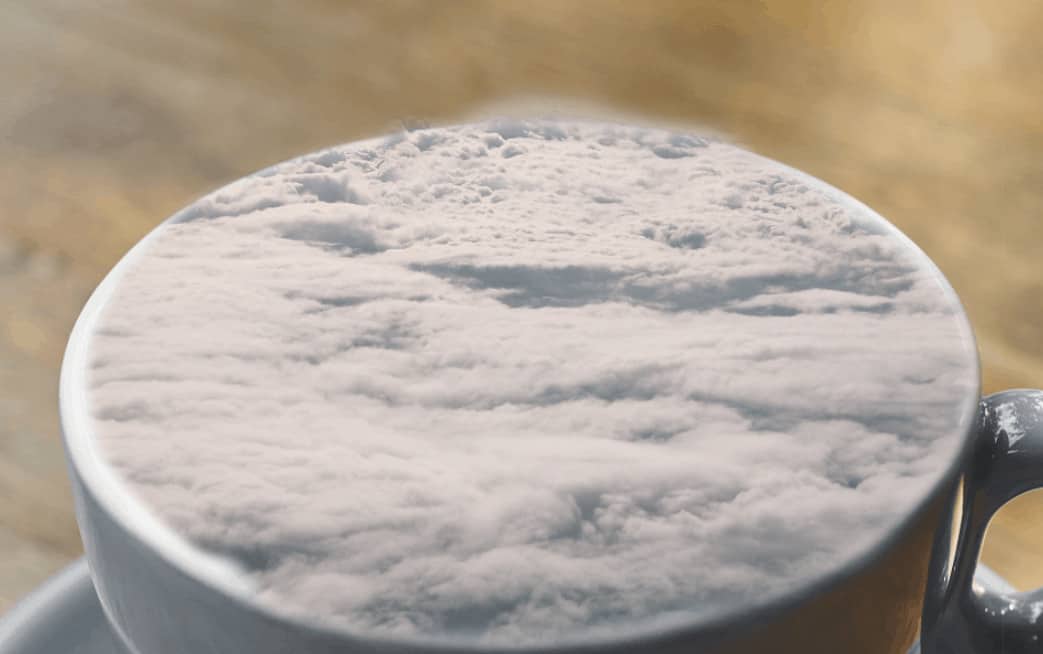 Step 7
Next, import a Cloud brushes. Select a Brush Tool(B) and right click on background. Now click on the gear icon and Import Brushes (Select a downloaded brush).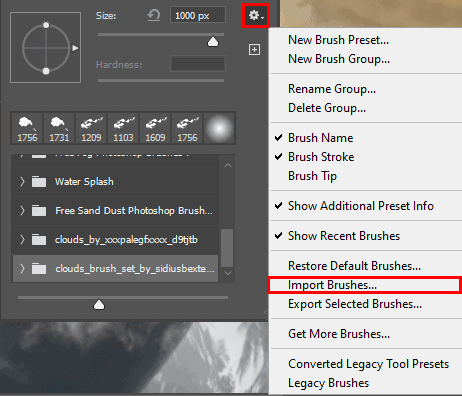 Step 8
Create a new layer and select Brush Tool(B) then select clouds brushes with foreground color white and opacity 20%.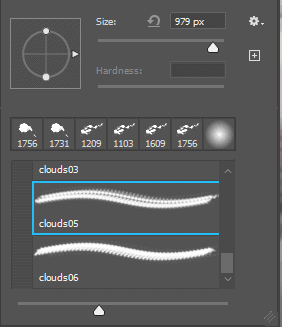 Now let's start painting and combine all the clouds in the package to look like the image below. There are several types of brushes in the package, try to combine all the brushes and you can change the opacity, slightly increase or decrease.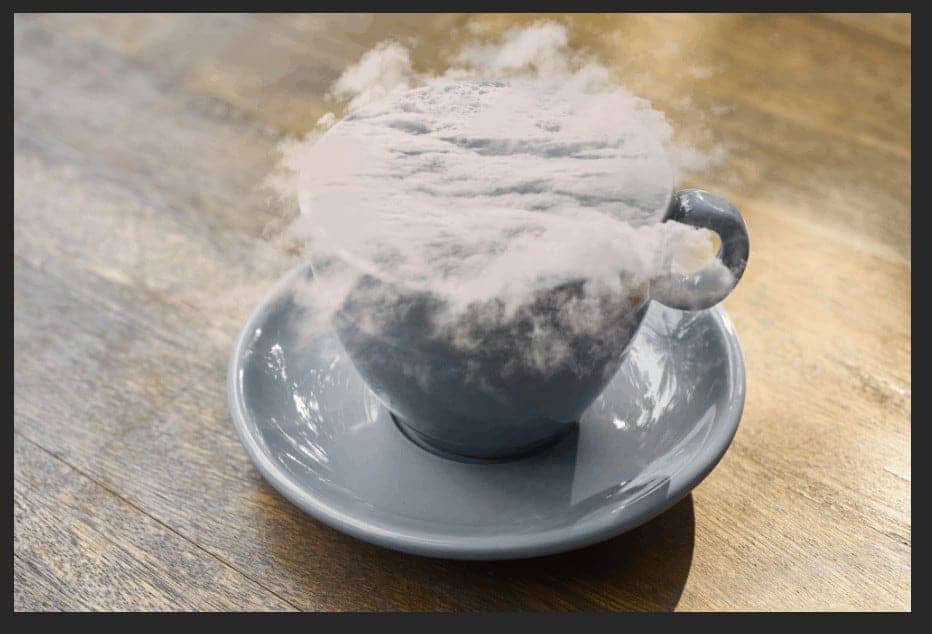 Step 9
The last picture we're going to place is Boat. Go to File > Place.

Step 10
Next, select a layer boat and create layer mask. Now use Brush Tool(B) with Round Brush and foreground Color black and start painting. Increase and decrease the size of the brush so that it looks like the ship is floating in the clouds. Always use a layer mask because if you make a mistake you can correct it, if you use Erase Tool without a layer mask then you cannot correct it.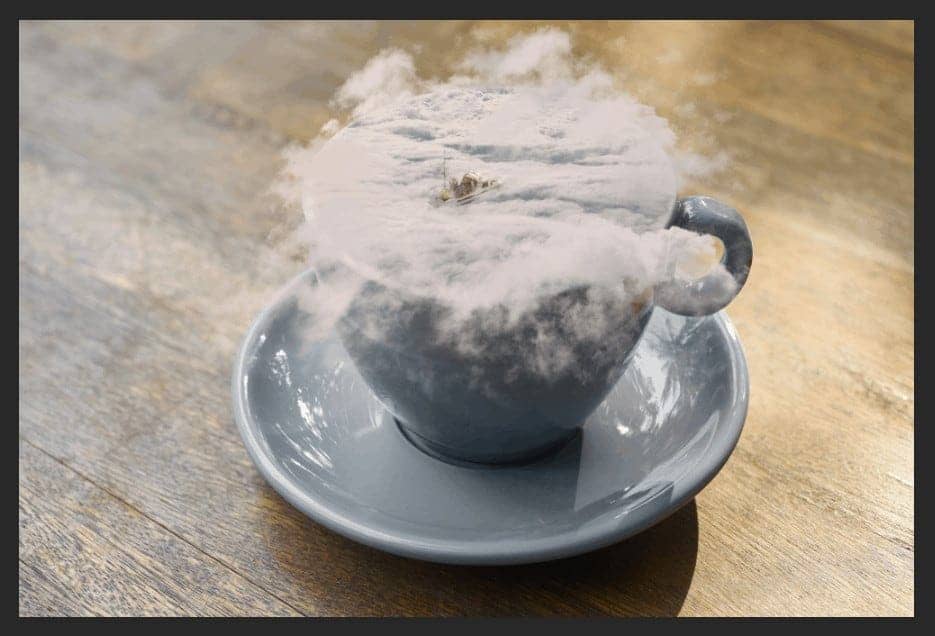 Step 11
We will now add a few adjustment layers. Add Adjustment layer "Hue/Saturation"
Step 12
Add Adjustment layer "Levels"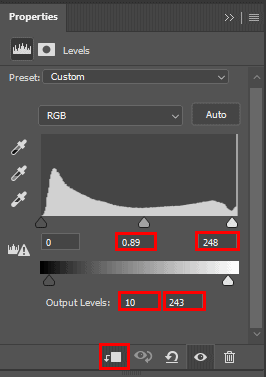 Step 13
Add another Adjustment Layer "Curves"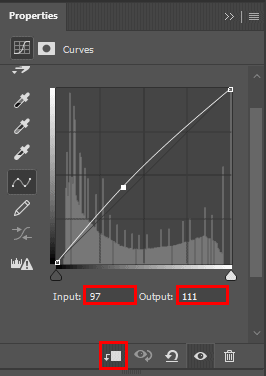 Step 14
And Last one Adjustment layer "Brightness/Contrast"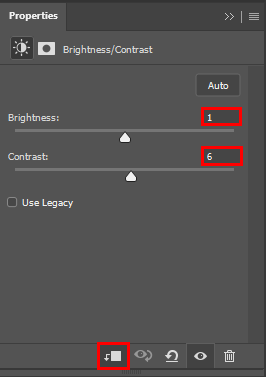 And finally, everything should look like this. First you insert the images, then we do the color correction with the Adjustment Layers. Very simple and beautiful photo manipulation.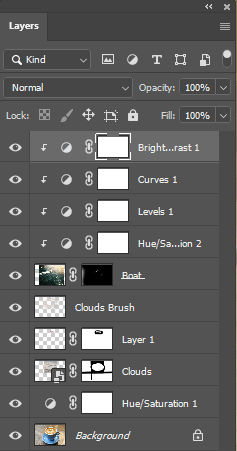 Final Results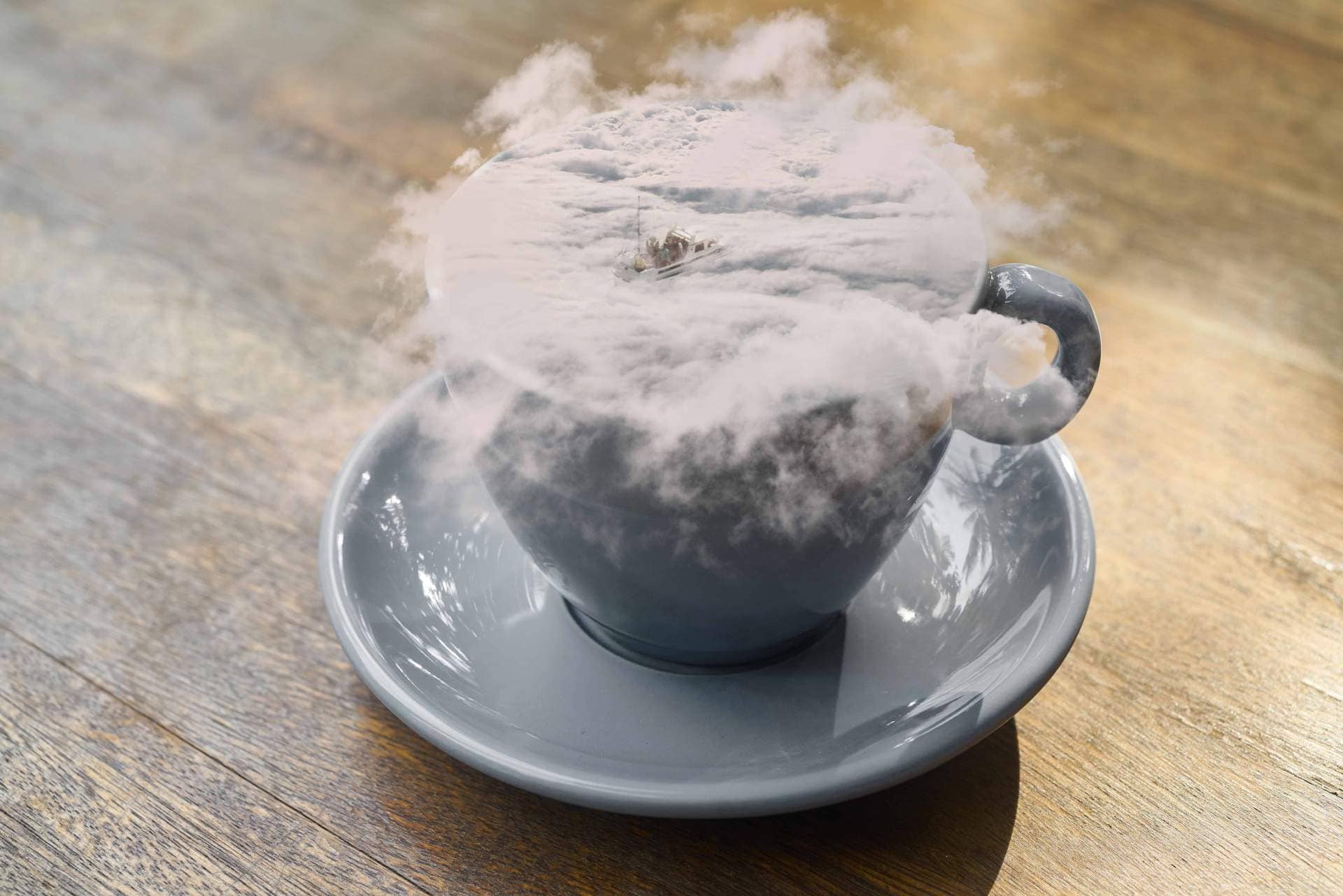 Download the PSD
Coffee.zip