Step 32
Create a Photo Filter adjustment layer and pick the color #3053eb to make the color of the whole scene more blue.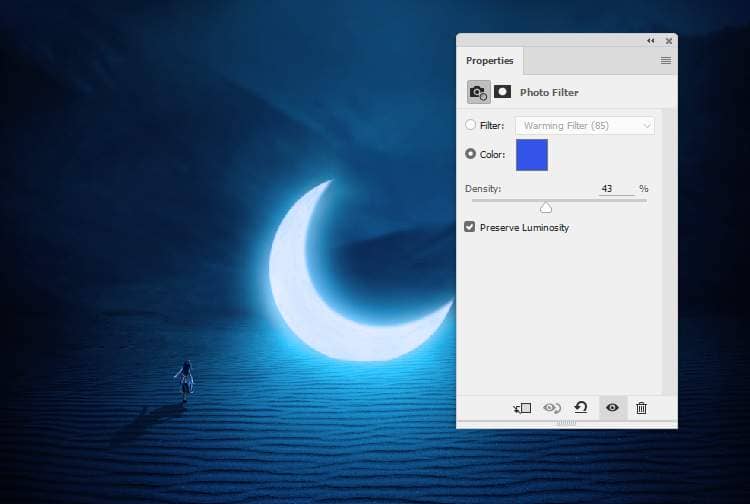 Step 33
Make a new layer, change the mode to Hard Light 100% and fill with 50% gray. Use the Dodge Tool with Midtones Range, Exposure about 22% to paint highlights for the area around the moon's bottom. Use a layer mask if needed to refine the unwanted light details.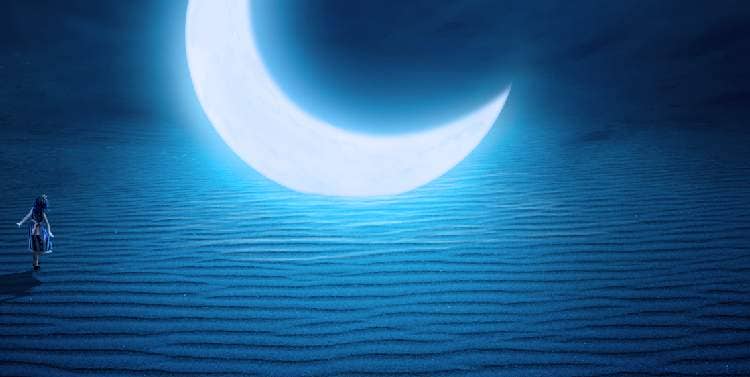 Step 34
Create a new layer and use the Clone Tool (S) to remove the small dark detail on the right of the moon.
Final Result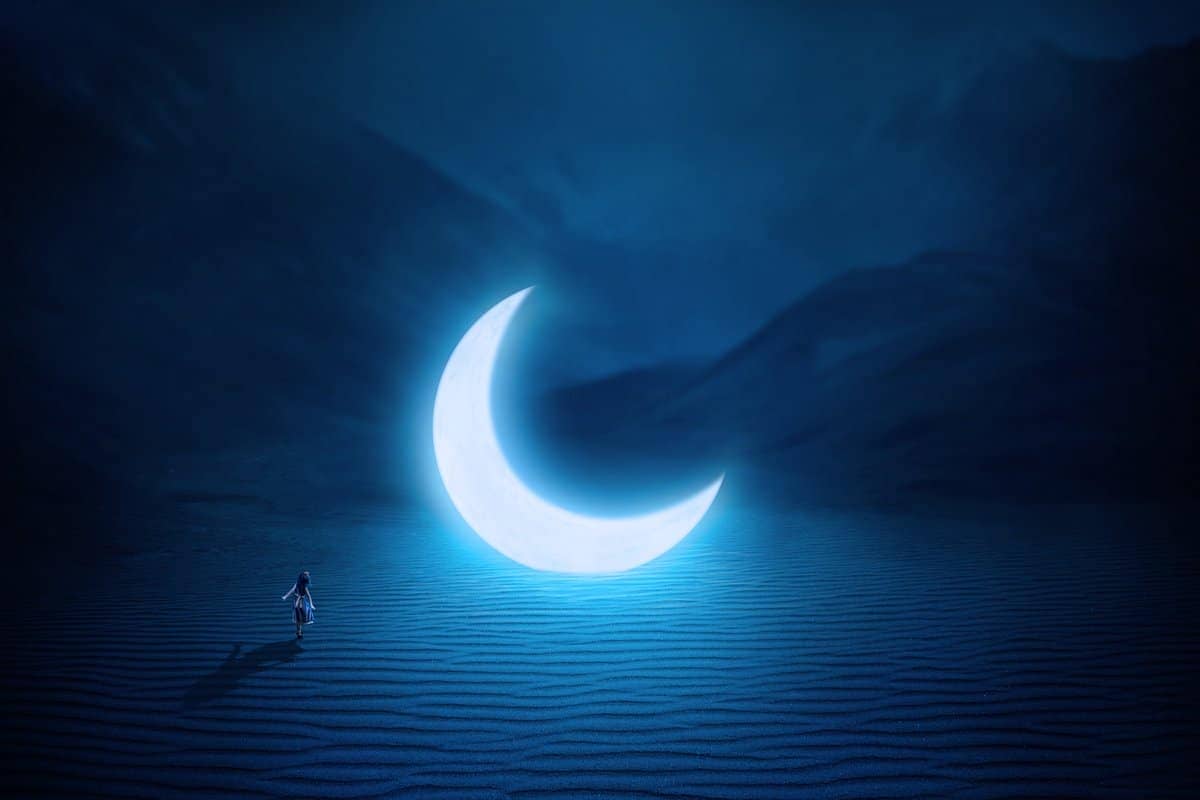 Download the PSD
Blue Moon Scene.zip