For this interview, we are going to know more about Danielle Tunstall, an incredible photographer who creates astonishing, albeit dark and sinister images. These images are meant to provoke the audience' view of reality. Amazingly, Danielle is a self-taught photographer that has a multitude of talent and an incredible vision.
---
Can you tell us a little bit of your background? How did you get started and what influenced you to become a photographer?
I've been creative ever since I could hold a pencil. I thought I wanted to be an artist at age of about 14, but photography never entered my mind. When I had children 10 years ago, I stopped any kind of art as no time or space. I got my camera 3 years ago to photograph my children and it was the same time I got the internet. I came across a photography competition so I entered. I came last out of over 300 people, I'm very competitive so went away and practiced photographing everything. On this journey I fell in love with photography (and the internet) and found my passion for portraits almost always head to shoulder front on shots.

Chemical Warfare / Cover for Alek Stark album (model: Andy Rose)
---
Where do you get inspiration for the concepts of your shoots?
My ideas come from past experiences and people I have met (my mispent youth). When I see new faces each one inspires me and gives me new ideas.

Nyctophobia (models : Andy Rose/ James Tunstall)

Sexy zombie (model: Paige Rohanna Walker)
---
Your work usually has a sinister overtone, why do you work with this interesting theme?
Too many people already photograph the sweet and innocent, and to me life is far from sweet and innocent. I think this is just the way me and my brain see the world. I did start taking anti depressants and they changed my work unbelievably for this reason I threw them away. (see photo below)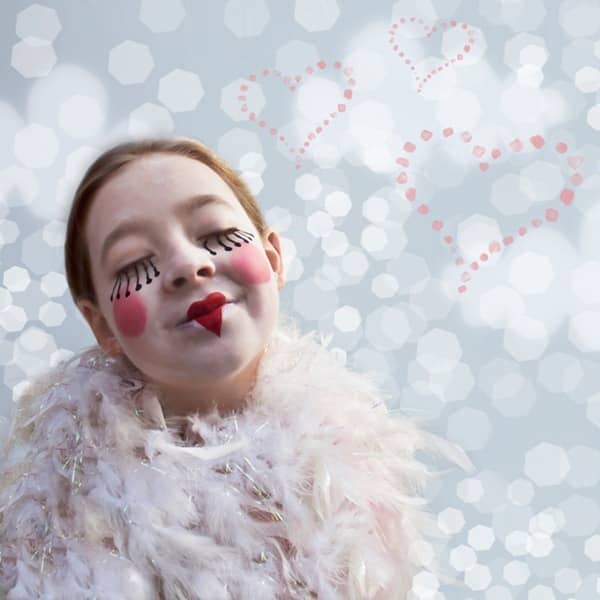 ---
How did you come up with your signature style?
People say I have a signature style but I feel I experiment so much with Photoshop and techniques. I cant see it but I suppose I must. My earlier stuff was very specific style of horror portraits in black and white with white background, with very high contrast. Now I like to play with colours and textures more.

Cyborg in beautiful disintegration (model: Paige Rohanna Walker)

dia de los muertos (self portrait done in memory of my mum)

Chemical Warfare / Cover for Alek Stark album (model: Andy Rose)