Jonathan Ducruix is a photographer with a degree in 2D and 3D graphics. He uses photography as a means to express himself, making his images truly a form of art. So hold on to your seats as we discover his creativity and talent through this interview.
We'd like to know more about you. Can you tell us more about yourself?
I'm a 23 artist/photographer based in Lyon, France. Photography is a kind of therapy for me.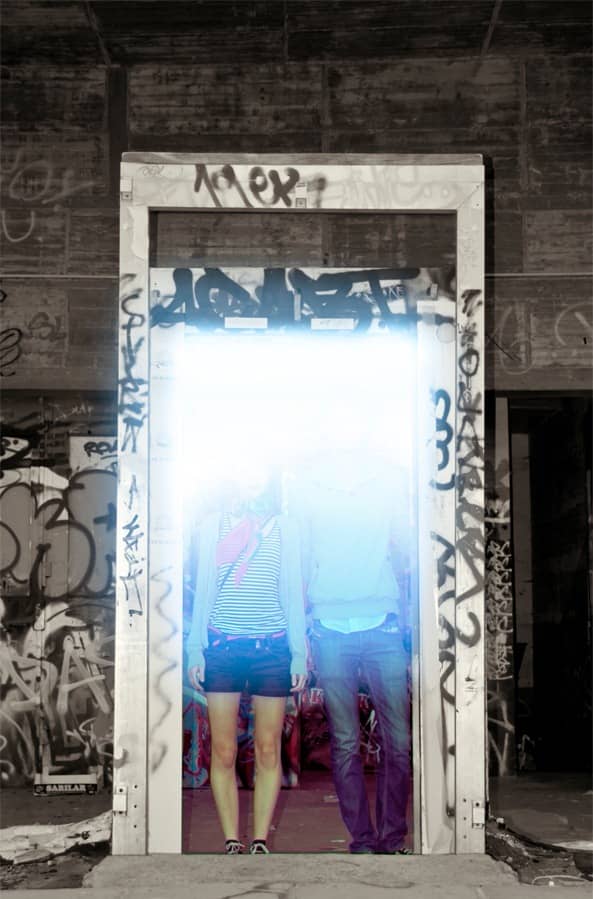 ---
When did your love for photography begin?
When I was a student. We had art history classes and the teacher showed us a Gregory Crewdson photograph, I fell in love. I think I always was interested with pictures, but I found in photography a way to express myself I never found in other mediums.
---
Emotions are said to be an important aspect of photography. How crucial is this element for you as a photographer?
Actually, the number one. But I don't really like to make photos to express one emotion. I like to play with people's emotions.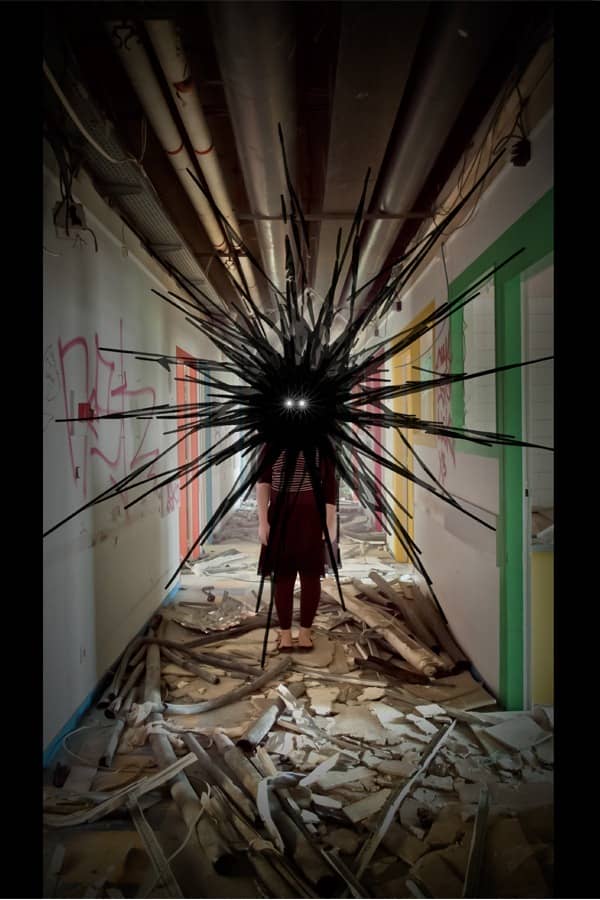 ---
Does the people/scenery you capture influence you as a photographer?
Yes, I think it's a part of an evolution of my work. As I said, photography is a therapy for me, it's a way to express, to communicate with a world I don't really understand everytime.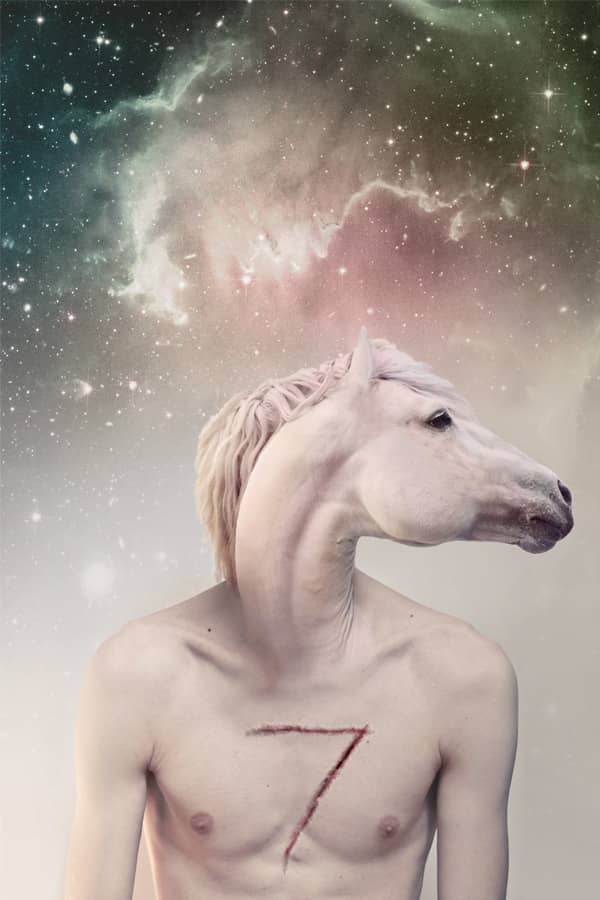 ---
What tools of the trade do you use most often?
Photographer? Maybe the tripod and the studio-like render.
As a digital artist, I prefer trying to make an impossible realistic render.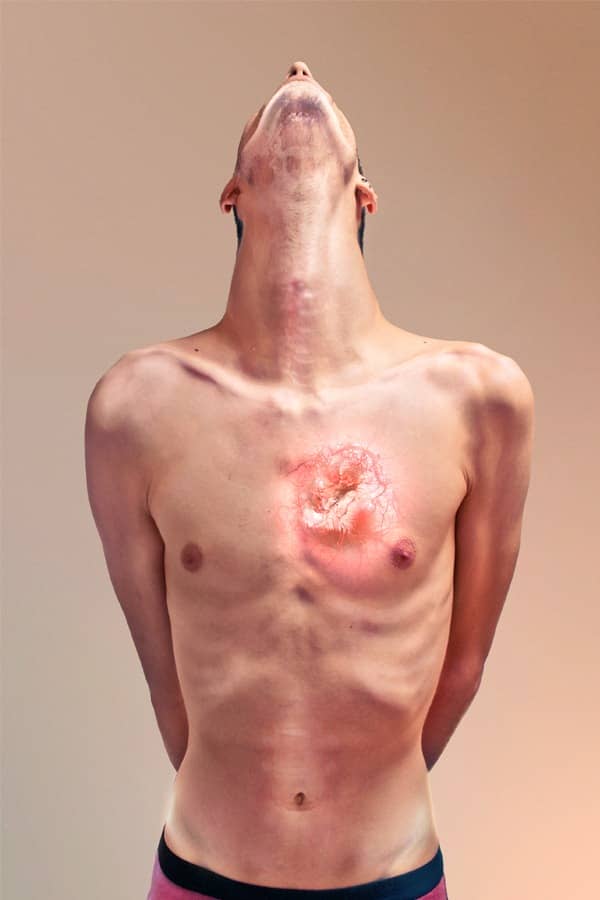 ---
How does fashion and design influence your work?
Fashion is really important to me. Actually, I'd like to work as a fashion photographer somehow. For now, it's more of an exploration of my mind than a work for living. But I hope it will one day. I love the idea of fashion as an art, not just a commercial purpose. So fashion people like Lady Gaga influence me. She truly mixes her arts: music, fashion, videos, contemporary art... And I like the idea of no limits in art.
---
Can you tell us more about your work, "Metamorphosis"? Where did you get inspiration for this?
It came to me. At the beginning, it wasn't a real project but I wasn't well at this time, and I decided to make a photo session alone with my body naked. I wanted to modify my body, to change it, to make it horrible in a way but also wonderful. When I think about it right now, it was some kind of a digital self-mutilation.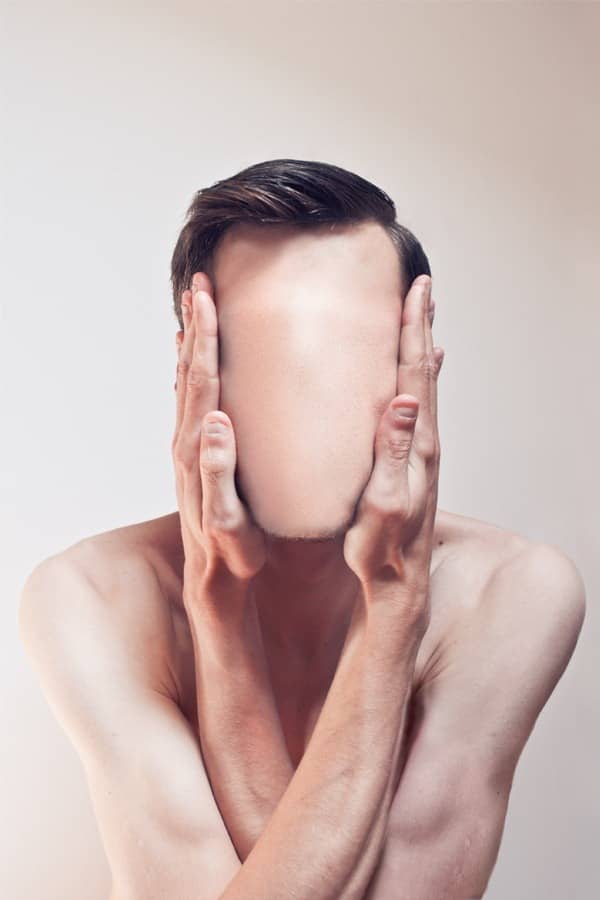 ---
What tools do you use in photo manipulation?
Photoshop of course! I like mixing images they don't have anything in common. No limit!
---
What subject/s are your favorite to shoot?
I'm really interested by the human being, his evolution. And flesh, faces, identities, necks too.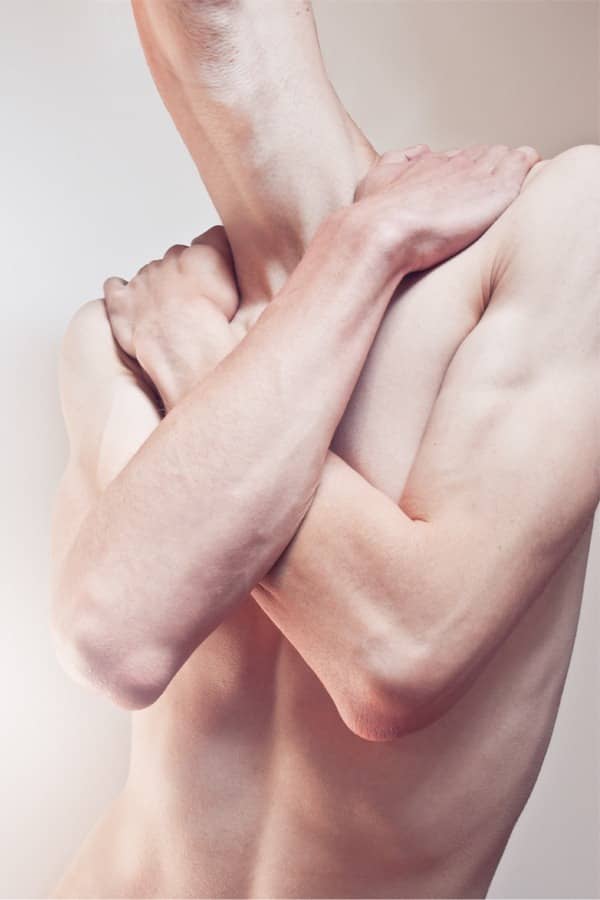 ---
Do you have any new projects that you're working on right now?
Yes, I have two projects. One of them is called "Rejections". I'm working on it right now. The other one is more undefined, and I think it will be a lets-see-what-happens photo session! But I like perfection, so I take my time to create projects.