Jorge Bolaños is a Colombian senior graphic designer and a enthusiast photographer who loves all things that are related to art. In this interview, you will know more on how did he turn into who he is right now. Enjoy!
Could you please introduce yourself and tell us where you're from and how you get started in the field of graphic design and photography?
My name is Jorge Bolaños, I'm from Pasto, Colombia I studied graphic design career and graduated five years ago and then I studied a diploma in digital photography. I always loved everything related to art, such as drawing, painting, photography and design, but when I learned to use digital techniques and software (several years ago) I started exploring more ways to capture what I do such as photo manipulation and combine design, photography and illustration.
What's your opinion of the impact of the computer on photography?
My opinion about the impact of the computer on photography is that when the software image editing appear simplified and made more efficient the development processes, retouching and manipulation, previously performed in the darkroom. I think the important thing in a photograph or design is the message conveyed, the visual impact it has, the concept and it all depends of the author, the person behind the camera or computer because these are just tools for work, if you have the best camera and computer but you don't have the knowledge and the experience to make visible your ideas, your images or your design will be crap, is better learn and then when your skills are better you can improve your tools; however I think that digital tools are more practical and efficient than analog tools.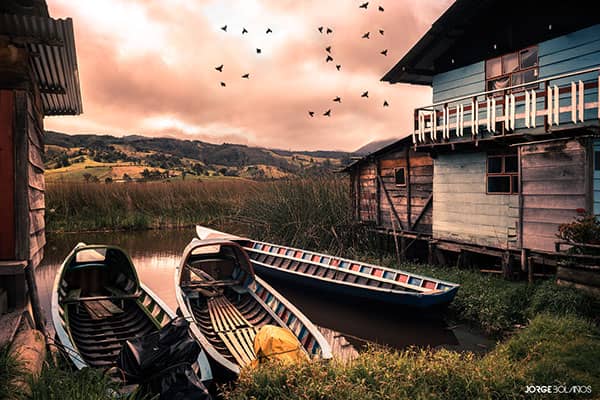 What's the future of photography and graphic design?
It is difficult to know what is the future of graphic design and photography but I believe will be even more important as more and more companies, people and products depend on being well received to others either competition or public and design and photography greatly influence the perception of people as it is a visual image. I also think that in the future design and photography have greater social responsibility to do these activities thinking of others, thinking in the environment, with processes that are renewable and thinking contribute to the welfare of society.
When you were growing up, did you always want to become a graphic designer or a photographer? Why or why not?
As a kid I always liked things related to art, but I also enjoyed cooking and biology. At school whenever I studied painting and drawing, I loved it, but I also liked the natural sciences such as biology and chemistry. I did not know I wanted to be in adulthood, as decided at age 18 when I finished high school. Then I enrolled to study graphic design because when I design I feel happy and enjoy the experience.
As a senior graphic designer and enthusiastic photographer, how do you keep yourself fresh?
I keep fresh reading a lot around a bit not only design trends but also things that please me like cooking, fitness, science, history, photography, music and technology since this helps to get inspiration, also watching movies, surfing the web or playing games. I think it's important to have a lot of information in the mind to mix and interpret that with your own vision through design or photography.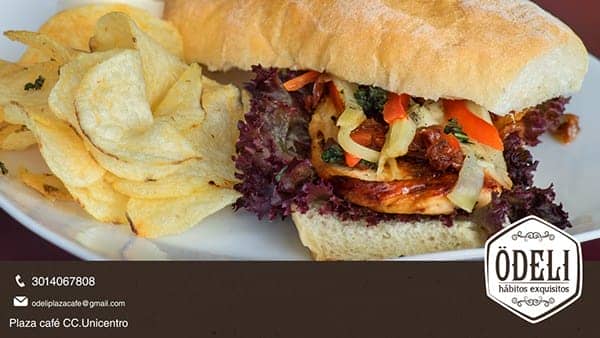 How would you describe your approach to design and which part of your design process do you enjoy the most? Why?
My way of approaching the design is first I research the issue or problem that is related to the project I'm working on, to have a better overall understanding. After this, I analyze and organize this information and considering the audience to which it is addressed, the customer's style and budget, then a message is developed to communicate and it is related to visual forms, colors and elements that are consistent with this message. Then choose the technique, tool and most suitable materials for design and photography. The most enjoyable part is when I'm already designing on the computer or behind the camera but I think part of the research is the most important because without information and a solid foundation for the creation of the message and concept the design and photography fail to communicate what is really needed in the project.