Paul Cassidy is a photographer based in Madrid, Spain. His work often features a narrative and each picture he takes would suck you in its story. Let's get to know more about his inspirations and the story behind his work in this interview.
---
Can you please tell us more about yourself? How did you get into photography?
Well I was born in Ireland, in 1971 and grew-up in a coastal town in the south-east of the country called Tramore, which means Big Beach in Irish. I had a typically idyllic but uneventful small town upbringing, interrupted occasionally by trips to the capital to see my Grandparents and uncles and aunts, one of whom is an air-hostess, would bring me amazingly trendy clothes from New York (the highlight of those trips). After finishing school I did a Business & Marketing Degree, before lecturing for a few years and then setting up my own research and strategic planning consultancy company, which I ran for about eight years. At this point those trendy pants from age 8 started to have their far reaching influence and sent me off on a bit a tangent....
Feeling bored with my business and tiger economy Ireland, I decided to close-up shop and took off travelling for a year, with no real idea about what I was going to end up doing. This was when I bought my first camera (a little Nikon compact), and over the course of a few months, doing street photography I fell in love with life as you see it through a lens.
I settled in Madrid about 5 years ago and started to think about photography more seriously. I worked as a photography assistant and in art direction for a few years before I started developing my own portfolio about 4 years ago.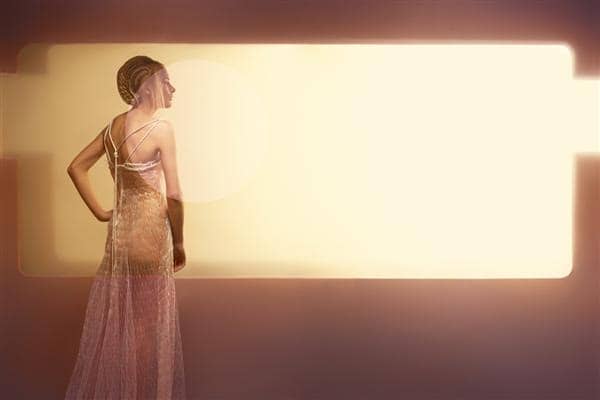 Faith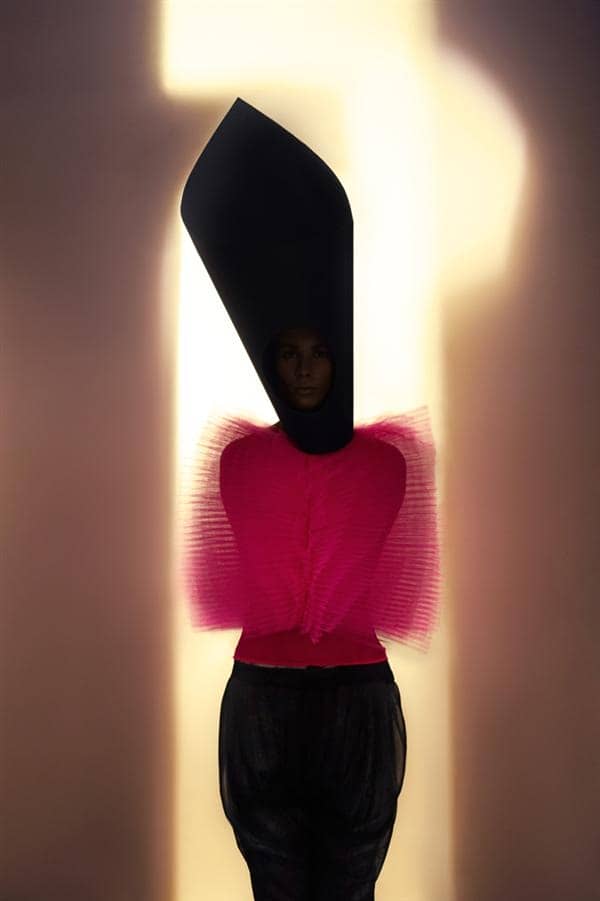 Faith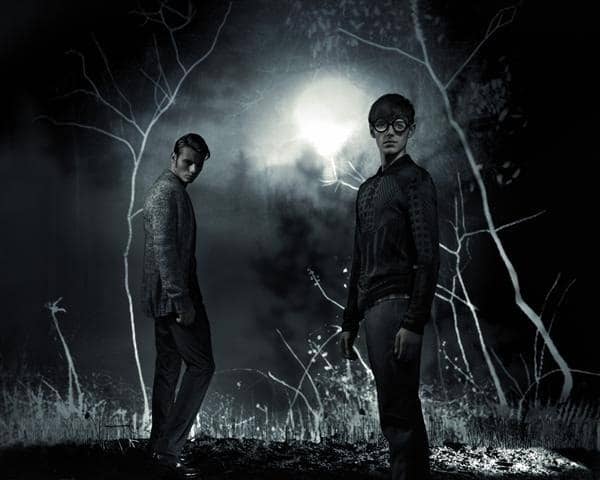 Carretera Fantasma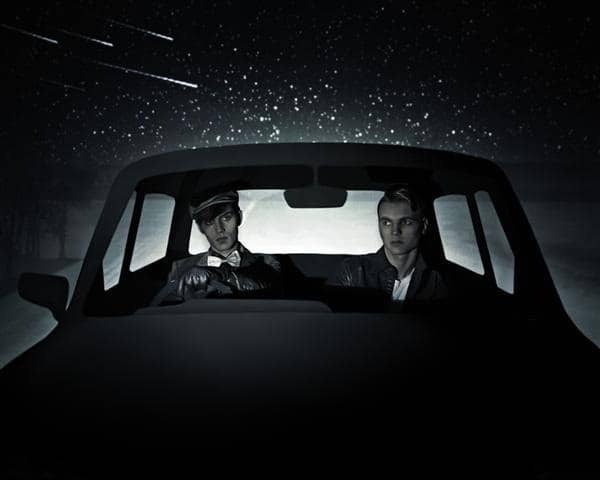 Carretera Fantasma
---
How do you come up with a concept? What are your inspirations?
Well I'm self-taught and I think that it shows quite a lot in my lack of discipline and direction. Really my portfolio is a bit all over the place, I'm quite instinctive about the projects that I undertake and it generally tends to be just because something or someone interests me enough to think about photographing them. My own interests in the world around me are quite diverse and I like to engage with subjects and collaborators that challenge my feelings, perspectives and prejudices. In a documentary type project like Shooting Stars, Fallen Man or Urban Eco-systems, although quite diverse in subject matter, both projects were about discovering an urban environment and my place in it. In a project like Ghost Road, narrative is the key element, I just try to transport the viewer to another world and take them on a journey with the protagonists, a sort of in-out, thank you very much on to the next thing. And then a project like The Strange One's Whim is a portrait, documentary and fiction rolled into one.