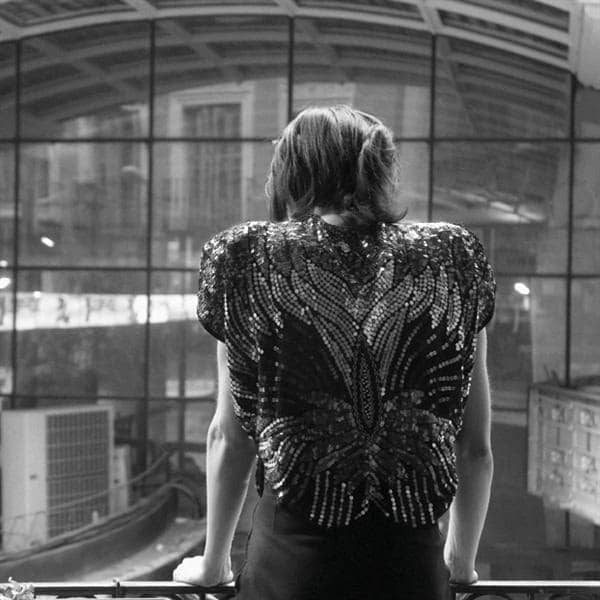 Shooting Stars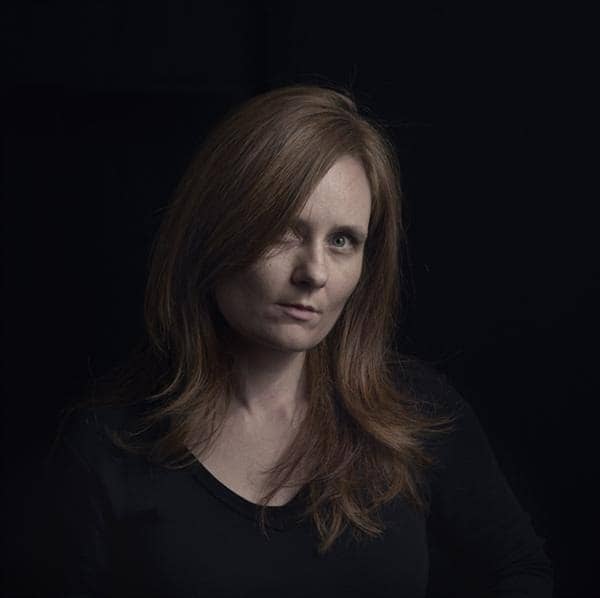 Sense of Anxiety
---
Emotions are said to be an important aspect of photography. How crucial is this element in your photographs?
How well I understand my own emotions and how that's conveyed through my photographs I have to be honest I'm not very sure and think its probably best for the viewer to decide. I do feel that generally (though not always) I try and create ambiguity, through seriousness of expression and stillness in the poses. I like tension and anxiety juxta-positioned with tranquility and serenity. I also see a lot of humour and irony in my work, and dont like to take it very seriously.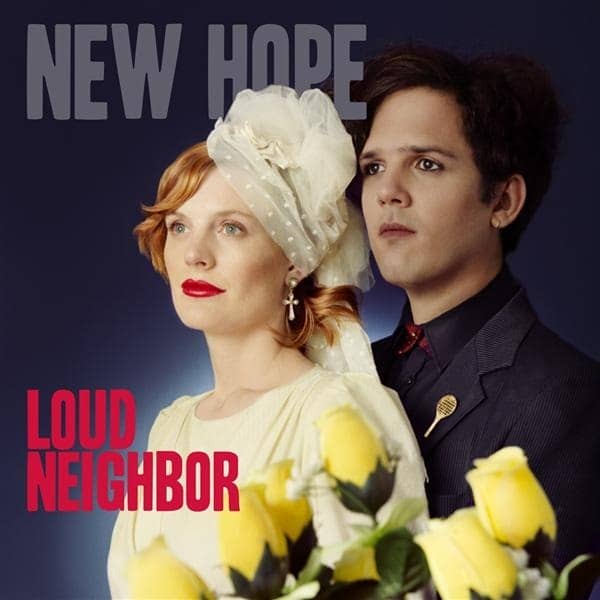 New Hope
---
What's the story behind "The Strange One's Whim"? What was your inspiration for this series?
The Strange One's Whim is a portrait of a real person, wearing his own clothes, hence he's already known as La Rara (The feminine for The Strange One in Spanish). We've just created a story to go with his personality and have an excuse to get him to show off his weird wardrobe. For that reason the photographs function as a portrait, a document of him and his clothes and an imaginative narration. We called it the The Strange One's Whim, because his name is 'The Strange One' and because we did the shoot in an old romantic era park in Madrid called El Parque de El Capricho, which means The Park of the Whim/ Caprice.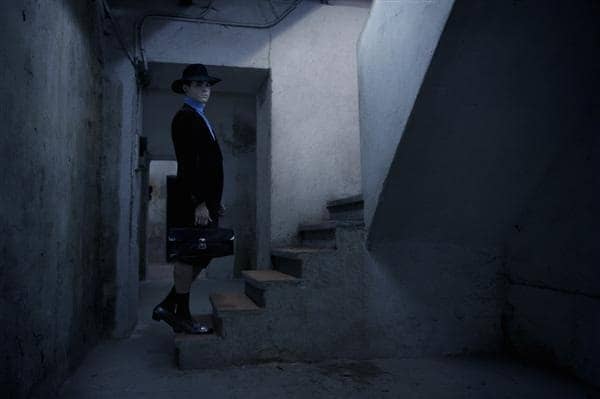 The Strange One's Whim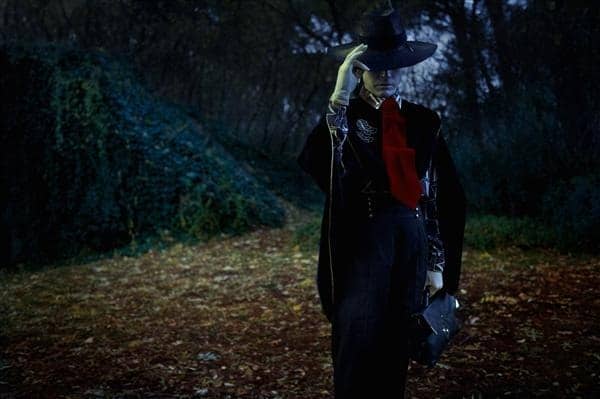 The Strange One's Whim
---
Do you use a specific technique in capturing your images?
When I do an organised shoot in studio or in a location I do a lot of preparation beforehand, with compositions, styling, make-up, etc. and always have a very clear idea of exactly how I want the photograph to look. Often I do that by preparing quite detailed illustrations/ drawings of how I imagine the photograph. I try as hard as possible to get everything absolutely right in the frame, but of course it never really works out that way does it?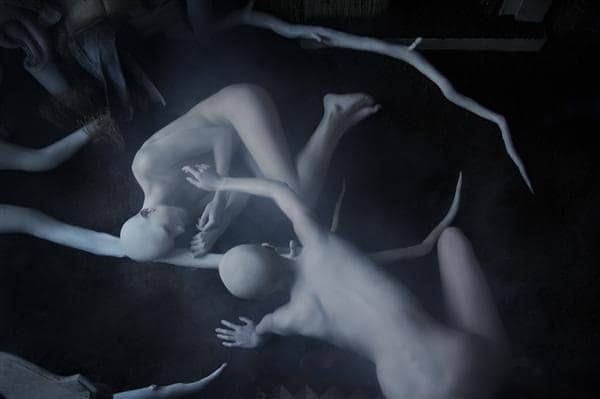 Unknown Origins
---
How does photography influence your life?
For me it affects almost everything, but especially my sense of physical space and the way you view your immediate environment. I particularly like to study the action of light and its affect on form in almost any setting.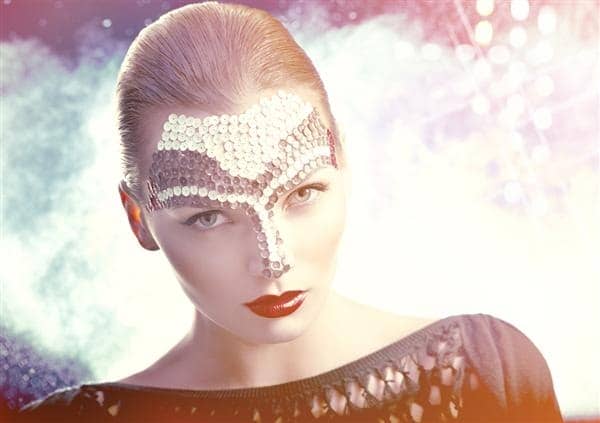 Star Sailor
---
How does the images you capture influence you as a photographer?
Mostly they create dissatisfaction and a sense of failing, but they're only photographs and don't really matter too much.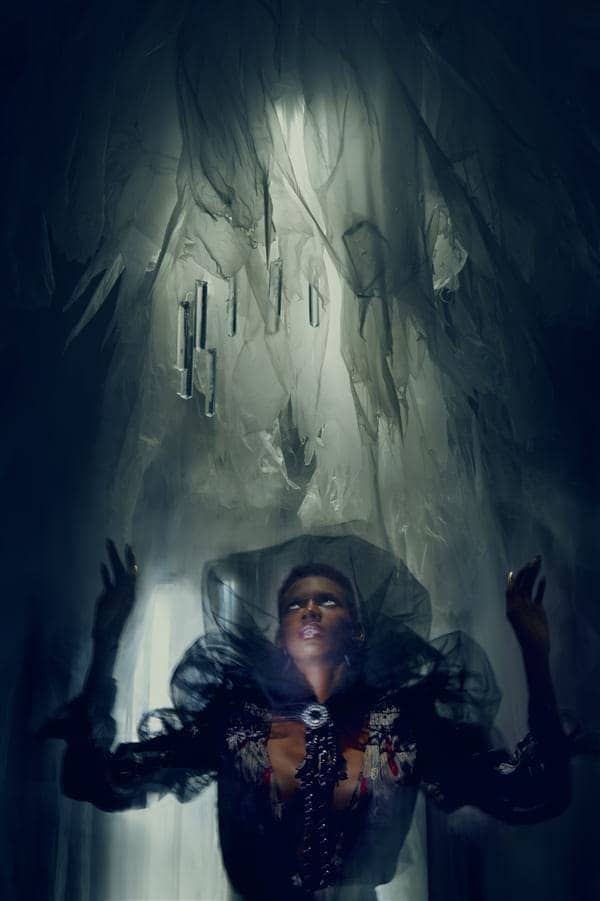 Veil of Darkness