Want to add futuristic flares to your photos? These new light leaks from SparkleStock make it easy to do! Just place them over your photo, set the blending mode to Screen, and you're done. At 22 megapixels, these overlays have plenty of resolution for you to work with. Download them and see how fun they are to use!
Futuristic Light Leaks Preview
Adding the light leaks is easy. Simply drag and drop the image into your document, set the blending mode to Screen, then scale and reposition as needed.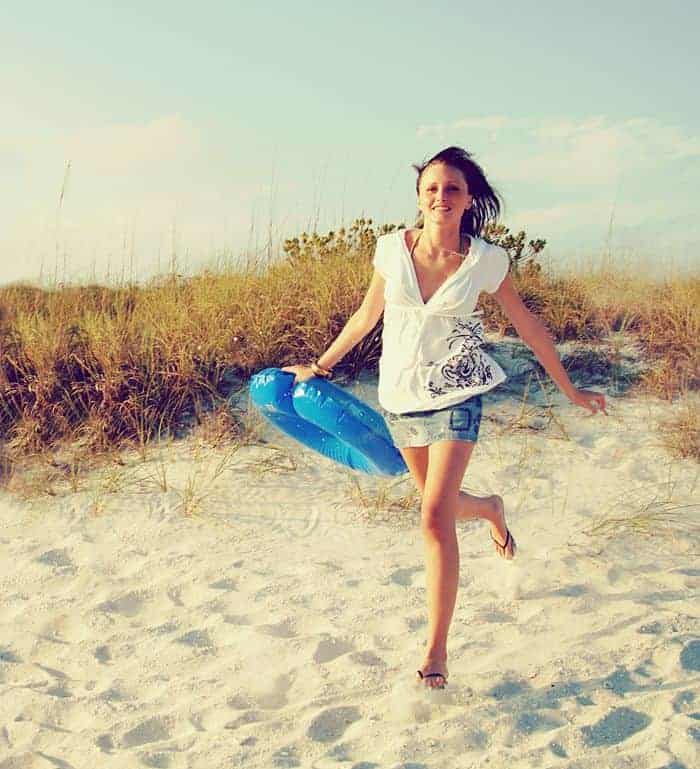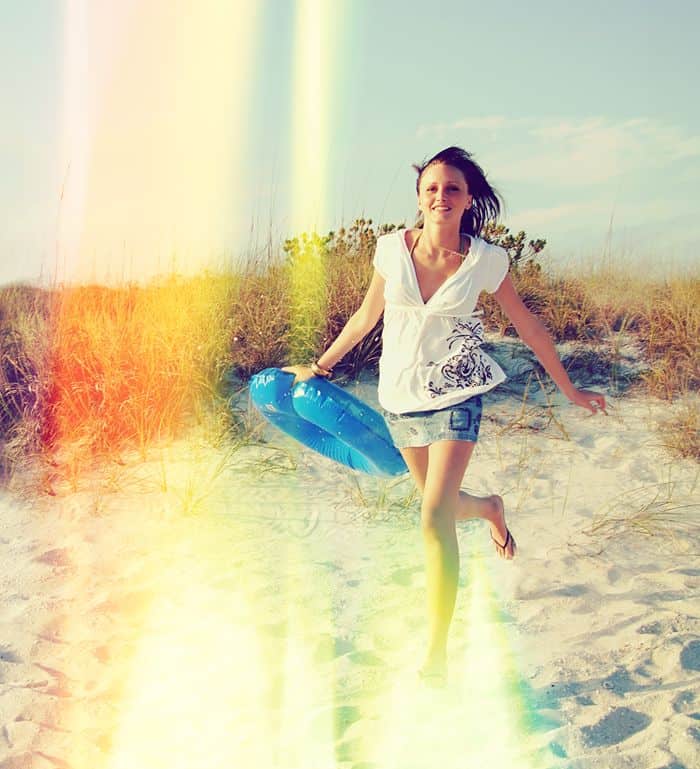 You can tilt the light leaks and use a layer mask to hide it from certain areas. This image uses a layer mask to reveal the face.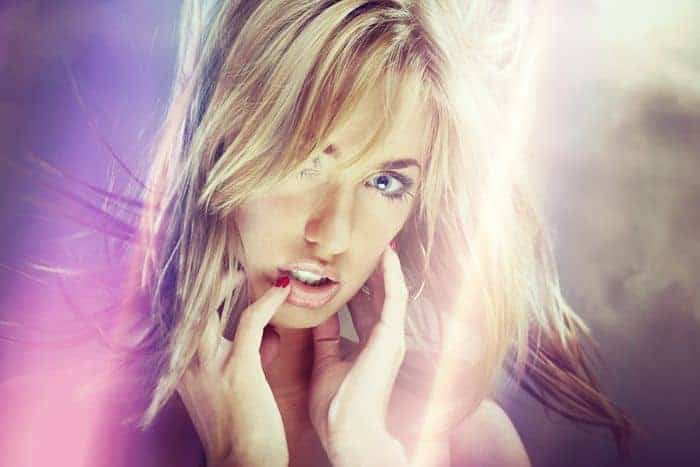 To make any light leak stronger, simply duplicate the layer.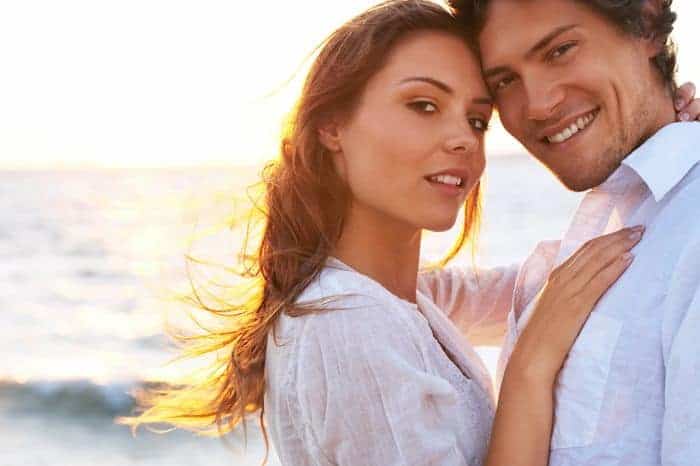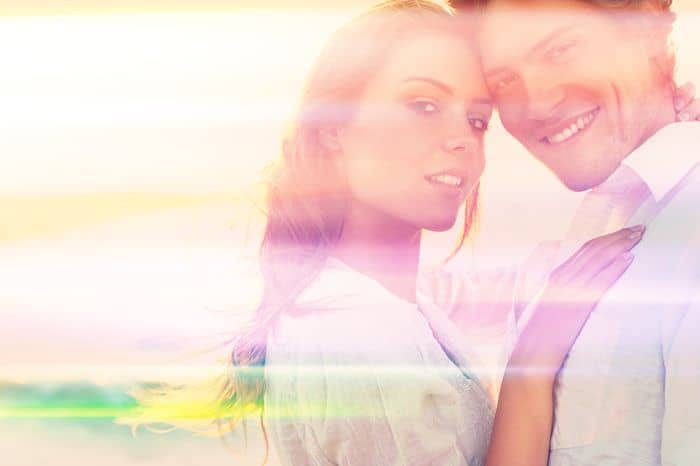 Download Futuristic Light Leaks
Free Download
20 Futuristic Light Leaks
Pro Version
200 Futuristic Light Leaks