These free picture frame mockups are a fantastic way to present your photos and artworks. They're as easy to use as dragging and dropping your image and will work with Photoshop CS5, CS6, and CC.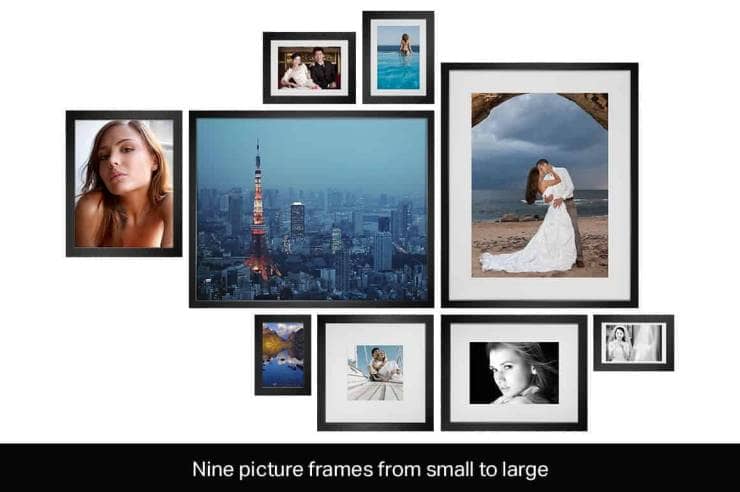 How to Use
To use these mockups, simply double-click on the layer, drag and drop your image, then save and close the layer. Please note that the video shows the pro version with nine mockups but the product has since been updated to include eleven mockups.
Download the PSD
This product comes in two versions. The free download includes five picture frames with a document size of 3000x2000 pixels. In the pro version, you get all eleven picture frames and a document size of 6000x3000 pixels.