Download these Bright Spring Lightroom presets and give your photos a bloom of pastel colors and filmic tones. They are the perfect way to add a refreshing light look to your outdoor landscape and portrait photos.
The presets are compatible with Lightroom CC, Lightroom Classic CC, and the Lightroom mobile app. They also support Lightroom's Amount slider which lets you fade the preset to the perfect strength. This setting only appears with compatible Lightroom presets and profiles like these.
This free download is provided by SparkleStock and includes 10 Lightroom presets and LUTs. To unlock all 20 presets and skin tone protection, upgrade to the Pro version.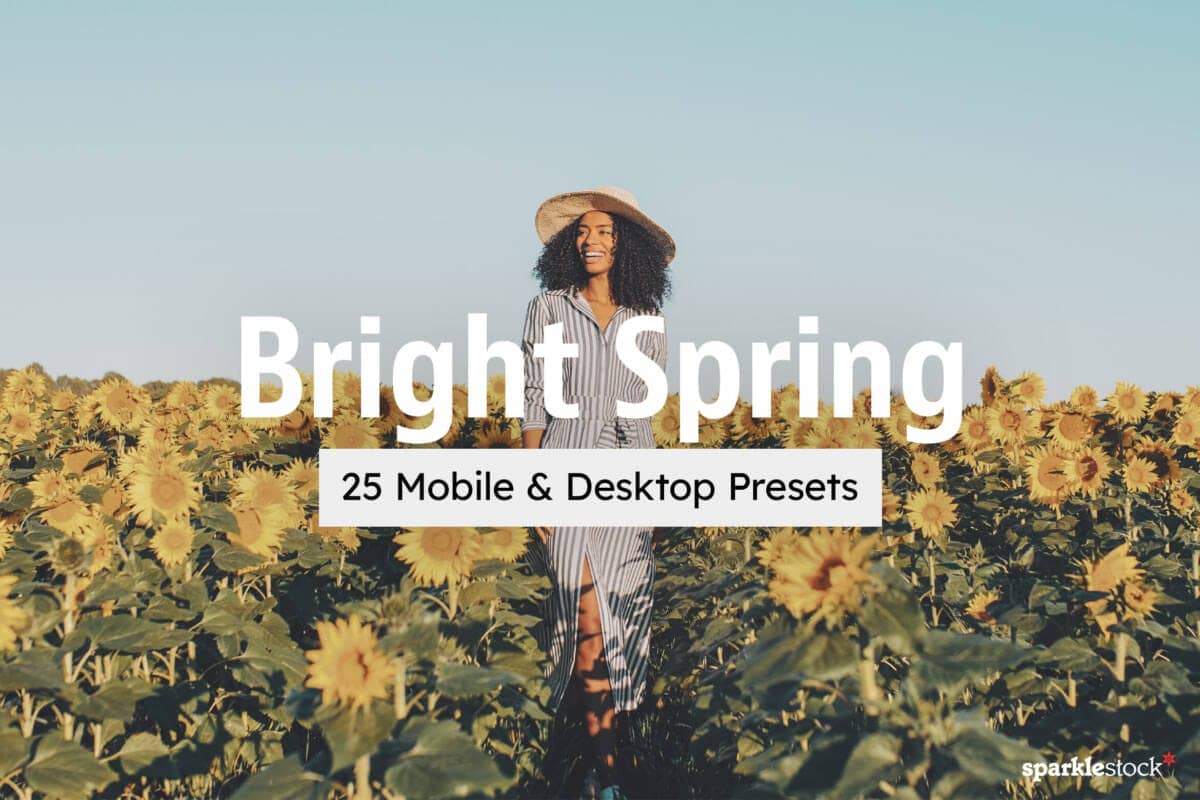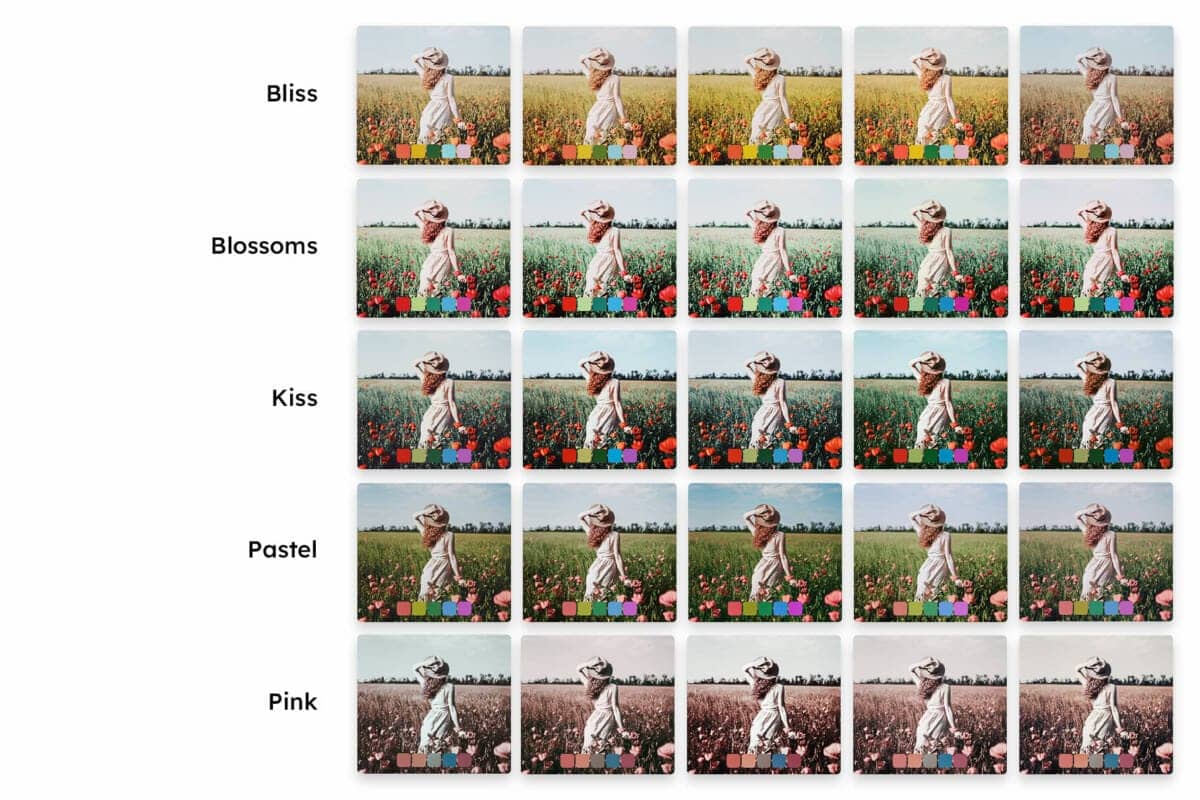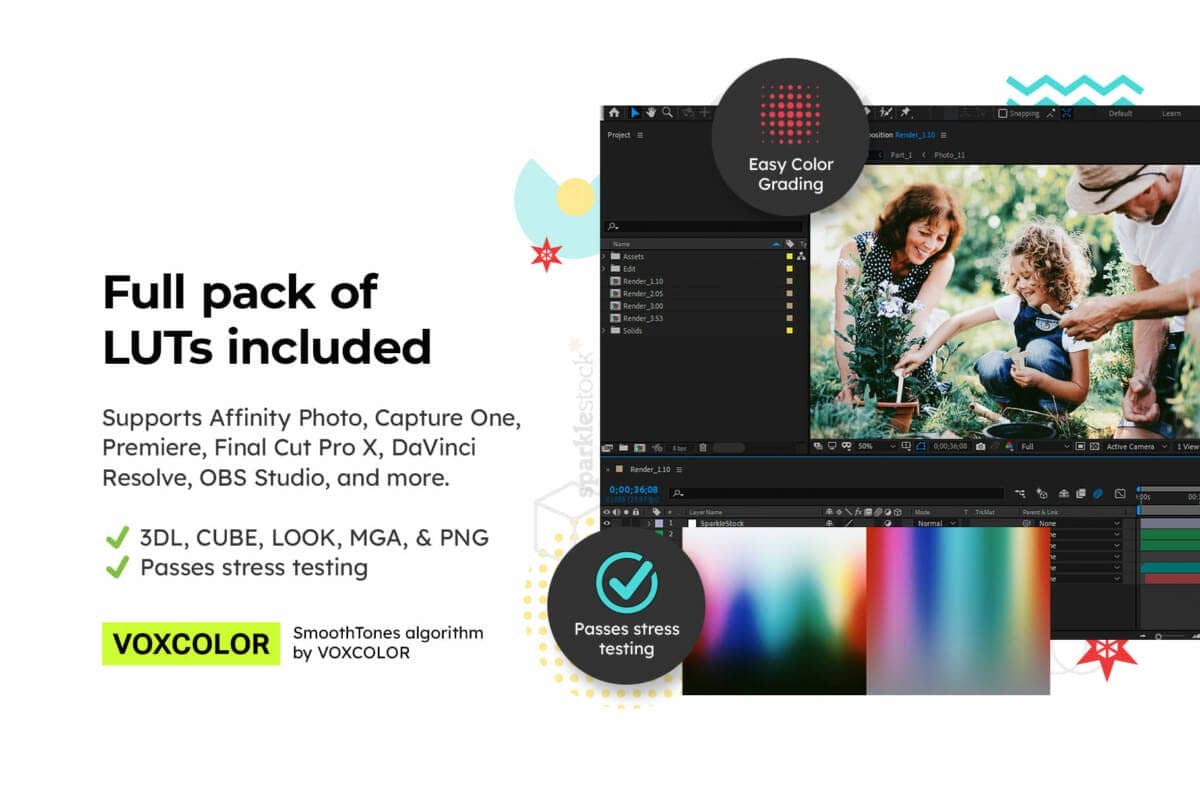 Pro Version
25 Lightroom Presets
25 Skin Tone Protected Presets
25 LUTs (3dl, cube, look, mga, png)
25 Skin Tone Protected LUTs (3dl, cube, look, mga, png)
25 Capture One Profiles