The best way to convert your photos into B&W is with these Photoshop actions by SparkleStock. They let you emulate B&W films from Agfa, Kodak, Fuji, and more. This B&W action pack contains 8 film emulations, 6 film contrast effects, and 2 real film grain textures. Download them today!
B&W Film Emulations
There are many ways to convert your photos to B&W and these actions simplify the process for you. The action is split into four parts: film emulation, contrast effects, color filter, and film grain. To use these actions, you would run the film emulations first to simulate the B&W films, pick the one you like, then run the next actions to render film contrast effects, simulate color filters, and apply real film grain. Because these actions use snapshot prerendering, you can switch between the effects without playing another action - this saves you a lot of time!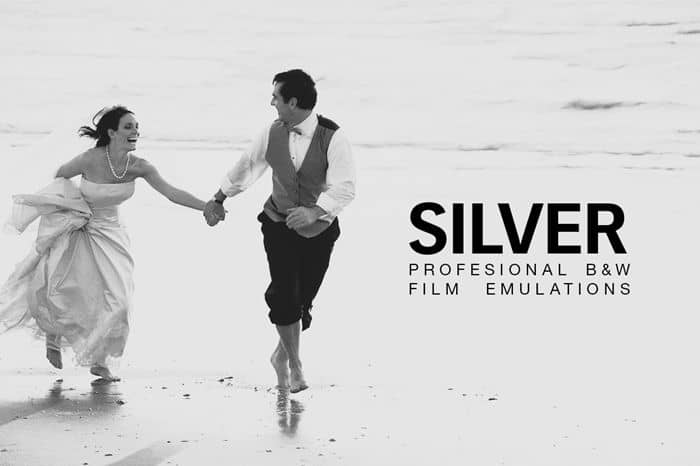 ---
Examples
Here are some before and after photos processed with Silver. The first one is processed with the Ilford Delta and LC+2 action and the second is processed with the Fuji Neopan and LC action.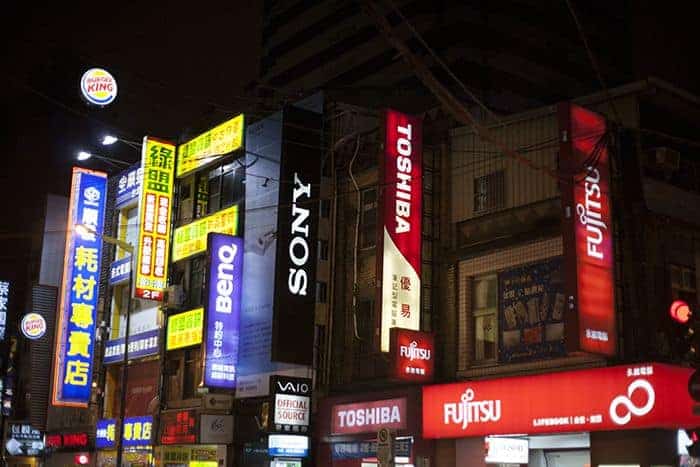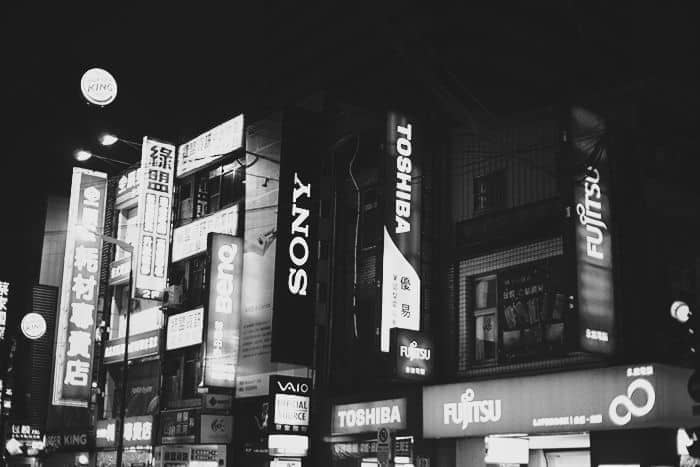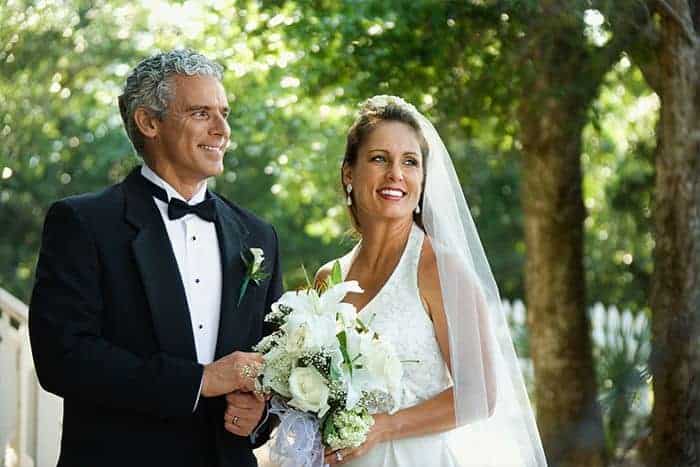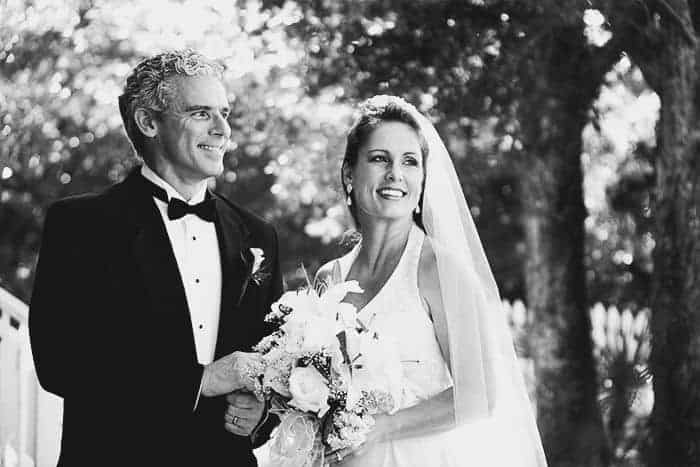 Instructions
These actions are easy to use and all the emulations are prerendered for you so that you can easily switch between the effects without playing another action. The action shown is the video is the premium version which includes 28 instead of 8 film emulations.
Download the B&W Film Emulation Photoshop Actions
Free Download
Agfa APX
Foma FOMAPAN
Fuji Neopan
Ilford Delta
Kodak HIE
Kodak T-MAX
Polaroid 672
5 Color Filters
2 Contrast Styles
Real Film Grains (Kodak T-MAX 400 & Kodak T-MAX P3200)
Pro Version
Agfa APX
Foma FOMAPAN
Fuji Neopan
Ilford Delta
Kodak HIE
Kodak T-MAX
Polaroid 672
Rollei Retro 80s
Agfa Isopan Record
Agfa Scala
Fuji Neopan Acros
Ilford Delta Acros
Ilford HP5
Ilford HP5 Plus
Ilford SFX
Ilford XP2 Super
Ilford PAN F Plus
Kodak T-MAX P3200
Kodak Technical Pan
Kodak TRI-X
Konica Infrared 750nm
Polaroid 664
Polaroid 667
Rollei IR
Rollei Ortho
Rollei Retro 100 Tonal
5 Color Filters
5 Contrast Styles
Real Film Grains (Fuji Neopan Acros 100, Kodak TRI-X 320, Agfa Scala 200, Kodak T-MAX 400, Ilford HP5 Plus 400, Foma FOMAPAN 400, Ilford Delta 3200 Pro, Kodak T-MAX P3200)