Inspired by Halloween, learn how to create your own Halloween-inspired typography in a few easy steps: from the drippings, splatters, shadows, highlights to the slime effect. You will also learn how to fake a 3D effect by just playing with the layers. All the drippings and splatters are made by using the brush tool + eraser.
What you'll be creating
We'll start by creating a very simple, solid color background. Then we'll proceed with the text. As for the details, we'll first start doing the drippings effect, then the highlights and lastly the shadows. You will also learn how to change the whole typography's color. You'll need Photoshop CS3 or newer to follow this tutorial.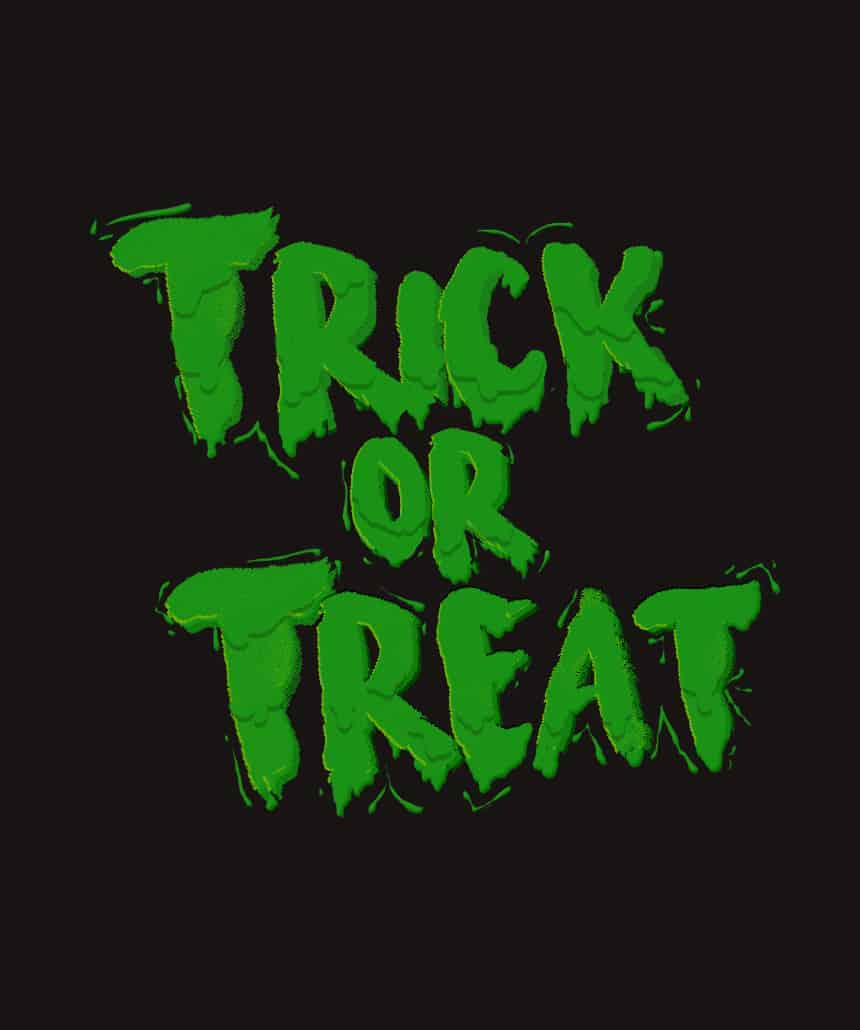 Tutorial Resources
Step 1
Create a New Canvas ( Ctrl + N / File > New ) at 830 x 1030 px | resolution at 200 px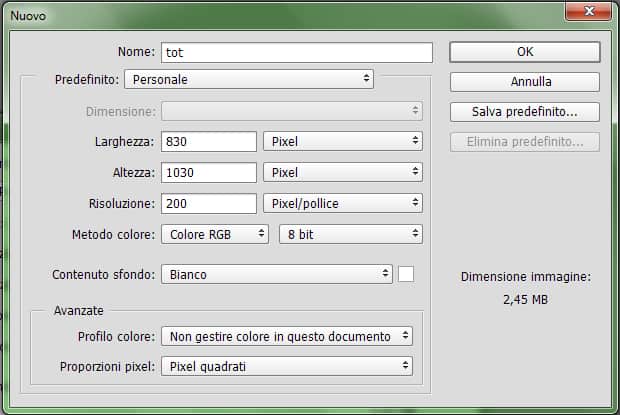 Step 2
Like always, we will be dividing the layers into groups to make the whole process a lot neater and more organized to look at. We'll start with the background. Create a New Group ( simply click on the Create A New Group Icon that is located between the New Layer and Adjustments Layers Icon at the bottom of the Layers Panel) and rename it to 'Background'.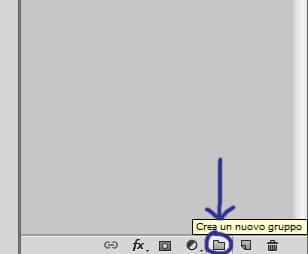 Now move the default Background layer to the Group we just made, you need to remove the lock (click on the lock icon | click and drag the lock icon to the bin) before doing so. Then rename the layer to 'BACKGROUND'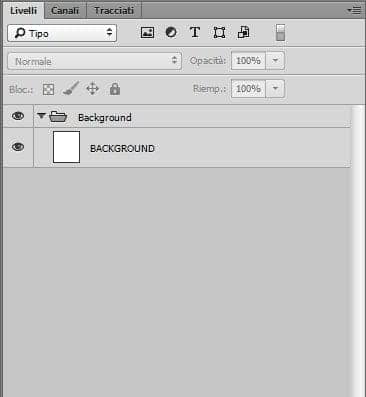 Step 3
Change your Foreground Color to #181414 and using the Paintbucket Tool, fill in your canvas.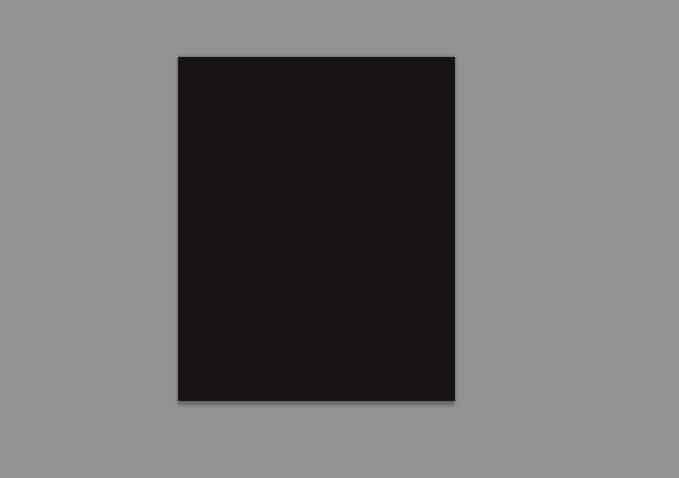 Step 4
Now that we have our background done, time to type in our text. First, Create A New Group and rename it to 'Text'.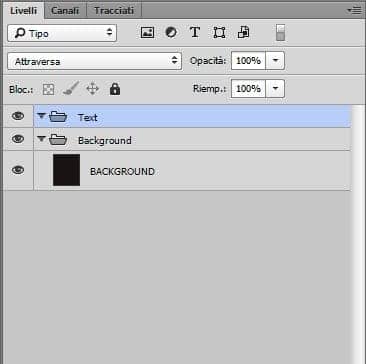 Step 5
Grab the Text Tool, change your font to 'SurfingCapital' and start typing. Since we are going for a Halloween-inspired typography, I recommend using some phrases that are suited for the said holiday. I went with 'Trick or Treat' but you can obviously type in whatever phrase you like. If you don't like the font I used, I recommend replacing it other with thick, brush fonts. I think those type of fonts really suit this text effect but you are free to experiment this text effect with other fonts as well.
I decided to divided the phrase like so to make it easier to work with:
*LS stands for letter spacing rick: r = 25px | i = 75 px | c = 75 px | k = 25 px or : or = 120 px reat : reat = 10px TEXT COLOR: #1a9216

I wanted to make certain letters of the phrase bigger than the rest so I played with it's font size as well (size is indicated on the photo)
Step 6
Now as you can see, the text is a bit transparent we need to make it look more bolder; but before proceeding to do that, I advise you to create a new group for each text layer; rename each group as the text so it won't be too confusing to look at.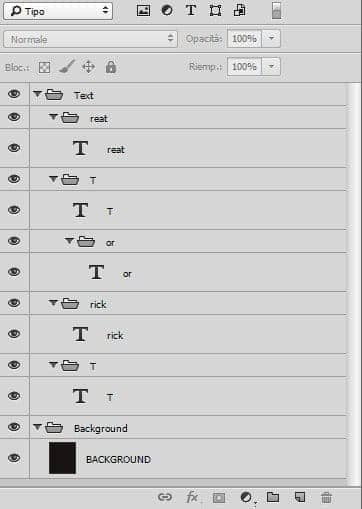 After that, convert all the text layers into Smart Objects (Select the Text Layer> Right Click > Convert to Smart Object..).
Step 7
Now that we did all of that, we can finally proceed. Double-click the text-layer-that's-been-converted-into-a-Smart-Object's icon. Doing so would open us to a new canvas filled only with that layer. Now, duplicate the text layer two-three times, depending on how thick you want it to be. I duplicated mine three times.'