Learn how to create your own custom backgrounds in Photoshop! You'll learn how to combine and blend multiple landscape photos, mask using channel data, and finish it up with a strong gradient color effect.
Preview of Final Results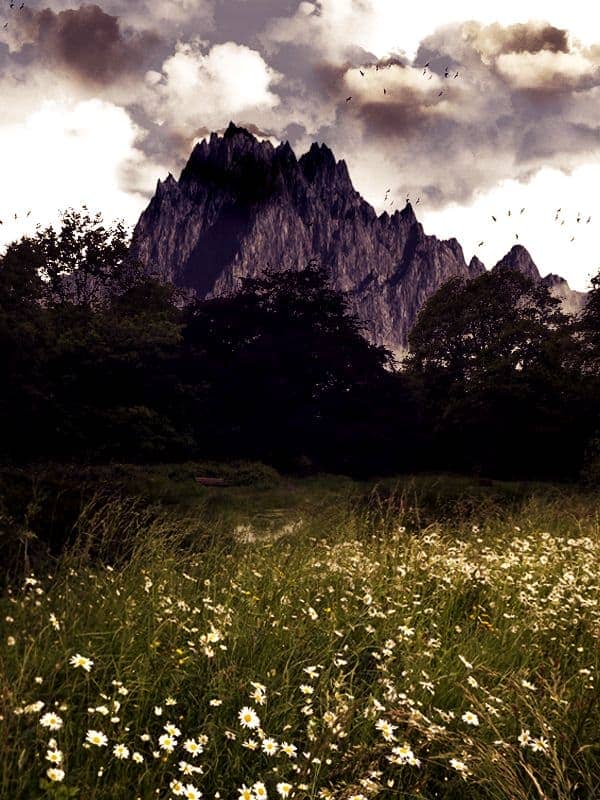 Tutorial Resources
Step 1
Open the image 'Landscape 1'.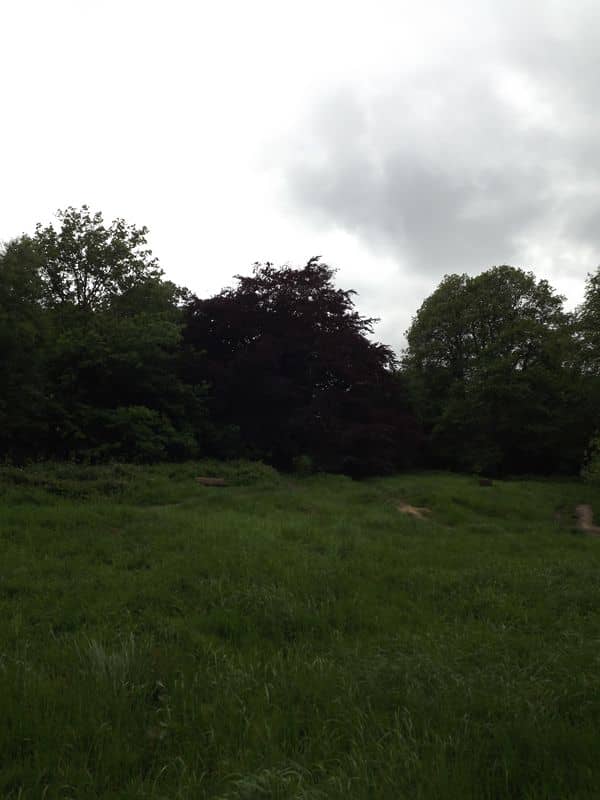 Step 2
Open the image 'Lanscape 2' and place it above the 'Landscape 1' like you see below.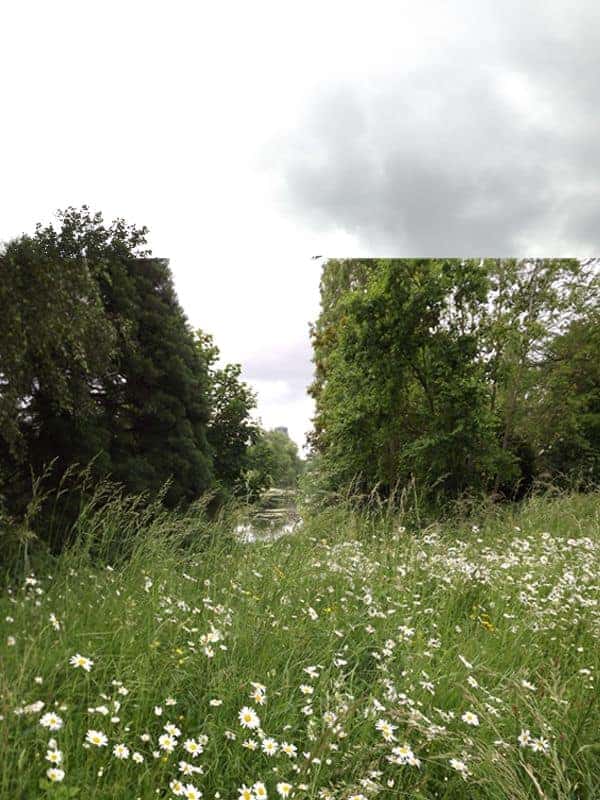 Step 3
Place your mouse on the 'Landscape 2' image and add a clipping mask by clicking the button I show you below.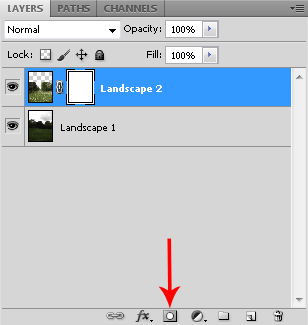 Step 4
Now we have to delete the unwanted parts of 'Landscape 2' image by painting with black on the clipping mask.
I painted with a big soft brush at 100%. When I was closer to the image below I set the Opacity of the brush at 20% so that the blending is better. We want the effect that it's only one image!