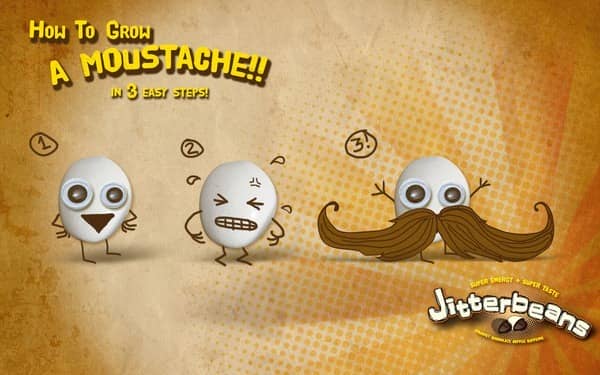 ---
Can you tell us more about your project, Red Dead? What is the story behind this work?
Absolutely! Red Dead started as an experiment in 3d cloth simulation in Maya. I was just getting into the cloth system and figuring out how it worked. I experimented with draping the cloth over different objects to see how it reacted.
I became really fascinated with the forms that it made and how they started looking like bodies. It was really eerie and ominous and I wanted to push the concept but I knew it needed a theme first… I decided on the idea of "Frozen Violence" I used images of ink drops in water to give the feeling of explosions and composited the images together in photoshop.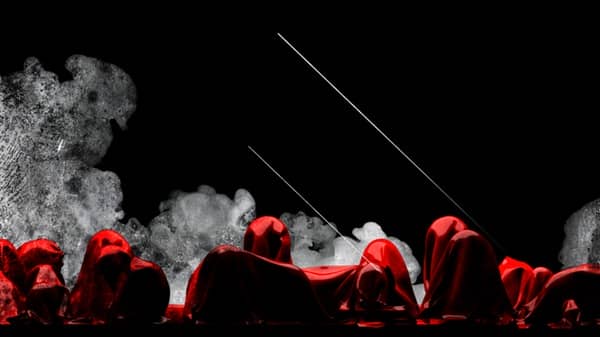 ---
What do you consider as your greatest achievement so far?
Although I've worked a bunch of national commercials…without a doubt I would choose the opening video to the Saint Louis Addy Awards. (https://mjmurdock.com/projects/prjct_addys.html)
90 Degrees West, the video production studio where I work, volunteered to produce the opening video for the Saint Louis Advertising Awards show. It was rewarding because I was involved in every step of the process. Most of the time, I work with clients who already have a script and storyboards or style frames; all I have to do is "make it".
The Addy project was fun because my studio did everything from scratch: writing, concept art, pre-viz, filming, and post-production. It was also the hardest I've ever worked on a project and I learned so much during production of it!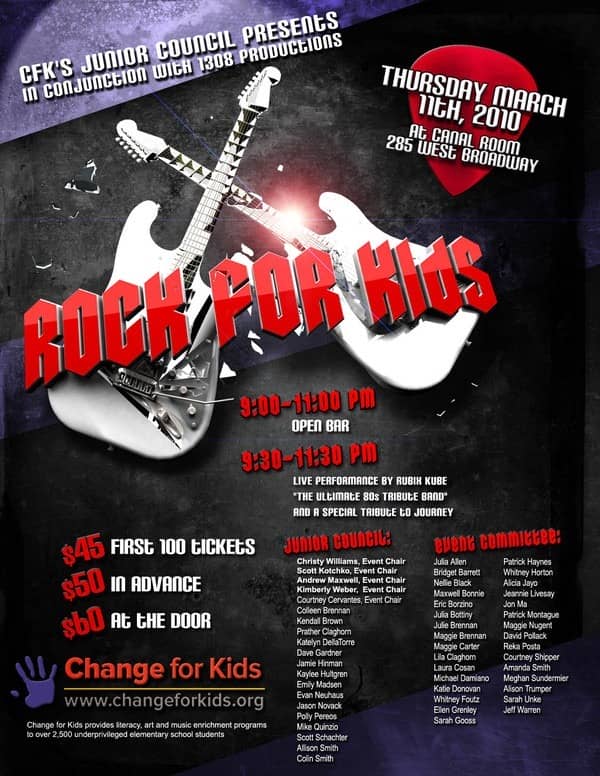 ---
What can we look for from you in the future?
I'm glad you asked! I have a lot of exciting things coming up soon!
I'm starting a Master's program this fall in the film school at the University of Southern California. Specifically, I'm doing Interactive Media, a program that specializes in video game and interactive experience design. I love creating worlds and telling stories and I'm looking forward to doing that in the film and interactive formats.
I'm also putting the finishing touches on tutorial website for 3d design and animation… I've built up a lot of experience in After Effects, Cinema 4D, and Maya and I can't wait to start sharing my knowledge and hopefully inspiring new illustrators, designers, and animators.