Be inspired with the work and personality of Michael Murdock, an Illustrator/Designer based in Los Angeles. His designs (and doodles) are stunning and the ingenuity and skill put into each work is just amazing. He has a collection of Moleskine drawings (my personal favorites) that illustrates just how talented he is. So without further ado, here is Michael Murdock's interview and his fresh take on design.
---
Can you tell us more about yourself? How did you get into illustration and design?
My name is Michael Murdock and I'm originally from Wisconsin… but currently live in Los Angeles.
The most consistent habit throughout my life is… doodling! If you look at any of my class notebooks, Biology, History, Literature, all of them are full of drawings. Any piece of paper you put in front of me will soon be covered in doodles.
I entered the Visual Communications program at Washington University in Saint Louis initially wanting to do advertising design, but my professors encouraged me to focus on illustration. I got into what I'm doing now through a series of friendly pushes in the right direction!
In the summer before my senior year of college, I did an internship at Momentum, an advertising agency that specializes in event marketing. I got my first taste of the speed and intensity of the professional world. That summer kick-started my career by helping me build up the connections and skills to enter the industry.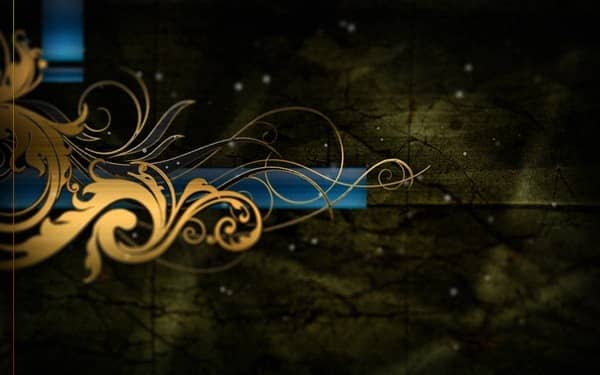 ---
What were your artistic influences growing up?
My favorite artists growing up were David Macaulay and William Kentridge. These were artists who were experts at being specific and expressive at the same time. Not only could they both draw well, they could convey ideas and narratives.
Additionally, my Aunt had gone to RISD for painting, and due to seeing her amazing work when I was growing up, I've had the confidence to express myself through art. Her oil paintings still blow me away and I know I wouldn't be doing what I am now without her influence.
---
When did your love for illustration/drawings begin?
My love for drawing was started by my older brother's obsession with comics. When he wasn't around I would sneak into his room and look at the amazing artwork in his Marvel collection.