---
Hello Jakub! We'd like to know more about you. Can you tell us something about yourself?
I live in Cieszyn - small town in the south of Poland. I am 26 years old. I work as a graphic designer in marketing department of building company and photography for now is my hobby.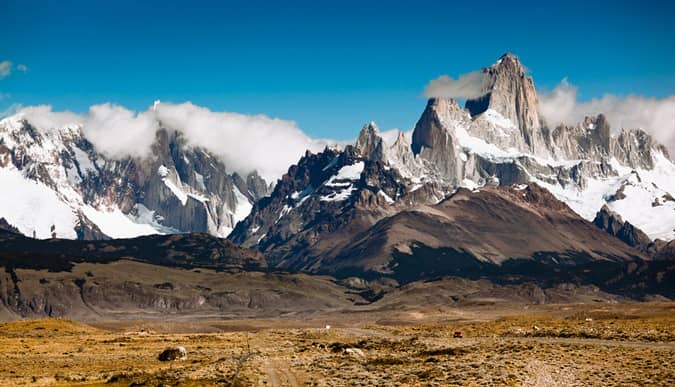 ---
How did you get into photography? Is this a childhood passion?
7 years ago I saw some pictures in an issue of National Geographic Magazine. They inspired me. I borrowed a camera from my friend and I have started my own adventure with this field of art (never before had I had my own camera, because I hadn't been interested in photography). Since 2007, I have been awarded with many prizes and commendations in various photography contests. However by far the most important for me is National Geographic Poland statuette gained for the first place in category "Polish Landscape" in 2010.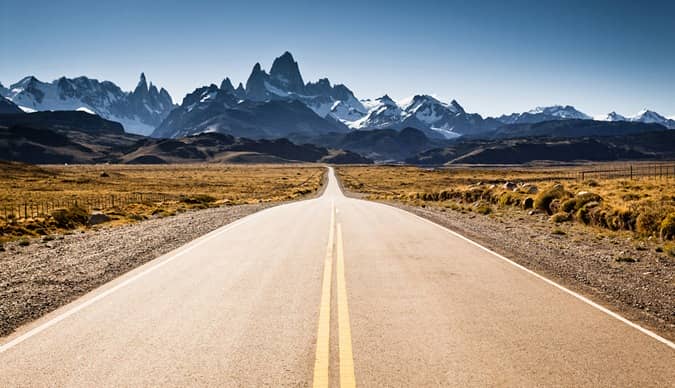 ---
How does photography influence your life? Does the scenery you capture influence you as a photographer?
Now photography is part of my life. It is like time machine. By taking pictures and viewing them after years I can return to the best or the most important moments of my lifetime.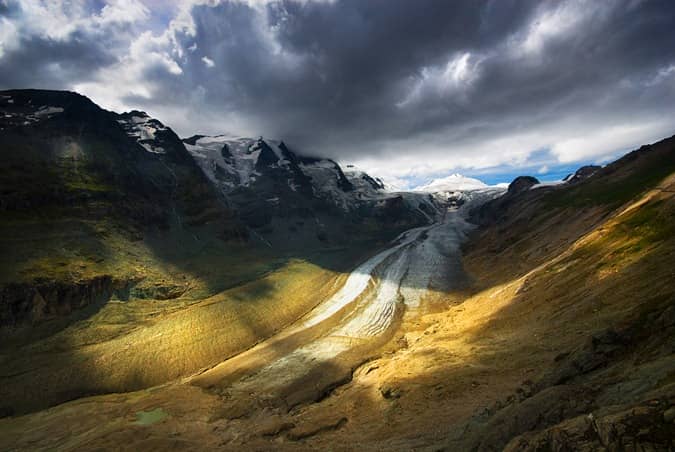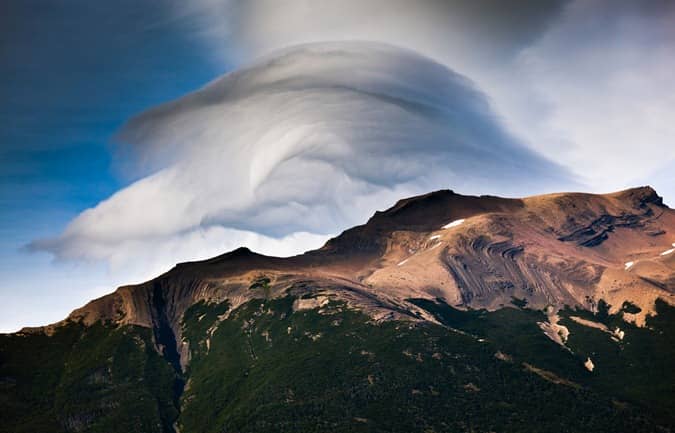 ---
Your landscape photographs produce mixed emotions to the viewer. Do you consider this element when taking photographs?
When I take photographs I always think about final effect. For example I often know which photo will be presented in monochrome and which should be colorful in order to produce appropriate emotions.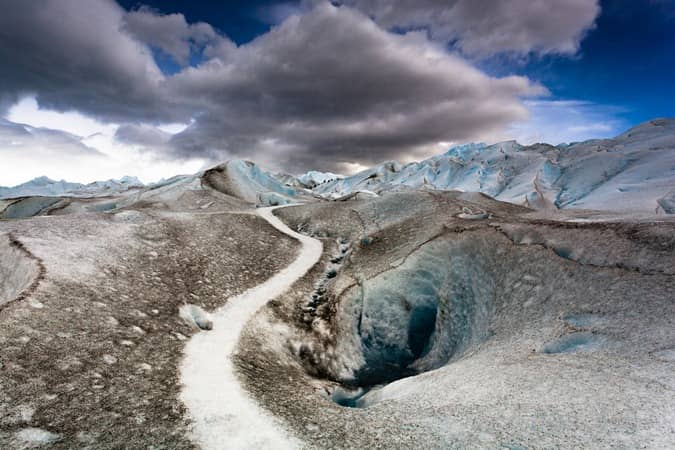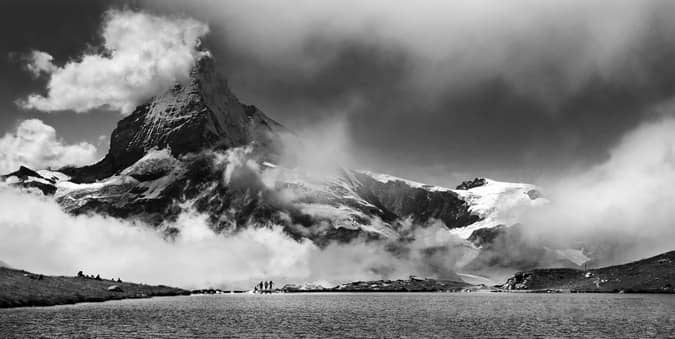 ---
Do you have any photography "trick" or technique you always keep in mind when taking a shot?
The most important for me is to catch the best composition of the scene. I also search for something which can give the viewer concept of scale. I often use ND graduated filter mounted on my lens in order to compensate light sky with dark ground. I always take pictures in RAW mainly because I can choose appropriate white balance (which is very important for me) in further computer processing.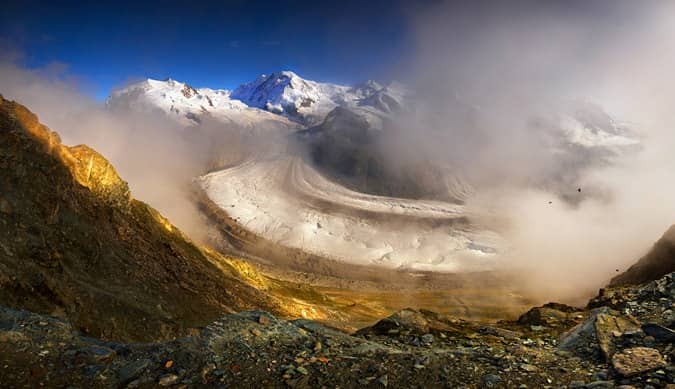 ---
What is it about landscapes that amaze you?
I think that Patagonian landscapes have impressed me the most till now. This land located in Argentina is Incredibly extensive with high variety of beautiful landscapes from endless deserts to huge glaciers. The Perito Moreno Glacier in Patagonia is my favorite location I have ever been to.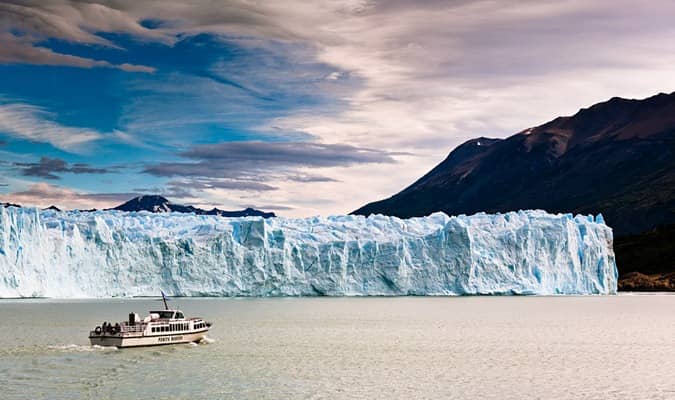 ---
All of your images are stunning and breath-taking. What is the experience in capturing these landscapes like for you?
Sometimes I have to climb to the top of the mountain in order to get good composition, sometimes I have to wait for a sunrise or a sunset for couple of hours, and sometimes I must have my camera turn on all the time in order to catch the best moment :)
---
Do you have any new project right now? Can you tell us what its about?
I plan to go with group of photographers to Nepal in march 2012. We want to take pictures of mountains and local culture.
---
Any tips or advice for our readers who might be interested in landscape photography?
I have never had any "formal" training. I also didn't learn photography in any school. I was uploading my photos onto many photo portals and I was reading feedback to them. These constructive critiques helped me to improve my skills. It is the best for you when critiques motivate you to work harder!