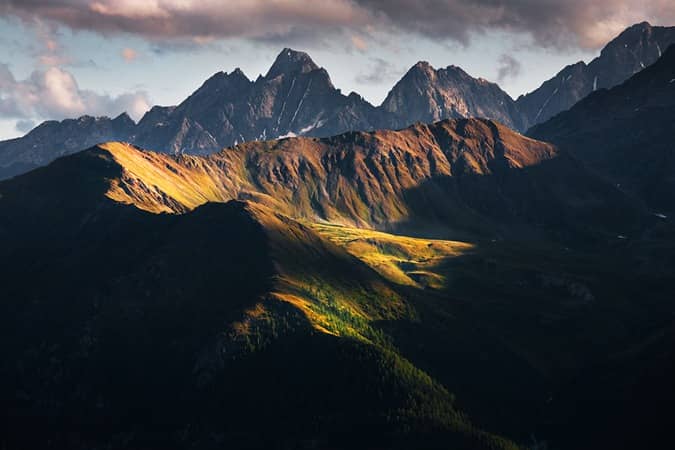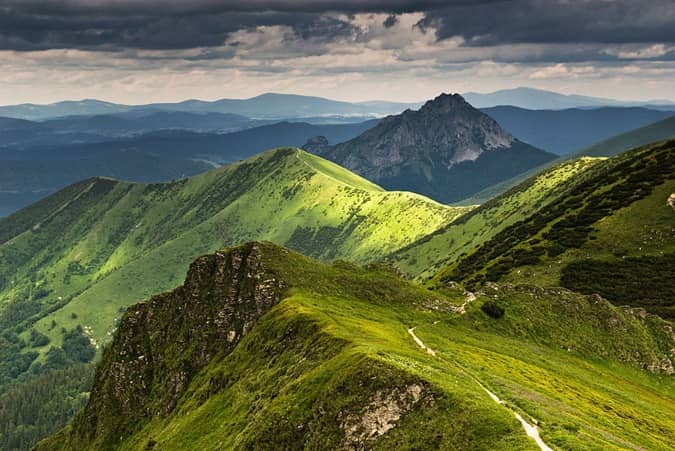 ---
Do you have any new project right now? Can you tell us what its about?
I plan to go with group of photographers to Nepal in march 2012. We want to take pictures of mountains and local culture.
---
Any tips or advice for our readers who might be interested in landscape photography?
I have never had any "formal" training. I also didn't learn photography in any school. I was uploading my photos onto many photo portals and I was reading feedback to them. These constructive critiques helped me to improve my skills. It is the best for you when critiques motivate you to work harder!